We believe everyone should have the chance to explore the Christian faith, ask questions and share their point of view.
Alpha is a series of sessions exploring the Christian faith. Each talk looks at a different question around faith and is designed to create conversation. Alpha is run all around the globe, and everyone's welcome. It runs in cafés, churches, universities, homes—you name it. No two Alphas look the same, but generally they have three key things in common: food, a talk and good conversation.
Alpha is for anyone who is curious. The talks are designed to encourage conversation and explore the basics of the Christian faith in a friendly, open and informal environment. No question is out of bounds and you are free to discuss as much or as little as you wish. Each session includes food, a short talk and a discussion at the end where you can share your thoughts.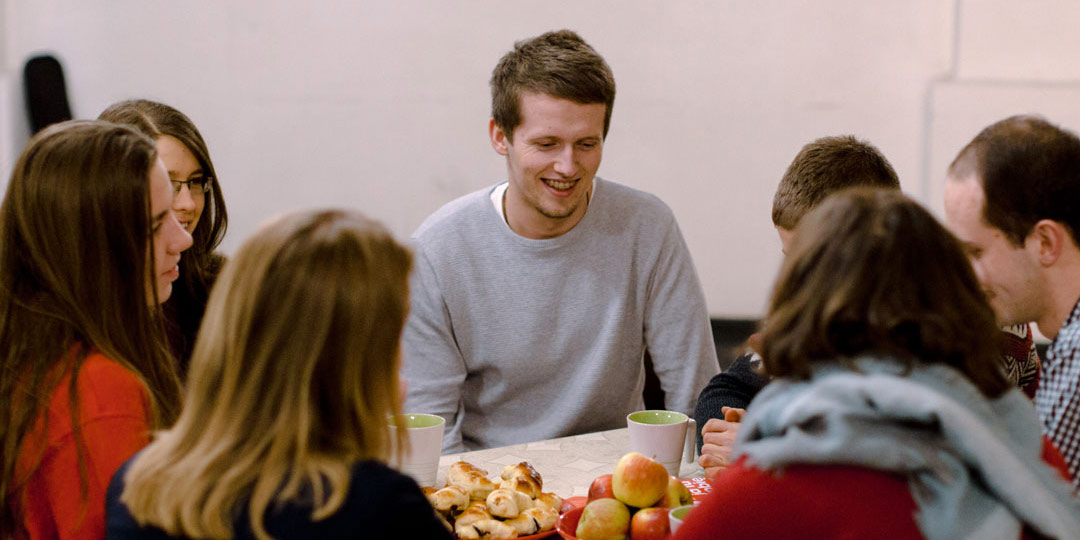 Alpha sessions will be happening at CF Federal Way, Mill Creek, and Seattle beginning on Sunday, September 16th from 5:00 – 7:00 pm. Kids' classes are open.