What We Do to Give Back to the Community
Be a part of helping us reach out to our community. By joining together, we can make a huge difference and create a change in the community around us.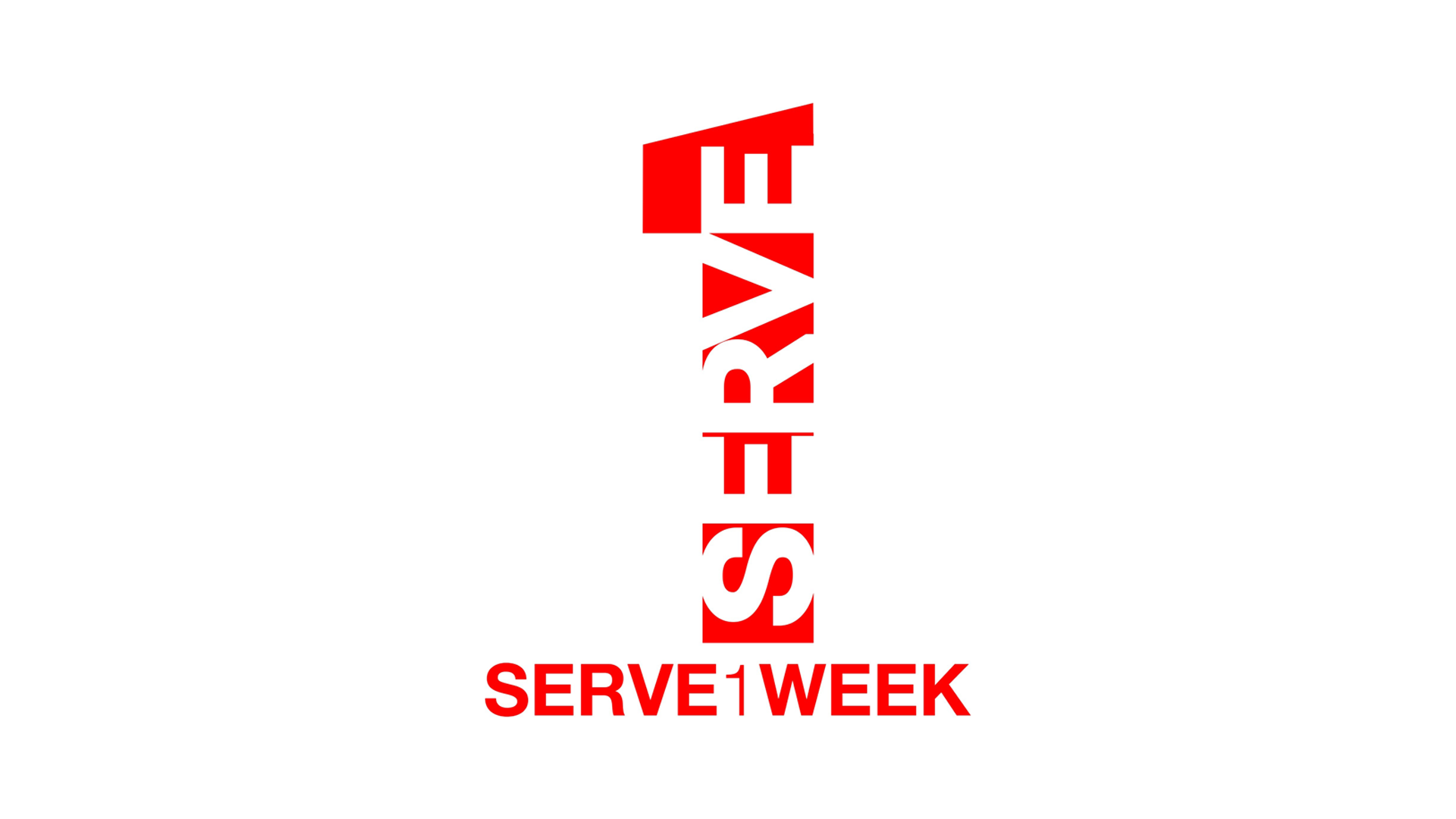 Serve 1 week is an opportunity to bless our communities through random acts of kindness that shows the love of God in real and tangible ways.
Sign-up sheets are available at the info center and coffee stations or thru email at serve1@christianfaith.us.
Federal Way Week Schedule
Church Clean-Up: Mon-Sat 9 am-4 pm
Community Meal at CF: Mon 4 pm-6 pm
Free Car Wash at CF: Sat 9 am-1 pm
MSC Food Bank: Mon, Wed, Fri 9 am
Blood Drive CF: Sun 11 am- 2 pm
Mill Creek Week Schedule
Cards for seniors (deliver to a local senior center): Mon 10 am-2 pm
Mowing lawns in Everett neighborhood: Wed
Clean up outside school grounds (Cedar Park School): Thur 10 am-6 pm
Backpack drive: July 26th-August 14th
Serve One is our outreach ministry at Christian Faith. If you love supporting, bringing hope and going into the community as Christ came to us, join SERVE 1.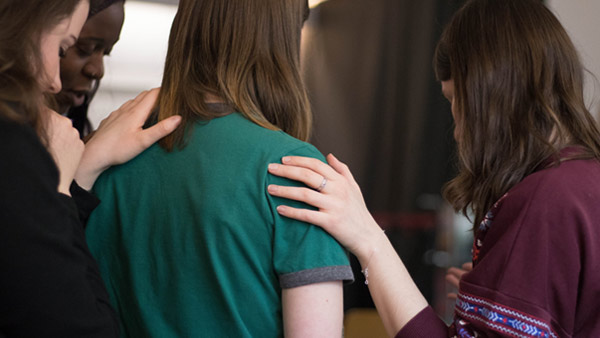 Federal Way Day Center
The Federal Way Day Center opened in December 2016. It provides a welcoming space to adults who are homeless and vulnerably housed. The Day Center offers showers, laundry, computers, phones, mail reception services, space for meal preparation, and access to health care and social services.
Have any questions or want to be a part of CF in the Community? Connect with us!