CASEY & WENDY TREAT
FOUNDERS & SENIOR PASTORS
Casey Treat shares the straightforward message that through God's Word, you can change. Through the renewing of the mind to the Word and the power of the Holy Spirit, we can all live a victorious and prosperous Christian life here on this earth.
Casey Treat is a pastor, author and motivational speaker, as well as the founder and president of Vision College (formally Dominion College). He also hosts a weekly television program called "Successful Living".
Wendy Treat is a wife, mother, grandmother, pastor, teacher, international conference speaker, and role model. She writes and teaches from a practical standpoint, seasoning it with her unique sense of humor.
With a desire to make a difference in the lives of people, Wendy enrolled in Seattle Bible College where she met and later married her husband, Casey Treat. In 1980, they founded Christian Faith Center which ministers to many thousands of people between two locations around the Seattle, Washington area.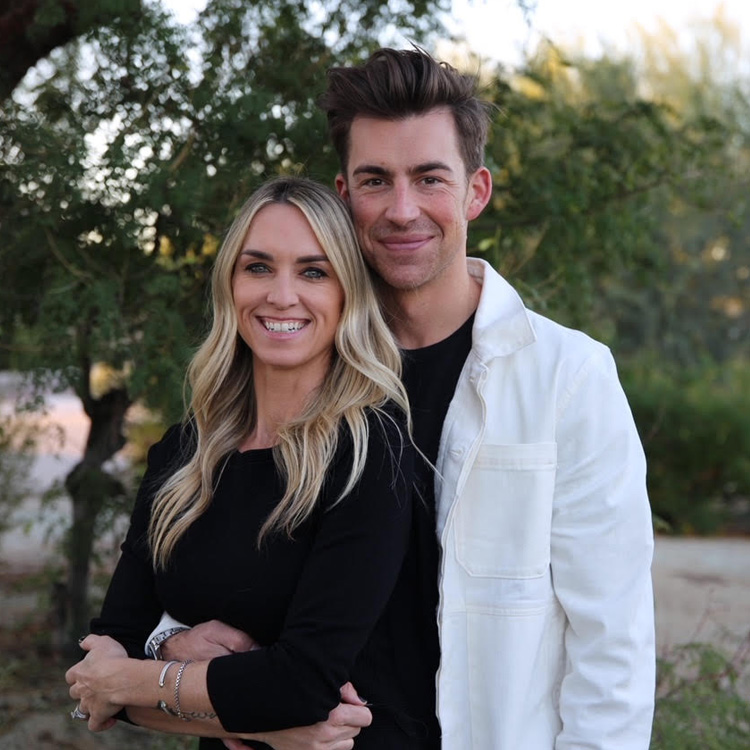 CALEB & CHRISTA TREAT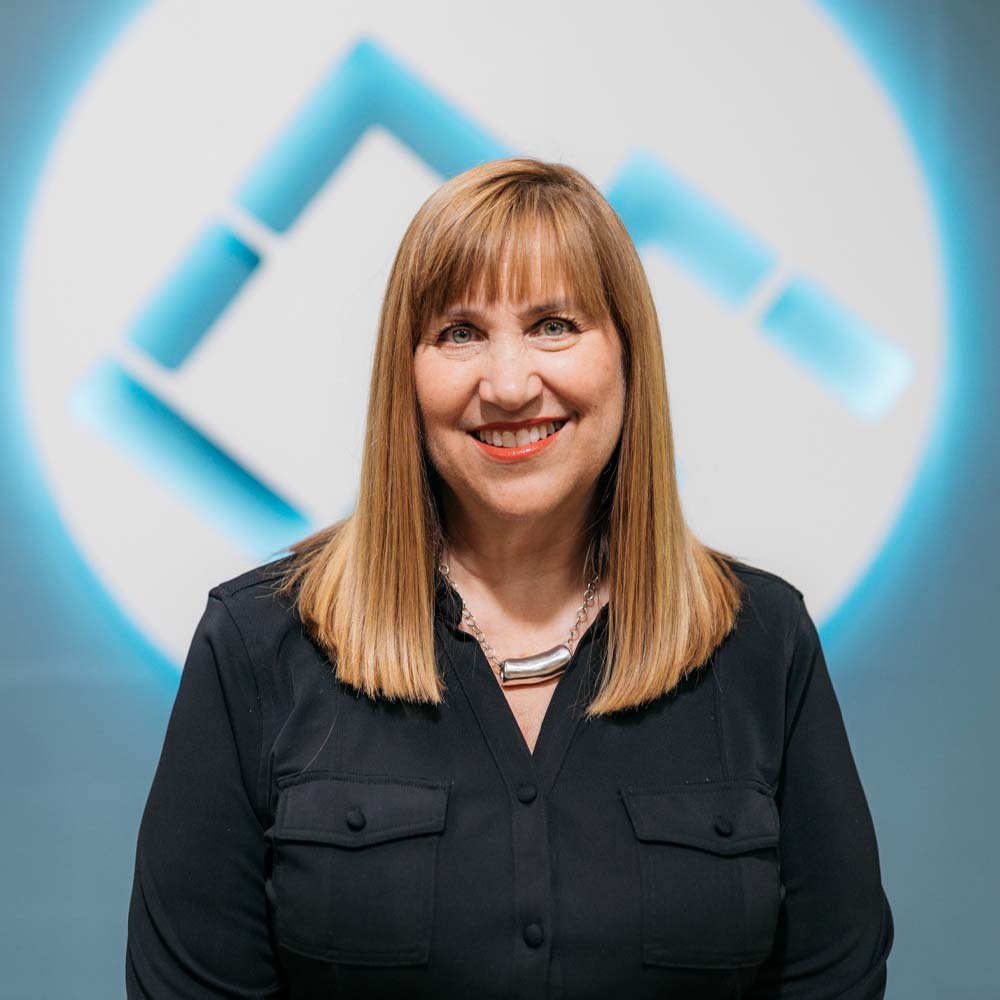 THERESA FAZEKAS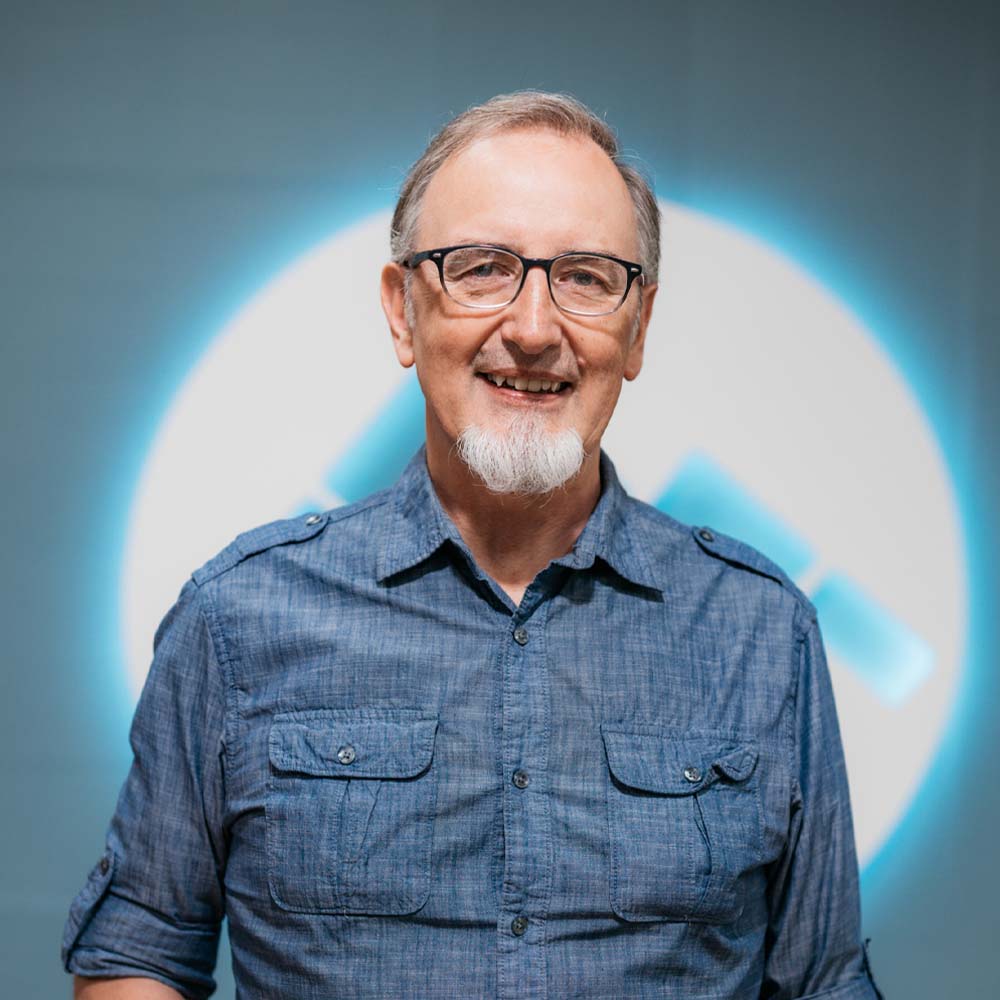 TERRY TARSIUK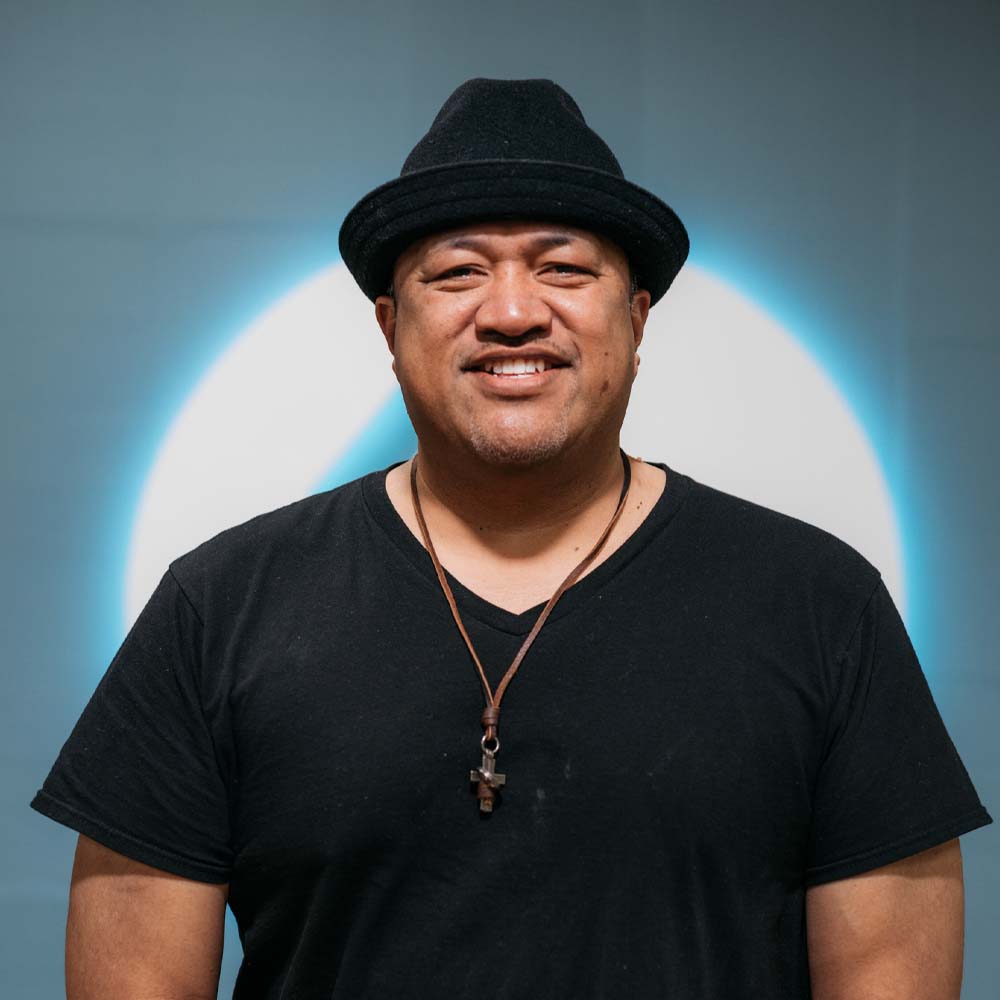 KOKO VAOVASA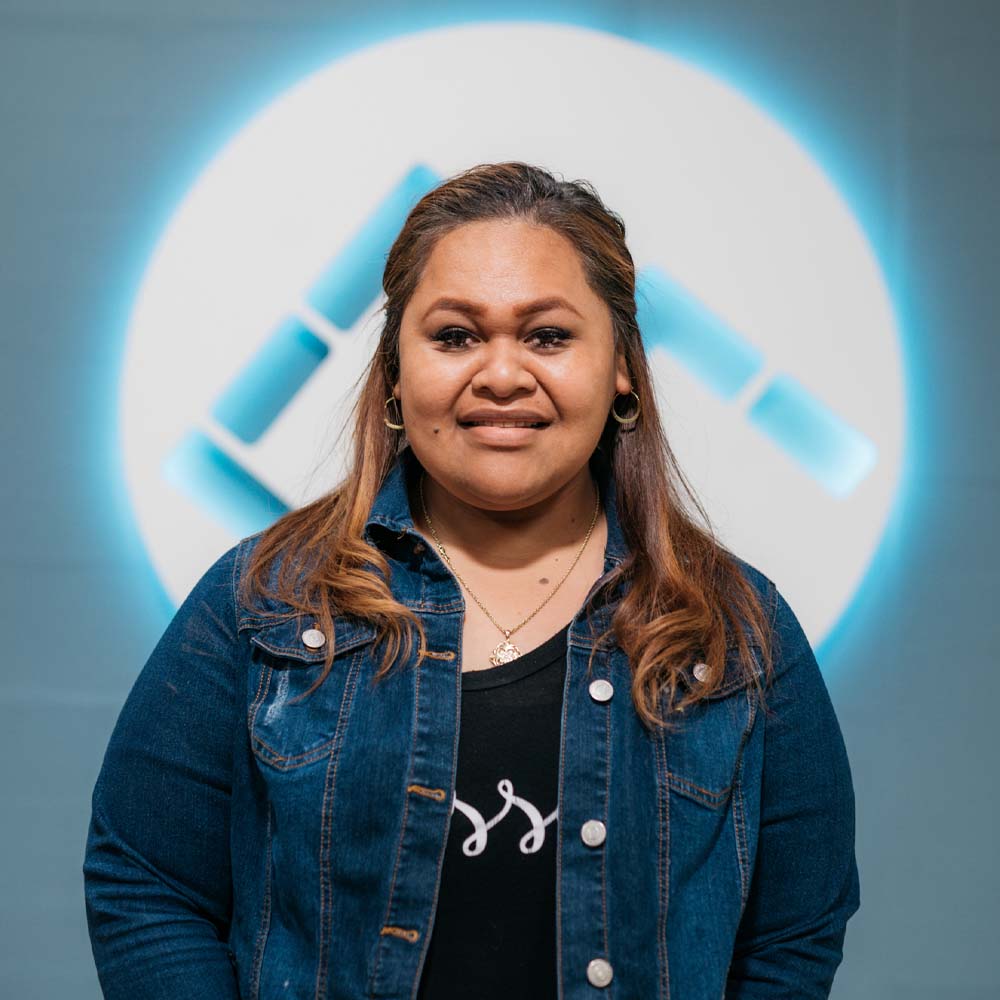 VALI VAOVASA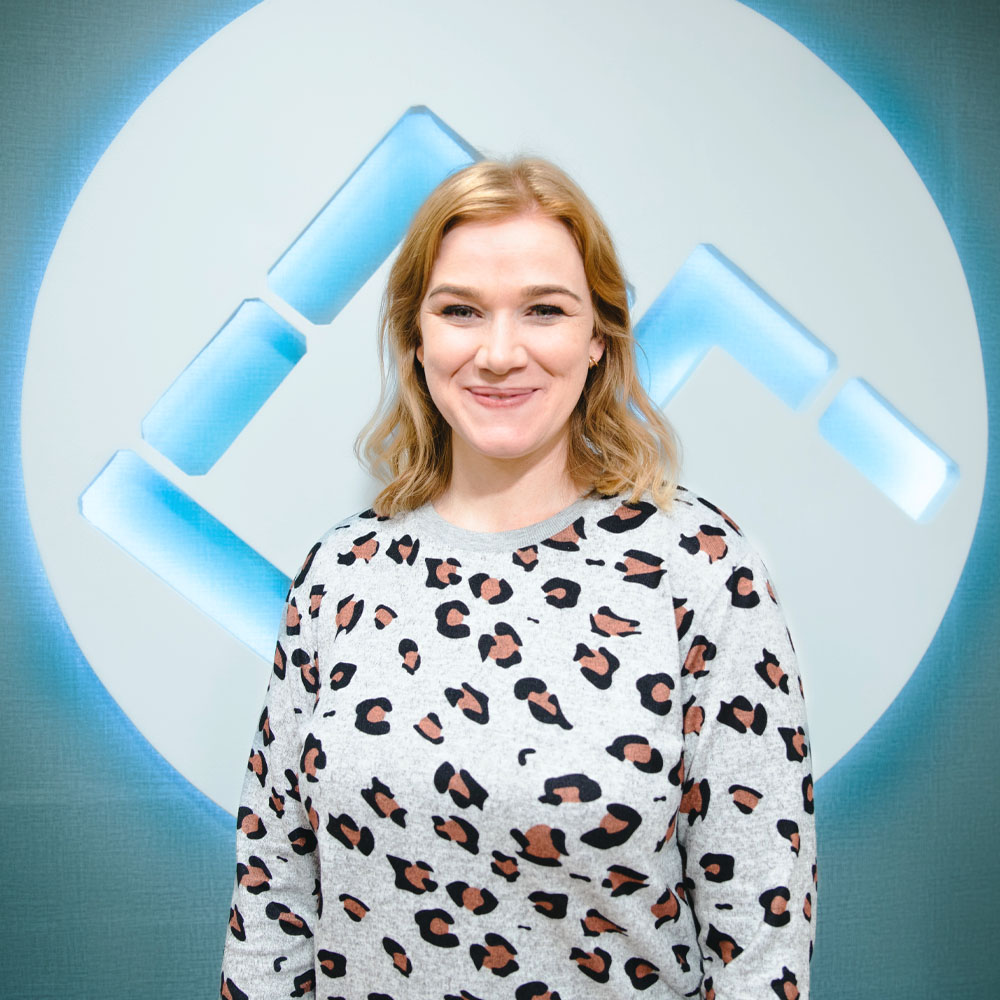 SANRI MESSERALL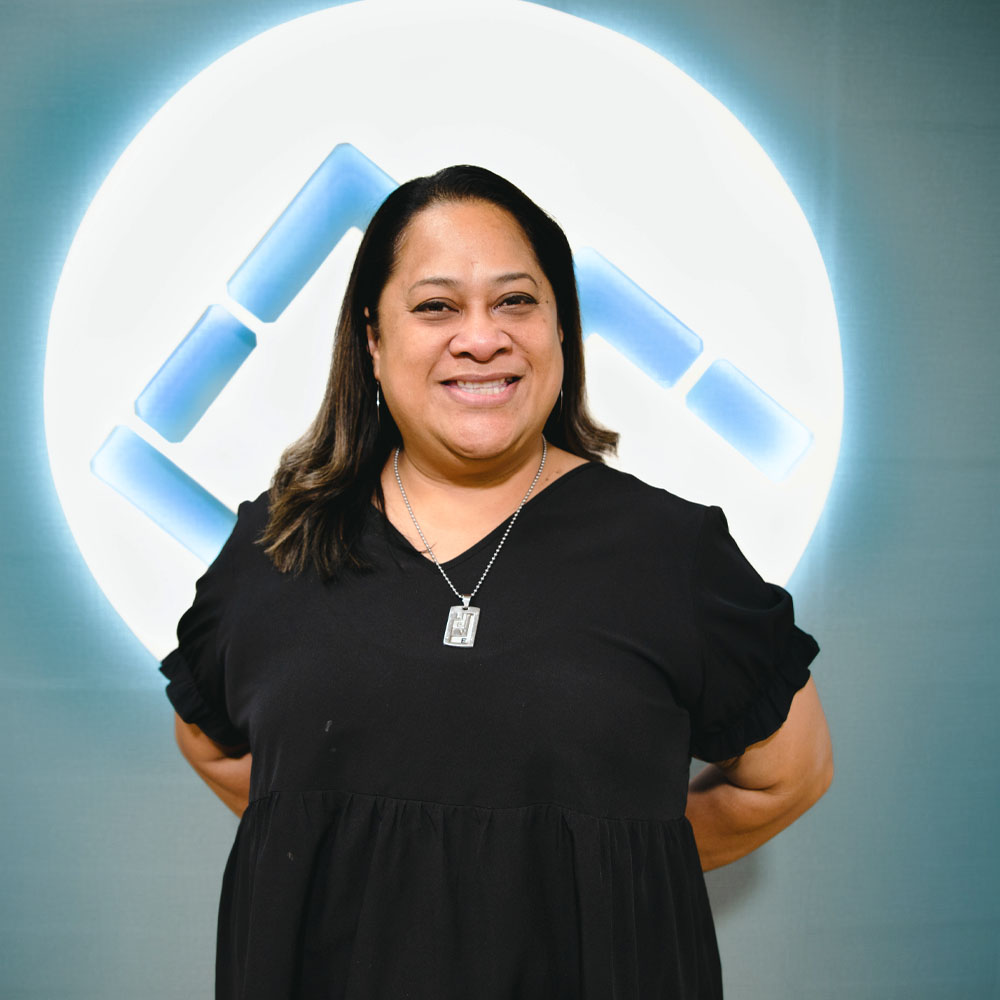 SUSAN FA'AUAA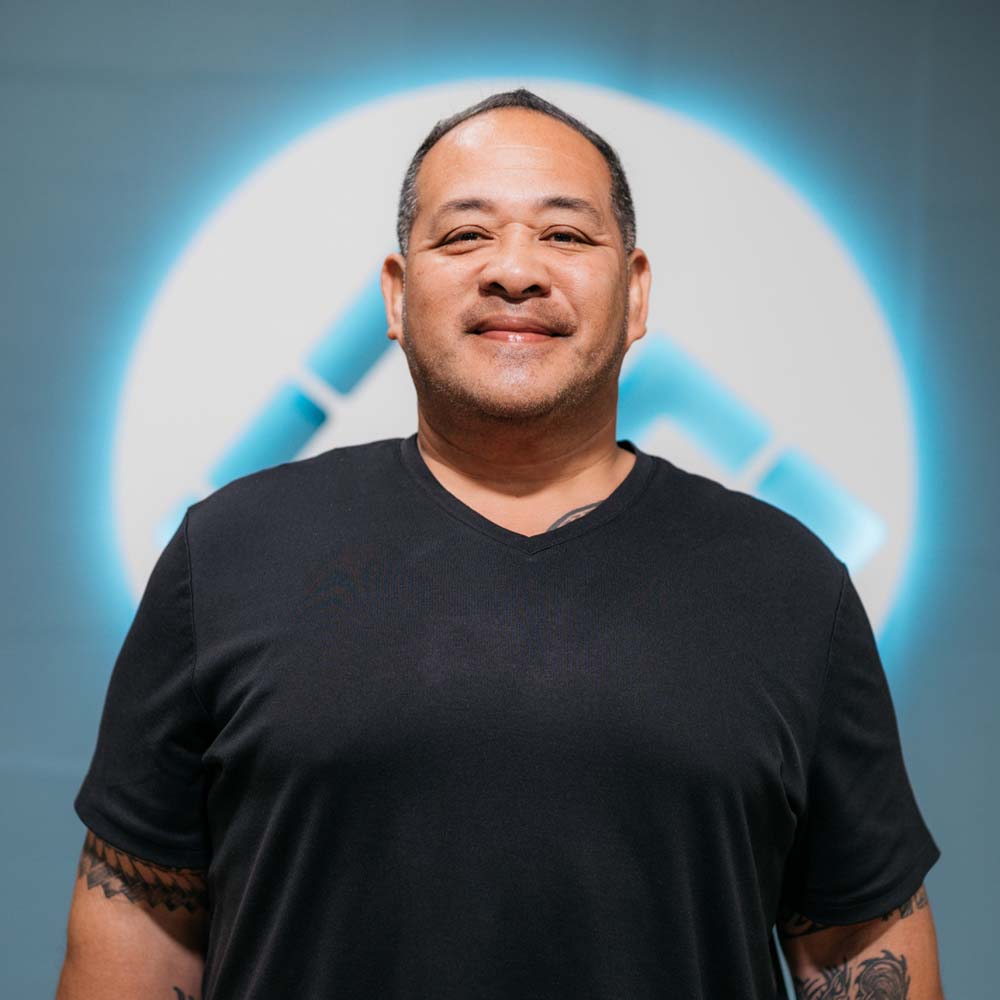 TOSI FA'AUAA
Federal Way Dream Team Pastor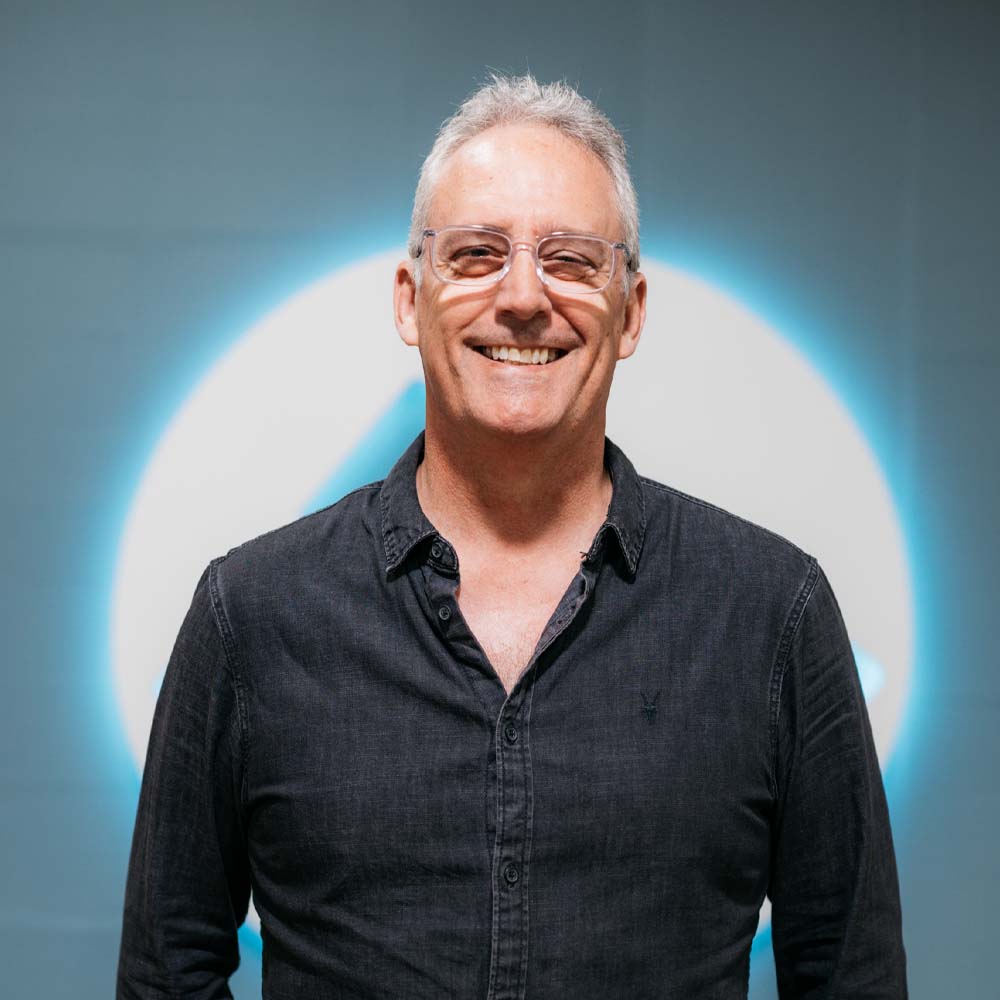 CHRIS COOK
Federal Way Life Group & Growth Track Pastor