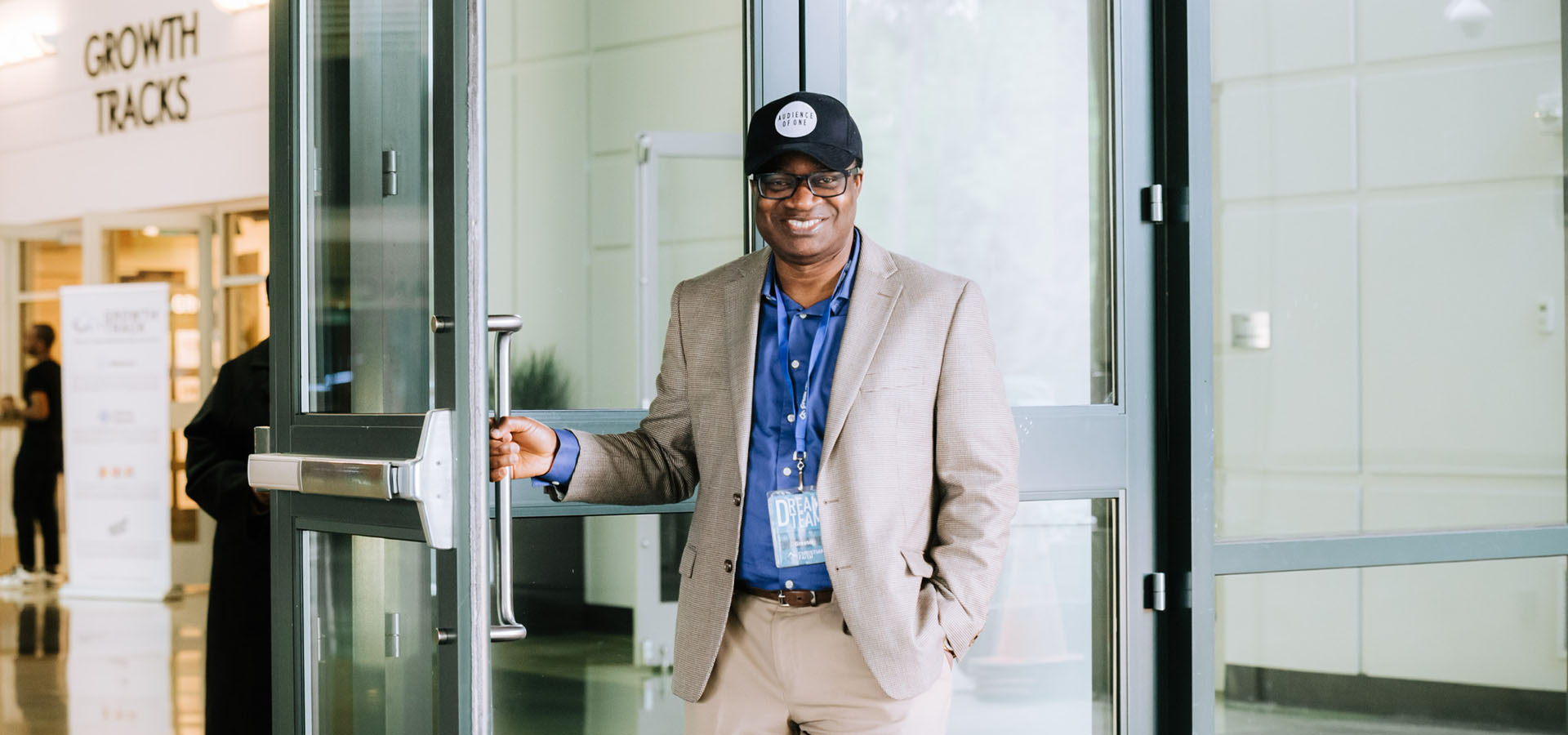 JOIN OUR DREAM TEAM
Get started on your next step to becoming a Dream Team member by taking our Growth Track classes.
STEP ONE
This class is designed to walk you through why building God's church & connecting people to Jesus is so important and why becoming a member is so vital. You'll also discover the 4 most important things in your walk with God. Step 1 takes place on the 1st or 3rd Sunday of the month.
STEP TWO
In this class, you'll learn about the Body of Christ and your role in it. We'll go over the basics of Christianity like how to read your Bible, pray, and have a strong devotion life. We'll also go over how to make a difference in your world. Step 2 takes place on the 2nd or 4th Sunday of the month.