A life-giving community of students on a mission to connect with Jesus, discover their purpose, and make a difference.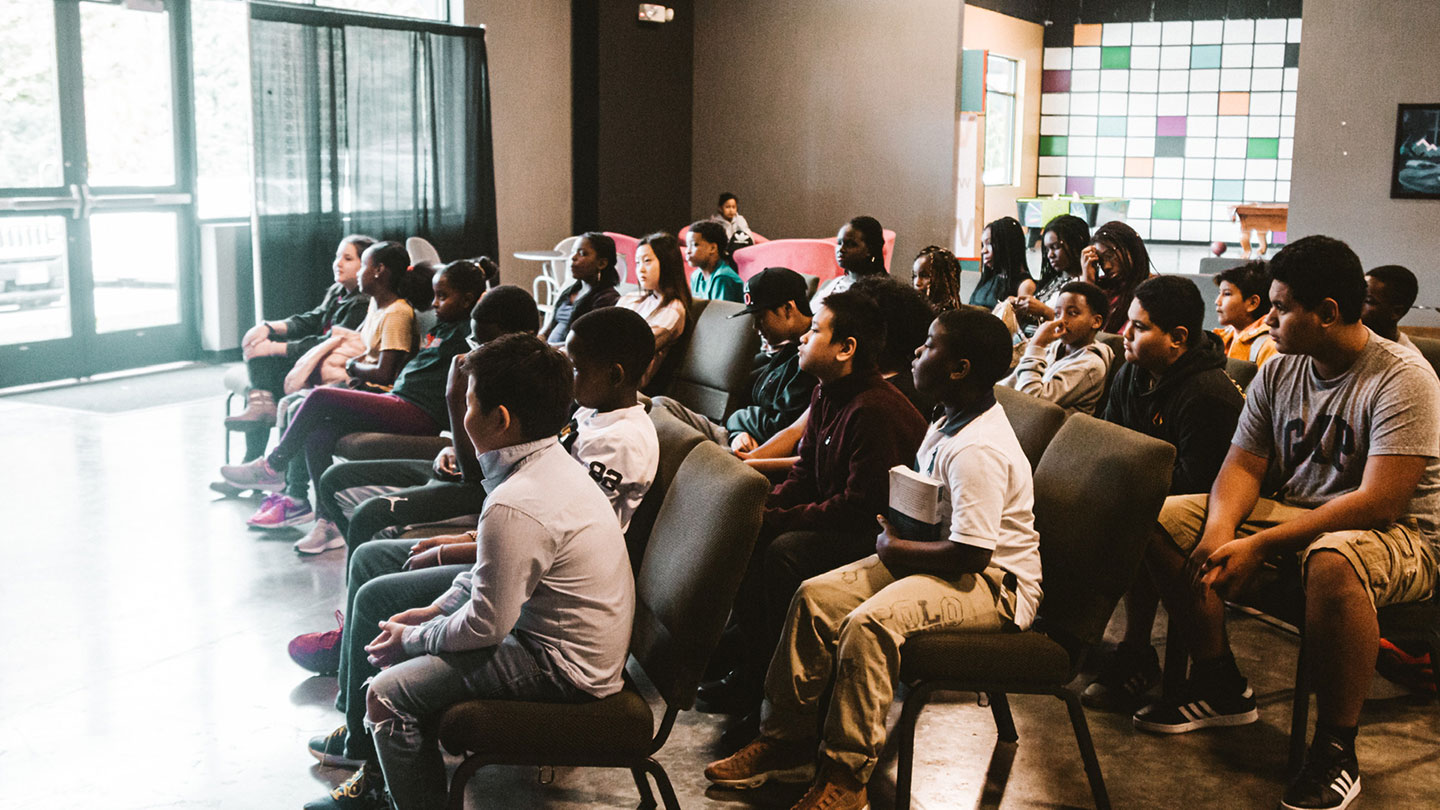 The Movement is the students' ministry at Christian Faith which serves 5th-12th grade students. We believe in creating a space where students feel safe to ask questions and grow in their knowledge of Jesus, while enjoying time with their friends and leaders! Middle Schoolers (5th-7th) can join our Sunday morning services, where they will watch a clip of teaching from our Christian Faith pastors, discuss in small groups, and play games! Our High School group meets on Wednesdays, where each week is something new and exciting—from hanging out at the coffee shop down the street, to leadership discussions and our monthly Movement Night service!
Middle School Service: Sundays at 10:00 am and 11:30 am
Movement Night: 3rd Wednesdays at 7:00 pm
Movement Life Groups: Wednesday Nights (Contact us for schedule)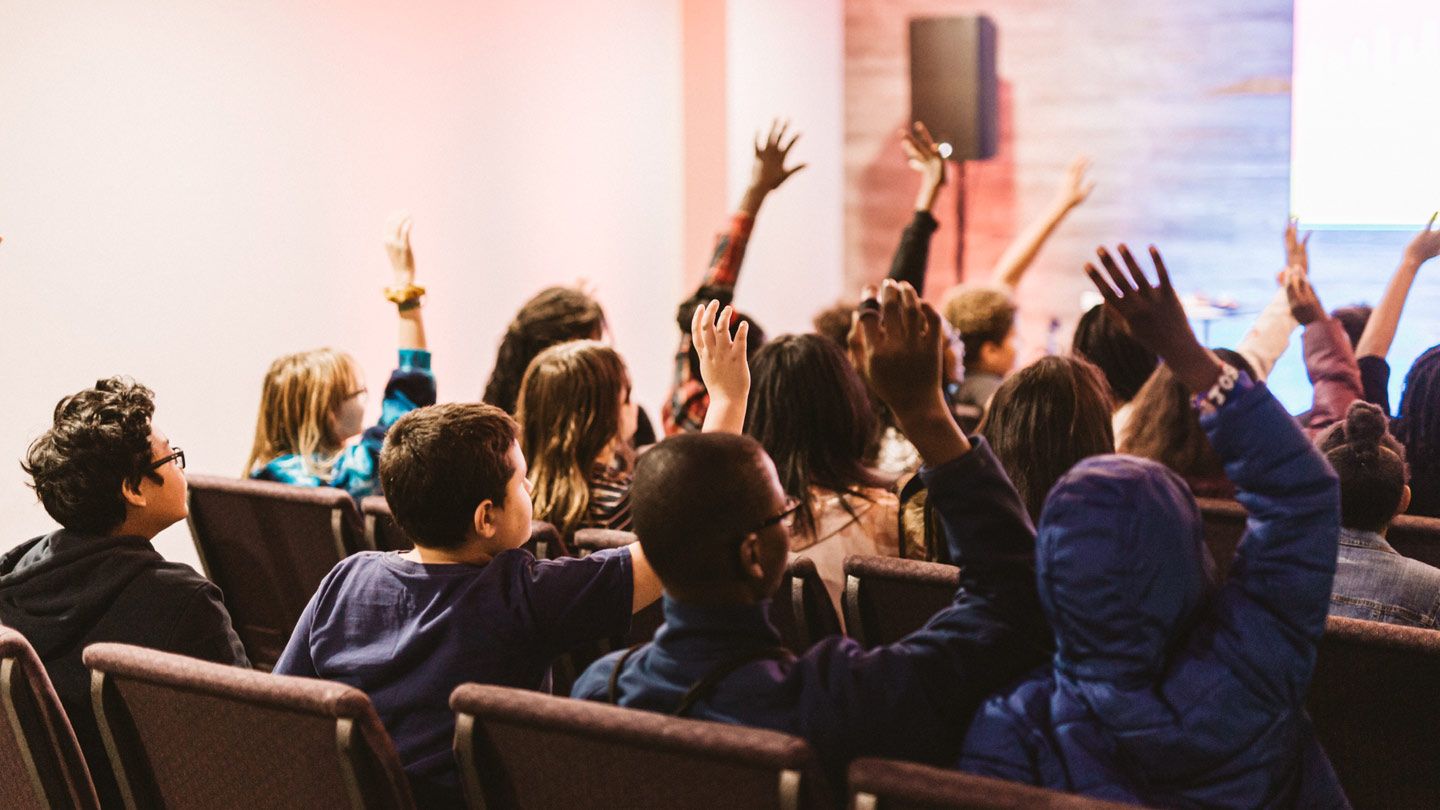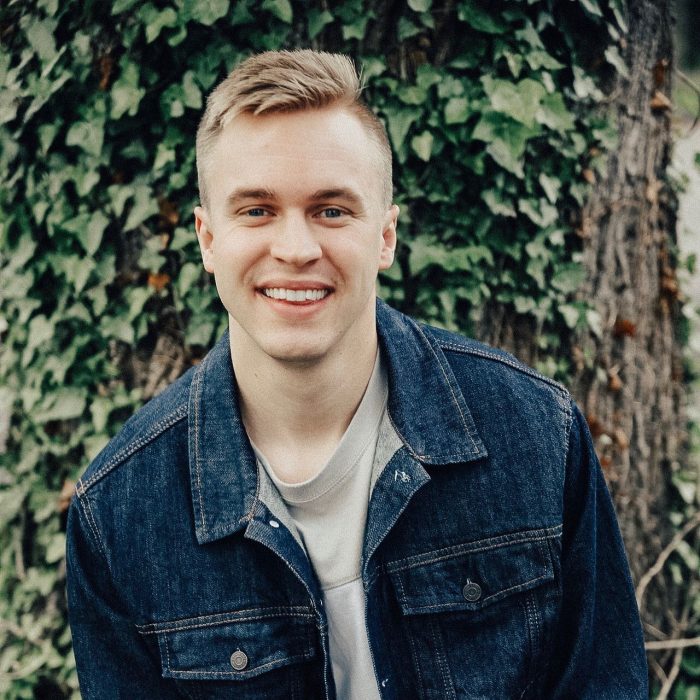 Deven Davis was born in Branson, Missouri but came to us all the way from Birmingham, Alabama after he graduated from Highlands Bible College. Deven said he felt called to pursue students ministry full time as he was so heavily impacted by God at that age. He felt God pushing him to Seattle to experience a new season of stepping out. New church, new people, new culture, and to build a new youth Movement! He's excited to call Christian Faith home! He loves Chinese food, Olive Garden, and can't wait to meet the new youth at church! Come say hi next time you see him!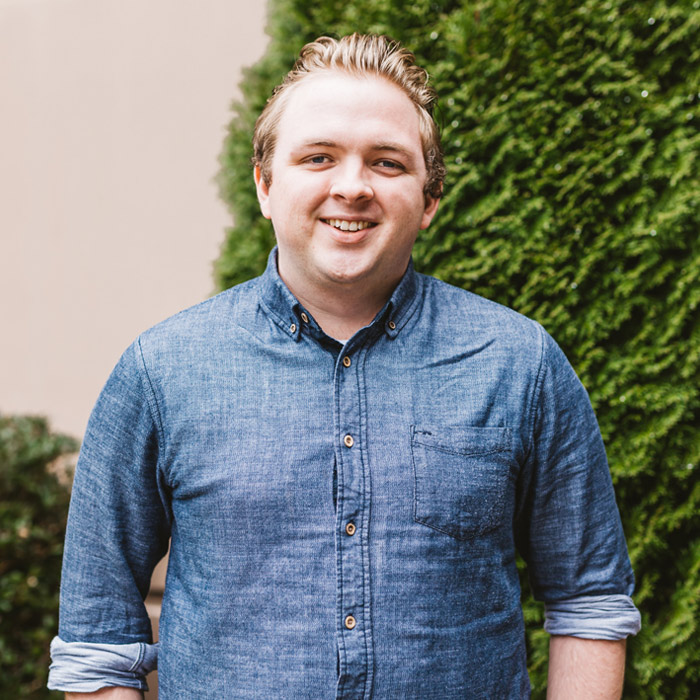 Christian Anderson was born and raised in hot and sunny Mesa, Arizona- "Bring on the clouds and rain" he says! Christian felt called to ministry because he had the privilege of growing up in a church that encouraged him and supported him tremendously through every season. He has seen firsthand how important the local church is and he has a passion to provide that same supportive environment for every student that walks through our doors. He loves kids and loves to see them grow to their full potential through the love of Jesus. Christian also is a Pastors Kid! His parents have an amazing church in Arizona where he was a part of the team until he left for college! Christian is obsessed with Thai food of all kinds and especially loves a good Thai Basil fried rice! He also recently just got married! Come say hi next time you see him!