A life-giving community of students on a mission to connect with Jesus, discover their purpose, and make a difference.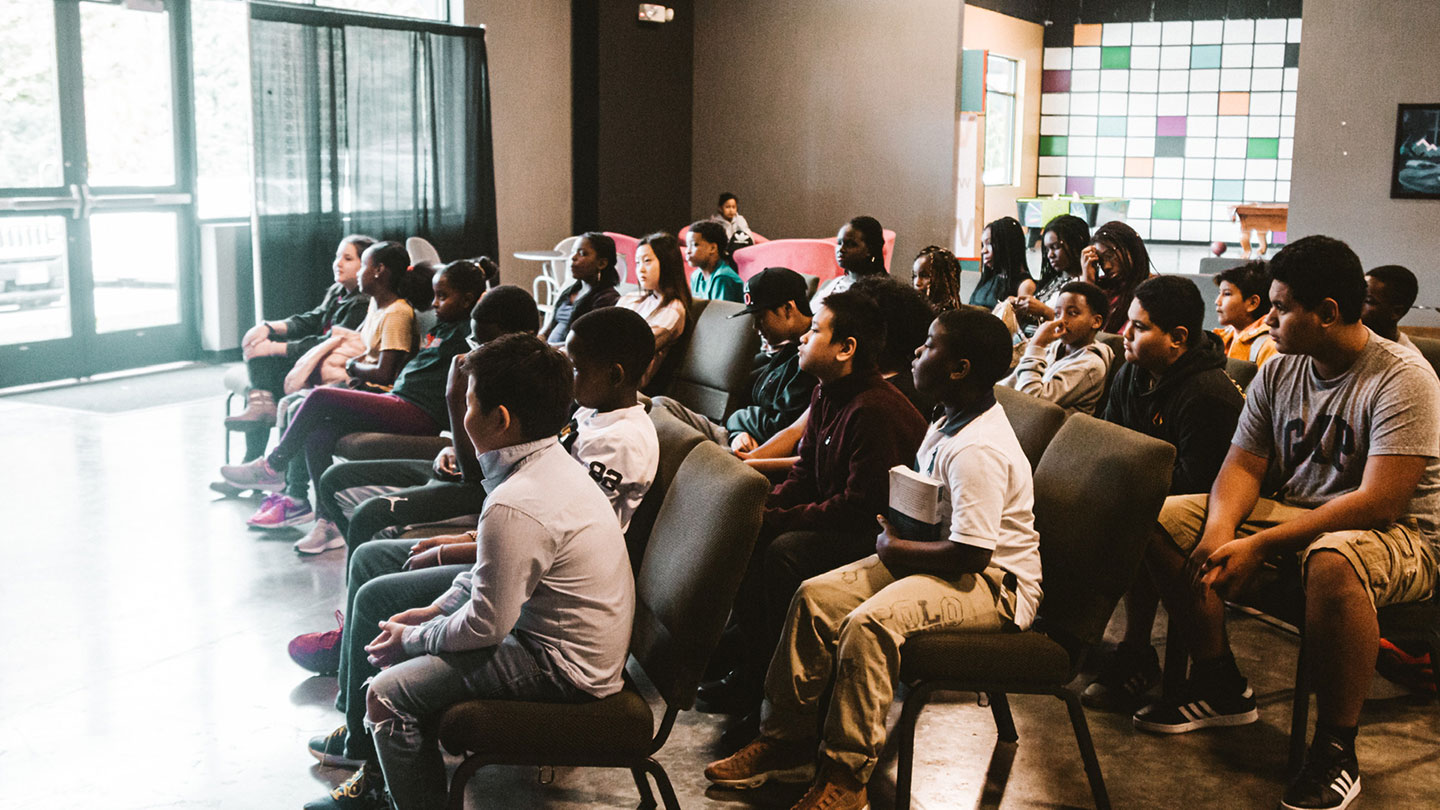 The Movement is the students' ministry at Christian Faith which serves 5th-12th grade students. We believe in creating a space where students feel safe to ask questions and grow in their knowledge of Jesus, while enjoying time with their friends and leaders! Middle Schoolers (5th-7th) can join our Sunday morning services, where they will watch a clip of teaching from our Christian Faith pastors, discuss in small groups, and play games! Our High School group meets on Wednesdays, where each week is something new and exciting—from hanging out at the coffee shop down the street, to leadership discussions and our monthly Movement Night service!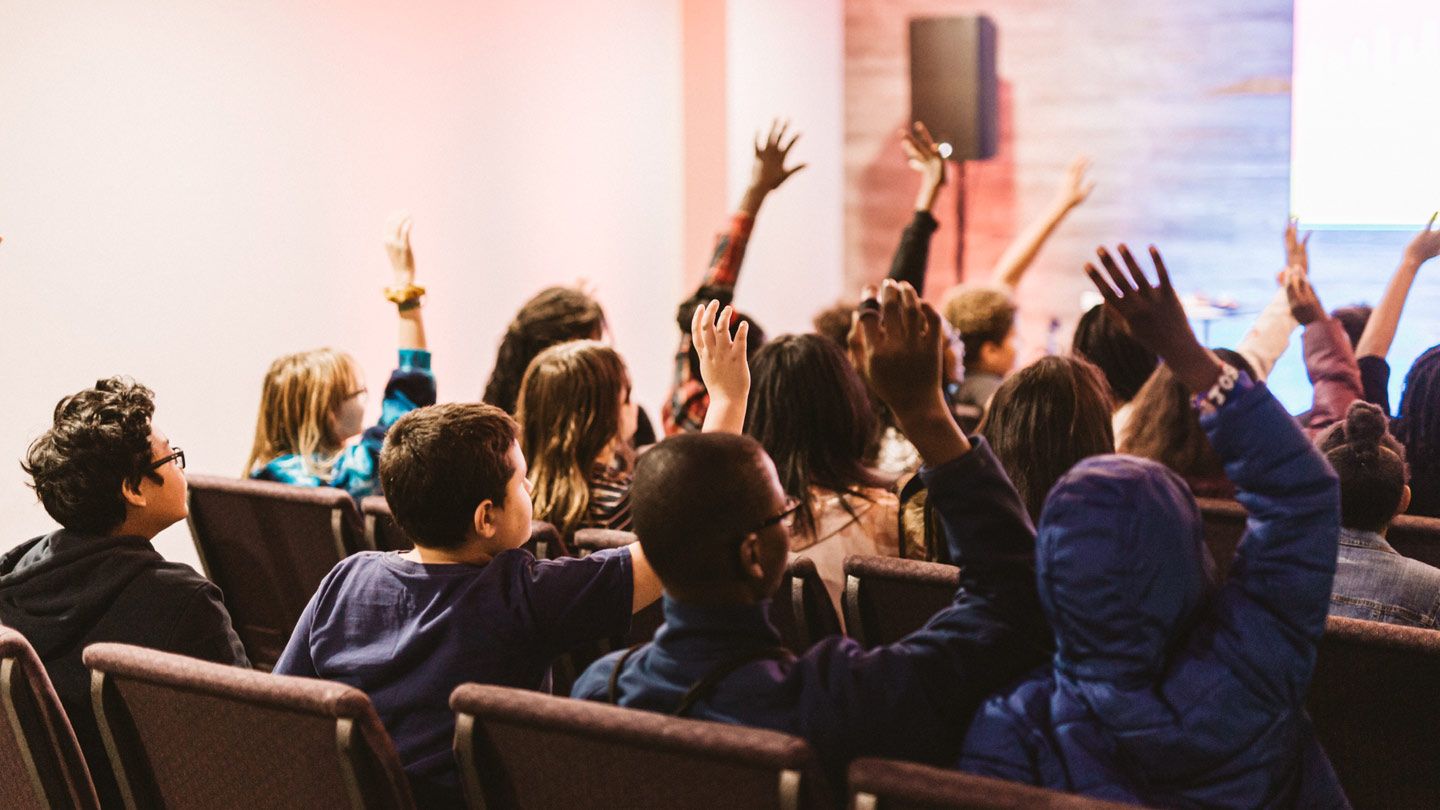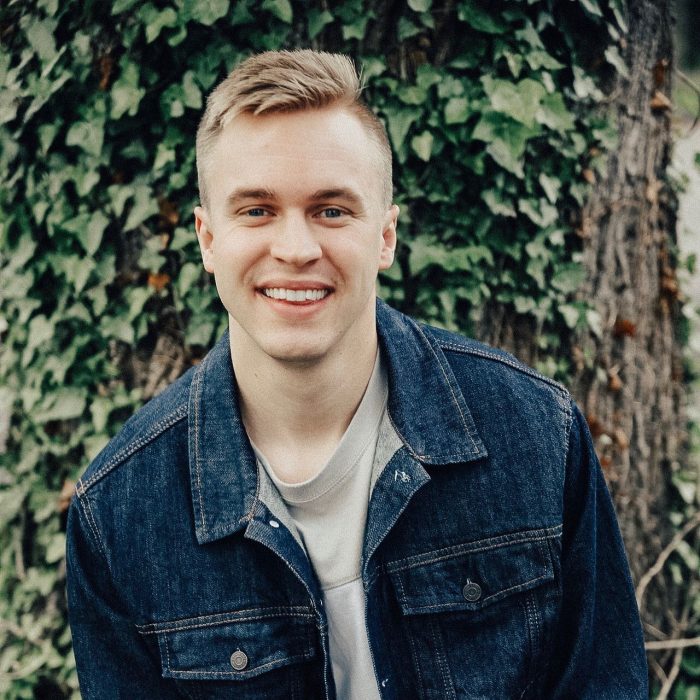 Deven Davis was born in Branson, Missouri but came to us all the way from Birmingham, Alabama after he graduated from Highlands Bible College. Deven said he felt called to pursue students ministry full time as he was so heavily impacted by God at that age. He felt God pushing him to Seattle to experience a new season of stepping out. New church, new people, new culture, and to build a new youth Movement! He's excited to call Christian Faith home! He loves Chinese food, Olive Garden, and can't wait to meet the new youth at church! Come say hi next time you see him!


At the summer internship, you will have the awesome opportunity to learn from Christian Faith's church leaders, get hands on experience, take classes with Christian Faith Pastors, build friendships with peers, and discover more about who YOU are, and what God has called YOU to do!
What all will I do at the Internship?
Each week, you will get opportunities to go out into the community and serve, learn in a variety of classes, and get personal training from Christian Faith staff on different areas of ministry that we have.
This will include: Music, Marketing, Audio and Media, Children's, Youth and Young Adults, Helps, Facilities, and More!
Then, you will also have the opportunity to serve with all of these department at Sunday Morning services, to get a feel for what you like to do and what you specifically are gifted for!
It is an unforgettable experience that you won't want to miss!