On January 6, 1980, Christian Faith Center was founded in south Seattle. The mission was established: pastor the northwest, teach the nation, and inspire the world. From the beginning, we felt called to bring the message of Jesus to people any way we could. The message of Jesus was proclaimed through services, small groups, and weekly radio and TV programs. With thousands of people walking through the doors during every special event, we know it is about the one that receives Jesus and is changed for eternity.
At Christian Faith, we are spiritually alive, personally transformed, purpose driven, so we can make a difference.
We at Christian Faith are all about bringing people to Jesus, while building communities full of God's love and grace. Our diverse congregation is a welcoming and generational church for all. We focus on sharing God's word while relating lessons to one's everyday life.
We are called not just to one space or city but are called to reach our state and influence the world.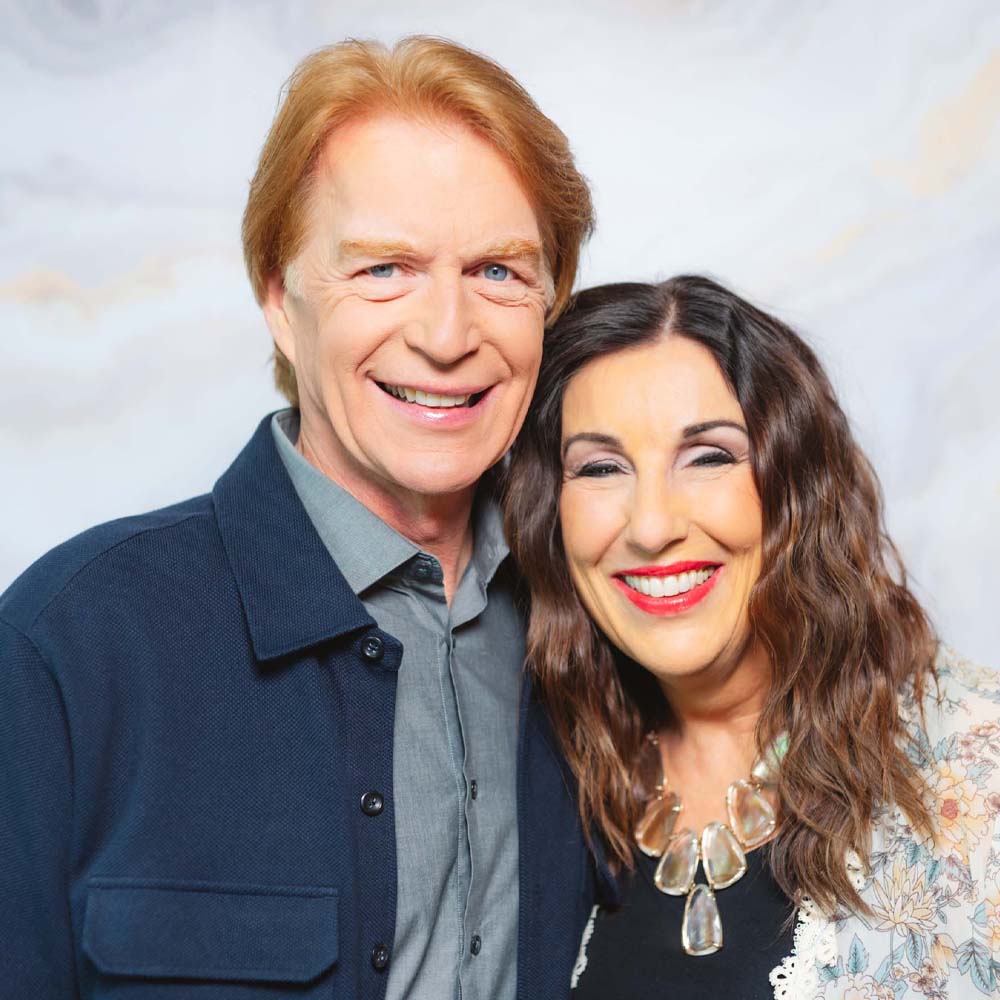 CASEY & WENDY TREAT
FOUNDERS & SENIOR PASTORS
Casey Treat shares the straightforward message that through God's Word, you can change. Through the renewing of the mind to the Word and the power of the Holy Spirit, we can all live a victorious and prosperous Christian life here on this earth.
Casey Treat is a pastor, author and motivational speaker, as well as the founder and president of Vision College (formally Dominion College). He also hosts a weekly television program called "Successful Living".
Wendy Treat is a wife, mother, grandmother, pastor, teacher, international conference speaker, and role model. She writes and teaches from a practical standpoint, seasoning it with her unique sense of humor.
With a desire to make a difference in the lives of people, Wendy enrolled in Seattle Bible College where she met and later married her husband, Casey Treat. In 1980, they founded Christian Faith Center which ministers to many thousands of people between two locations around the Seattle, Washington area.
We are called not just to one space or city but are called to reach our state and influence the world.
New to Christian Faith? We're looking forward to meeting you, growing in God together, and helping you take your next steps at CF.
Water baptism is an outward action to express the change that has taken place on the inside of you once you are born again. When you go down into the water, you are signifying that your old life is dead. You are no longer who you used to be. When you come up out of the water, you are signifying that you have new life in Christ. You have been raised with Christ and the rest of your life is devoted to following Him.