The Creative Department at Christian Faith is a team of well-rounded and diverse people. We all believe in the mission of spreading the gospel to the world and have a passion to carry it out through music, video, photography, and multimedia.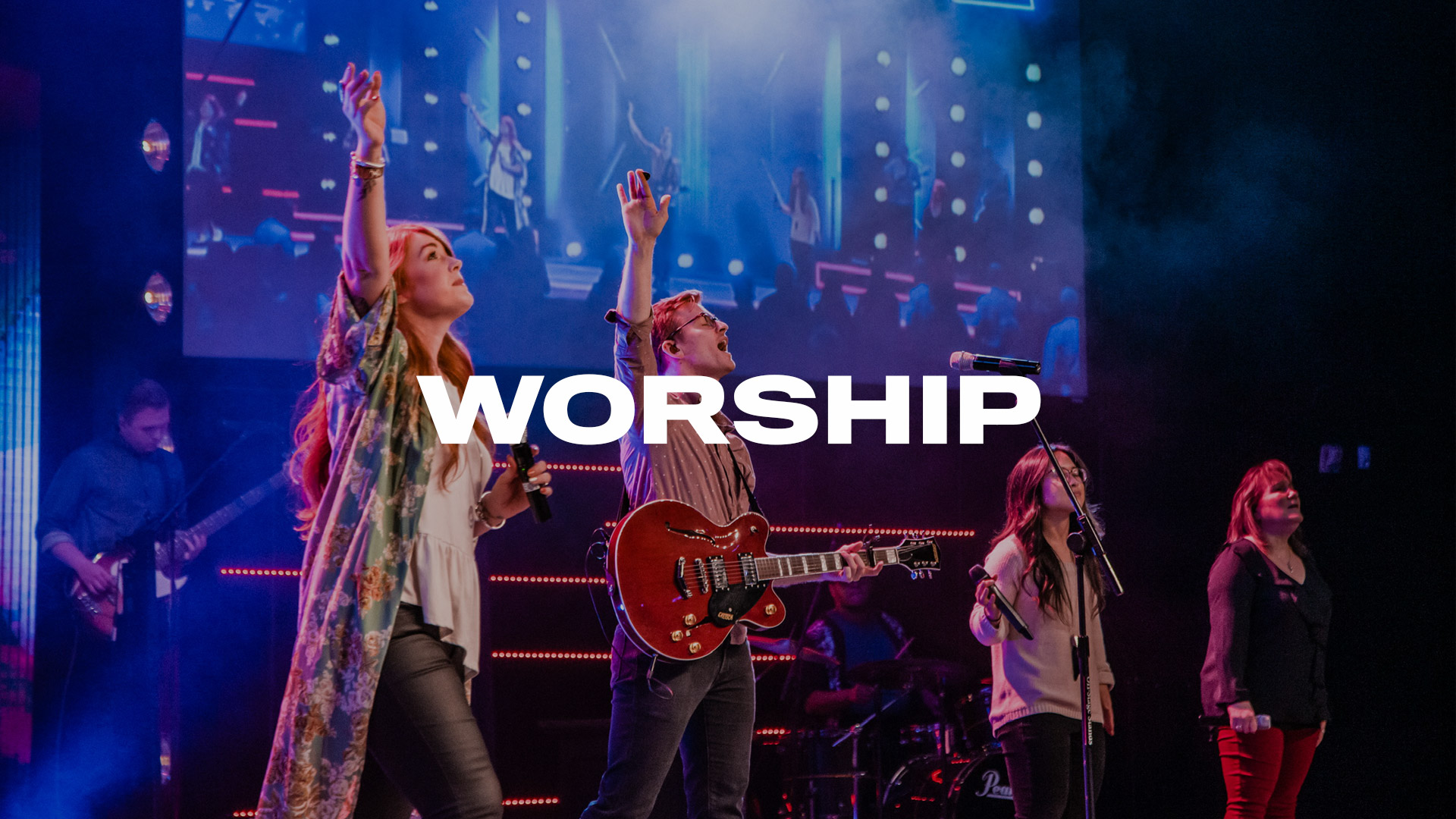 Vocalist | Band | Music Director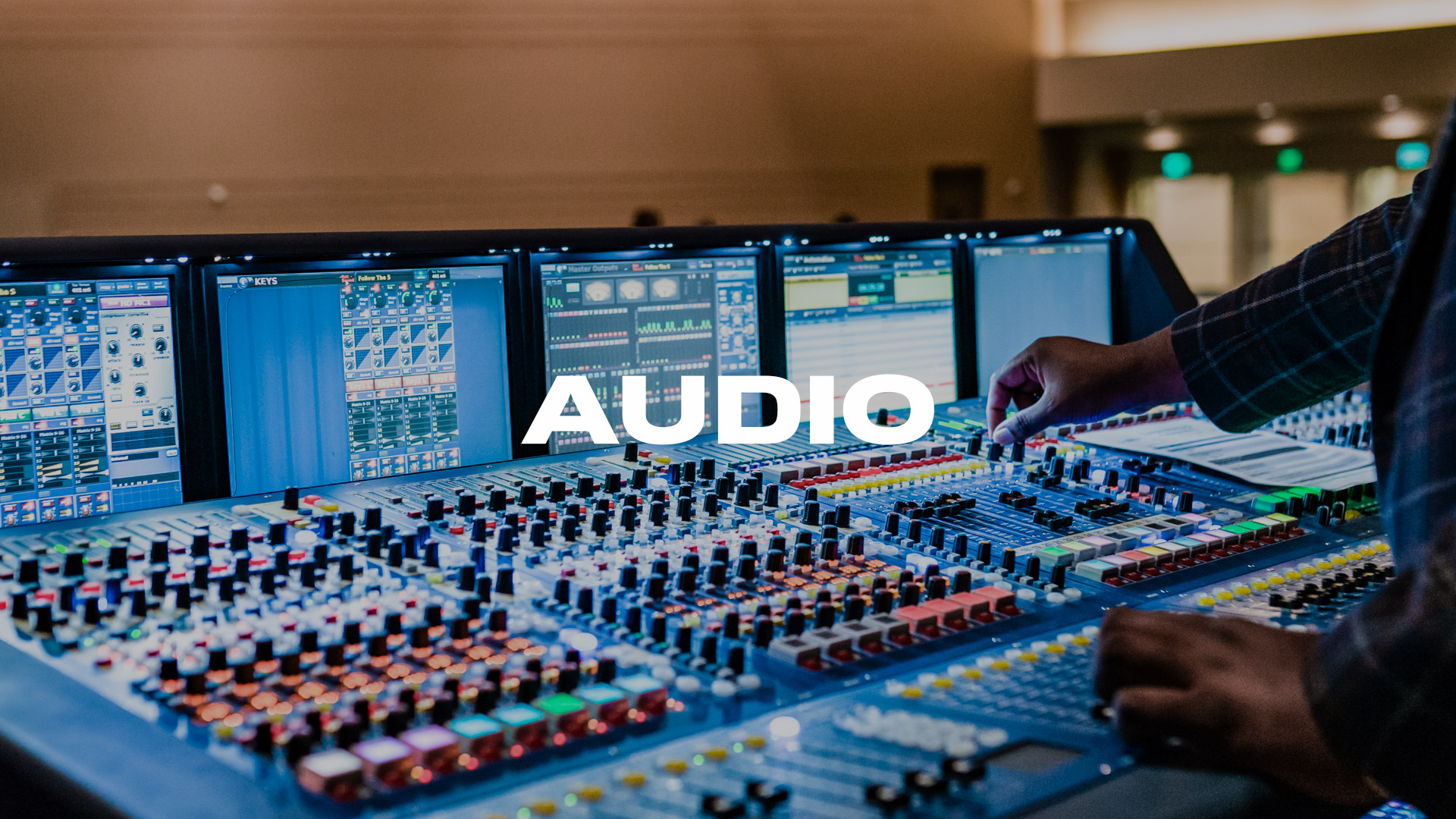 Audio Engineers | Front of House | Monitor Consul Engineer | Stage Hand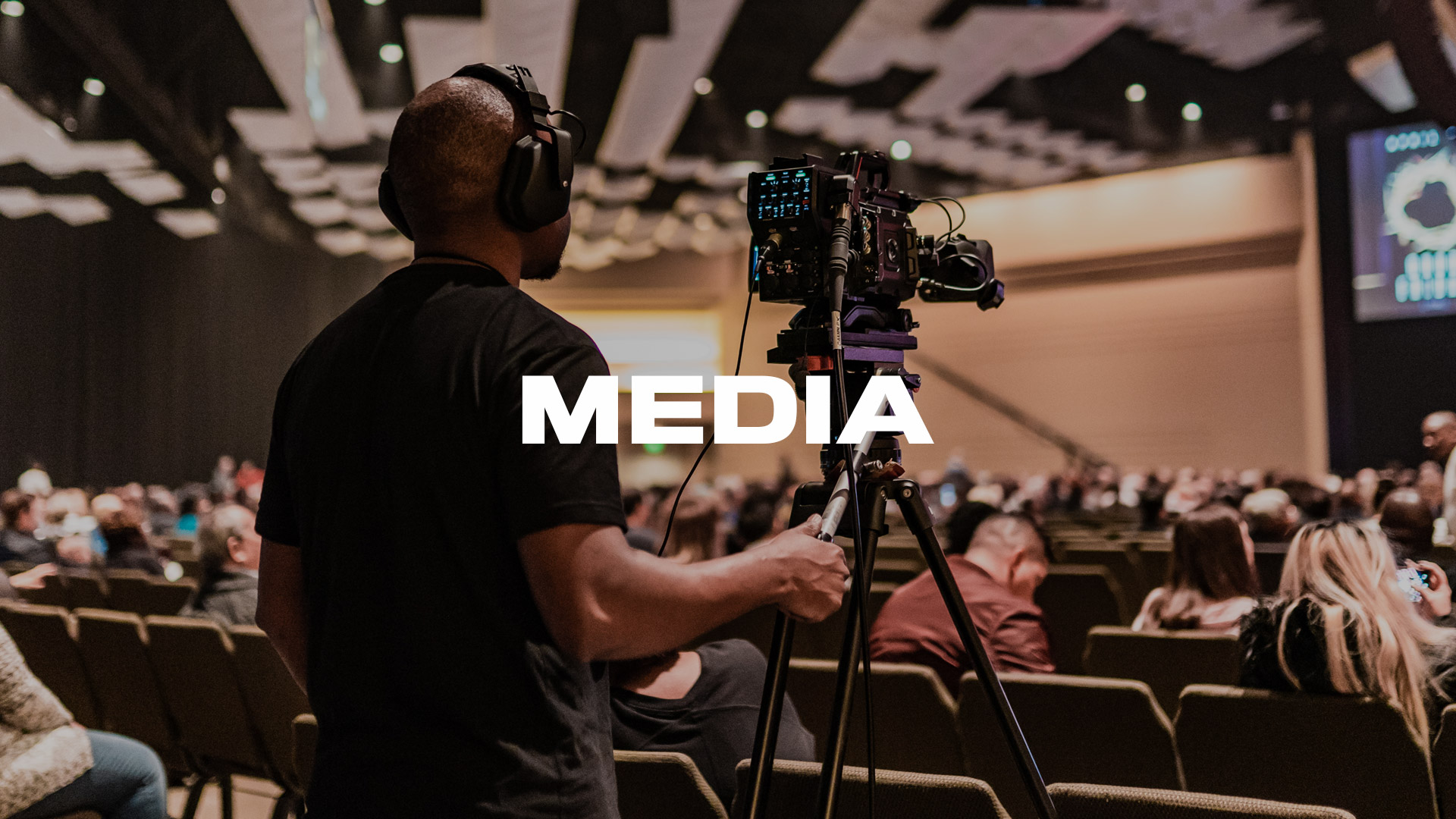 Camera Operator | Stage Director | Graphics Controller | Photography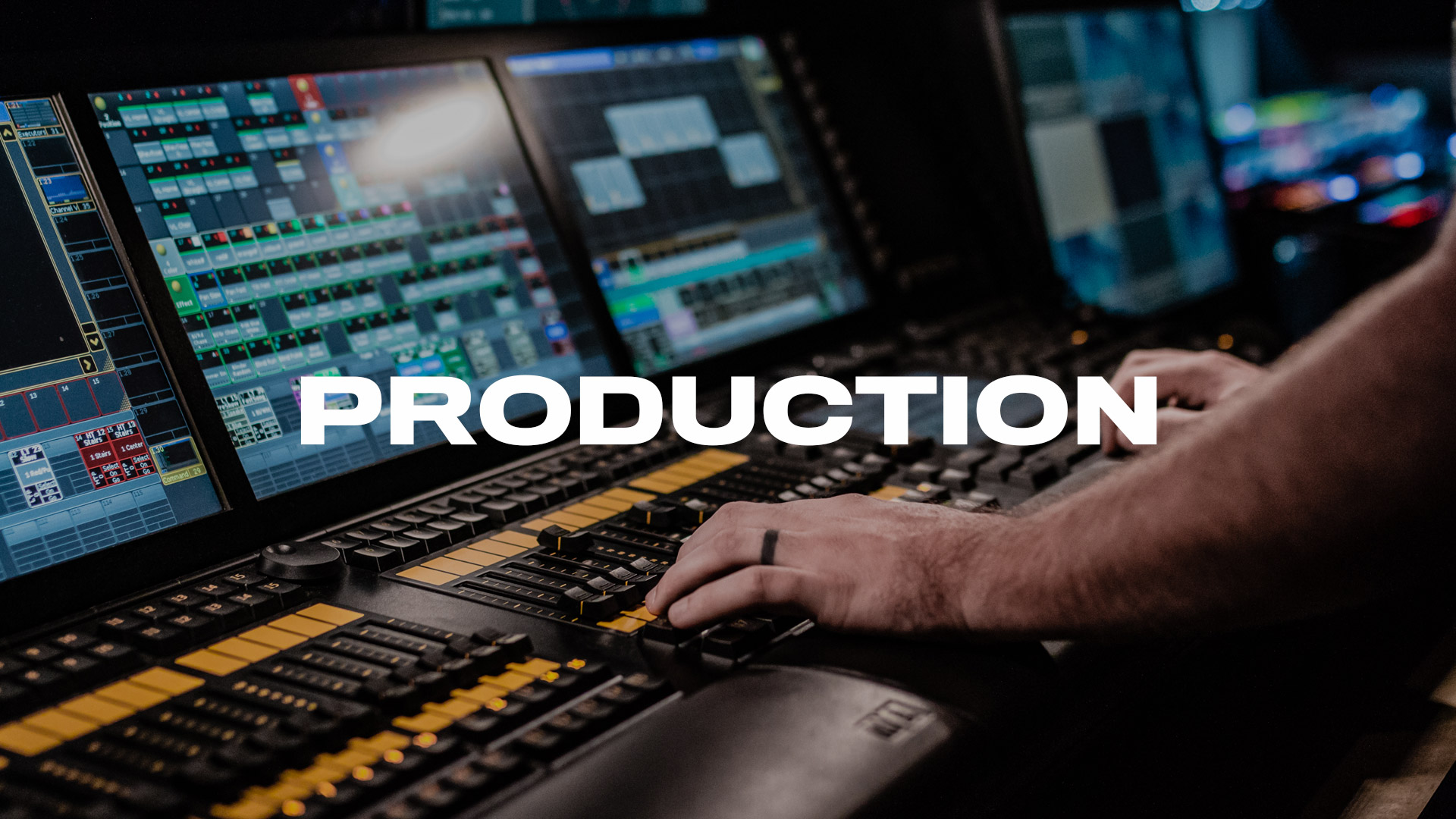 Lighting Director | Stage Design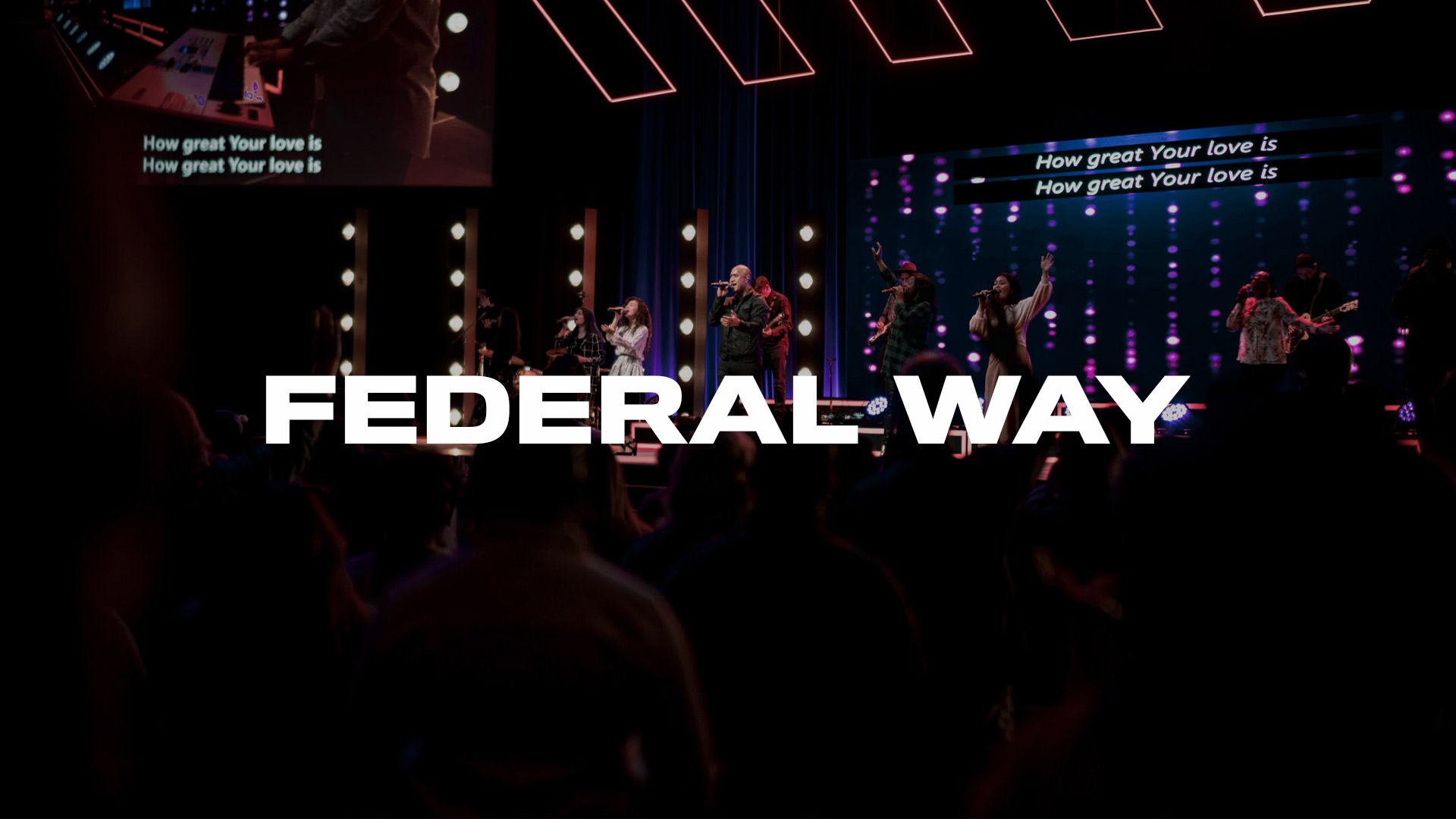 33645 20th Ave S
Federal Way, WA 98003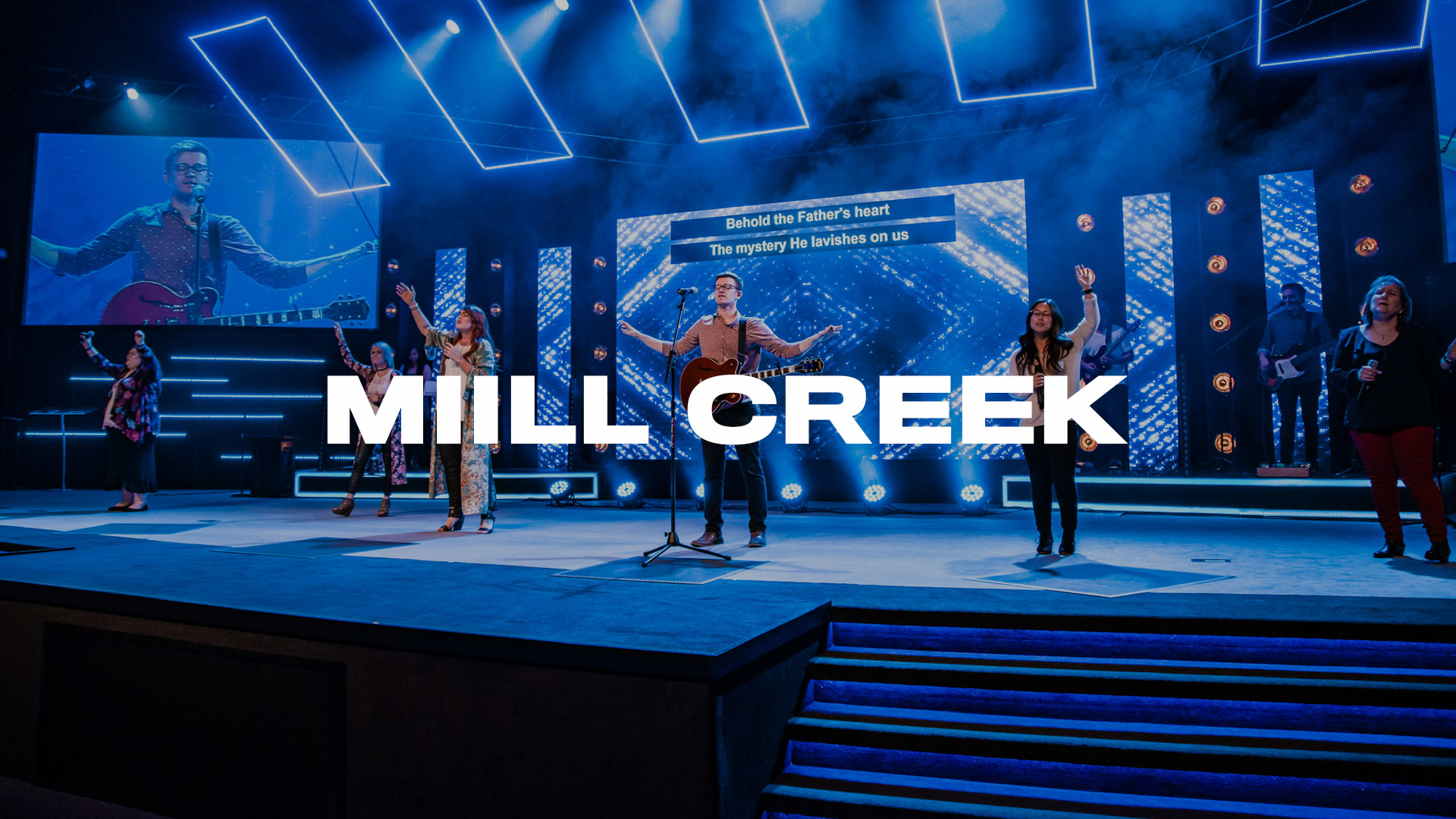 13000 21st Dr SE
Everett, WA 98208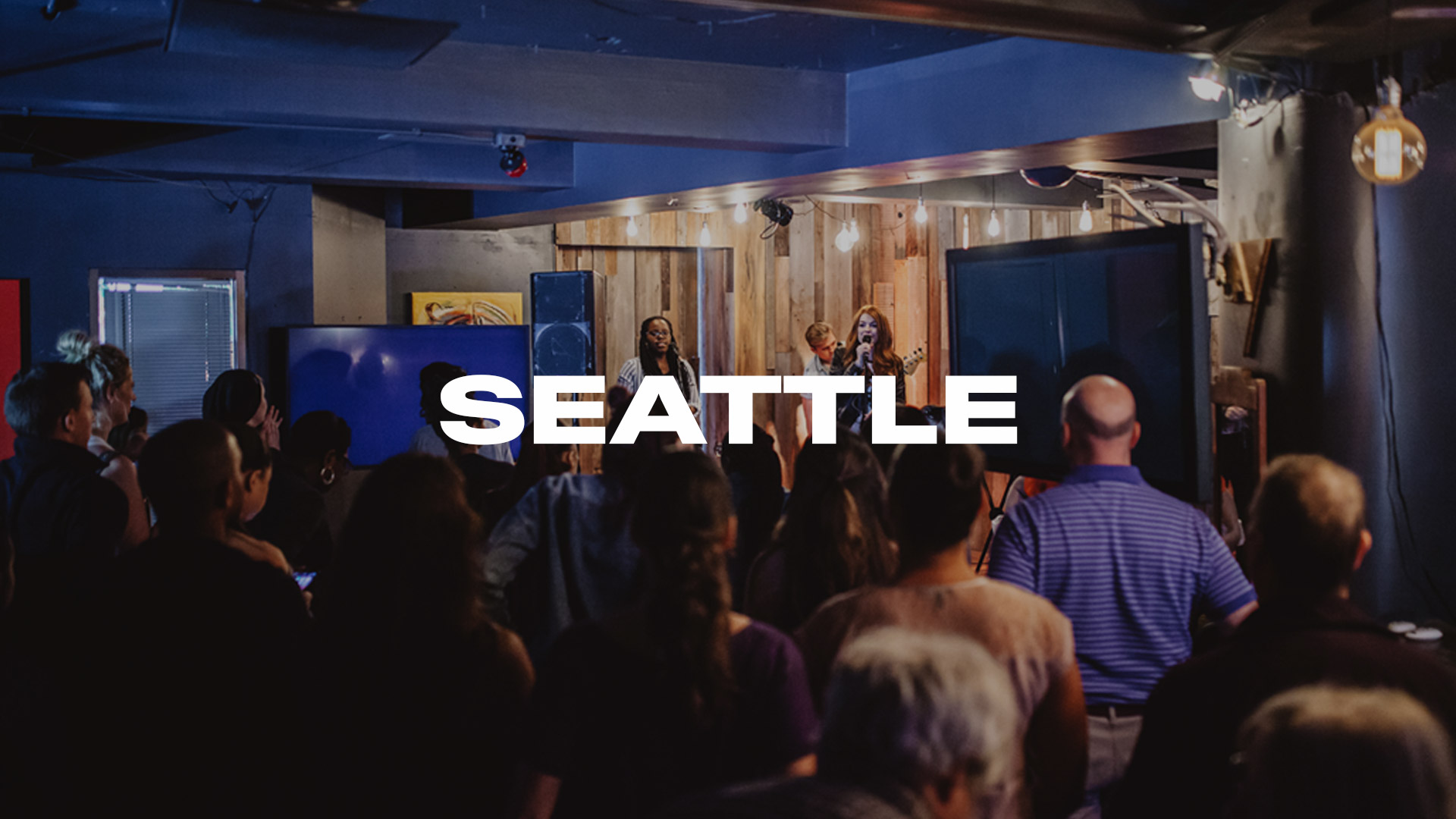 1910 6th Ave
Seattle, WA 98101
1. Fill out our connect card, and leave it with a Creative team member or at the Info Desk.
2. Someone from our Creative team will contact you within a week.
3. We will tell you about the upcoming rehearsal or Creative Call Time.