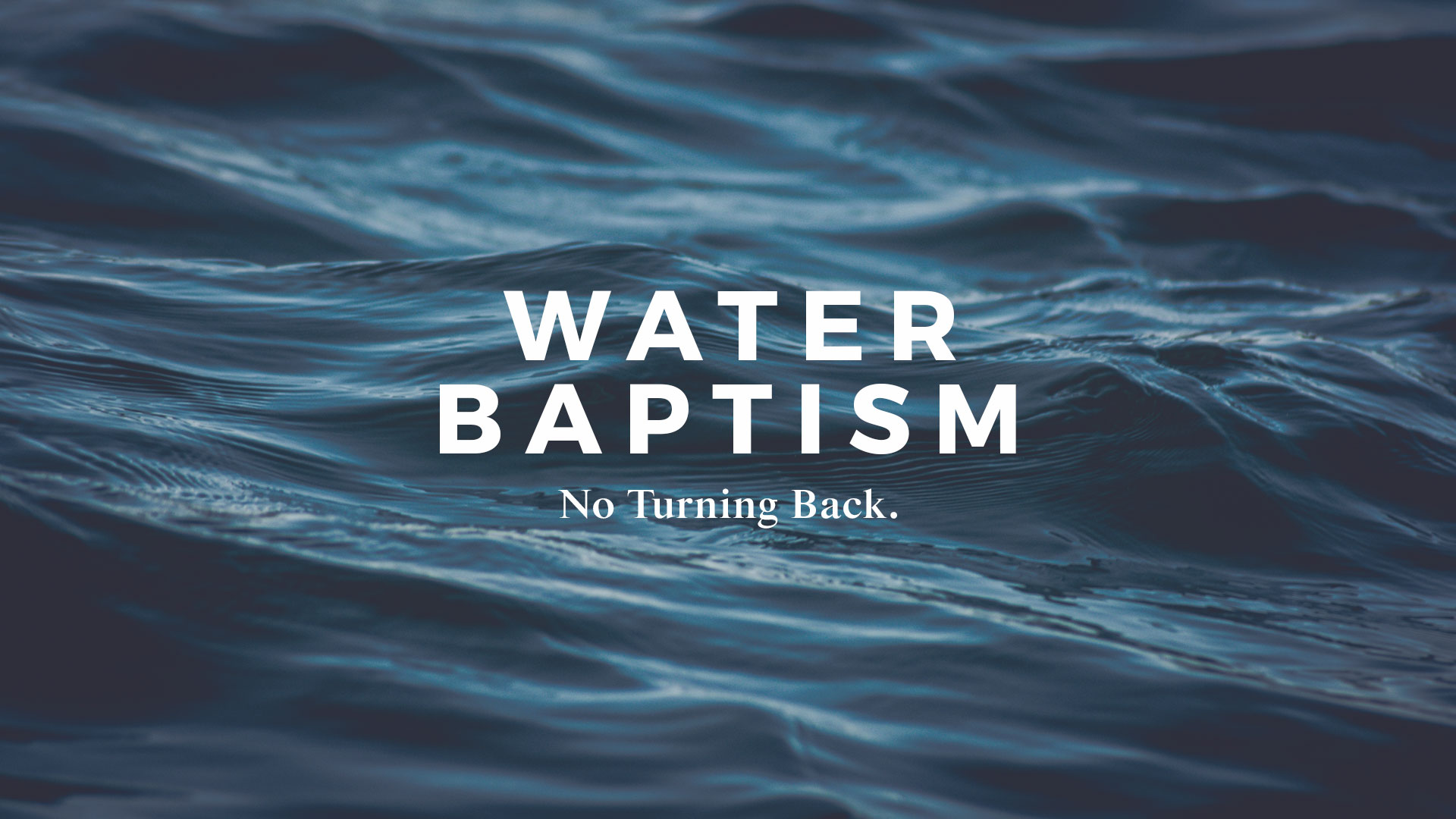 Sat, January 25th – Sun, January 26th
Federal Way and Mill Creek
Water baptism is an outward action to express the change that has taken place on the inside of you once you are born again. When you go down into the water, you are signifying that your old life is dead. You are no longer who you used to be. When you come up out of the water, you are signifying that you have new life in Christ. You have been raised with Christ and the rest of your life is devoted to following Him.
Register at a campus below:
Sat, January 11th – Sat, February 8th (Every Saturday)
Mon, January 13th – Mon, February 10th (Every Monday)
The book of Hebrews addresses Jewish believers who are being tempted to revert to Judaism and turn away from faith in Christ as their Savior. The writer uses various arguments to warn and urge them to stay faithful amidst persecution. This book contains a wealth of applications in understanding the Old Testament and its relevance to our faith today.
Vision College is excited to offer a class on the "The Book of Hebrews". This five week class will be offered on Saturday mornings beginning January 11, 2020 and on Monday evenings beginning January 13, 2020 at the Federal Way campus and online. You can contact Terry Tarsiuk at 253.943.2313 or by email: terryt@christianfaith.us for more information.
Federal Way: Saturdays at 9 am & Mondays at 7 pm | Room A101
Online: Saturdays at 9 am & Mondays at 7 pm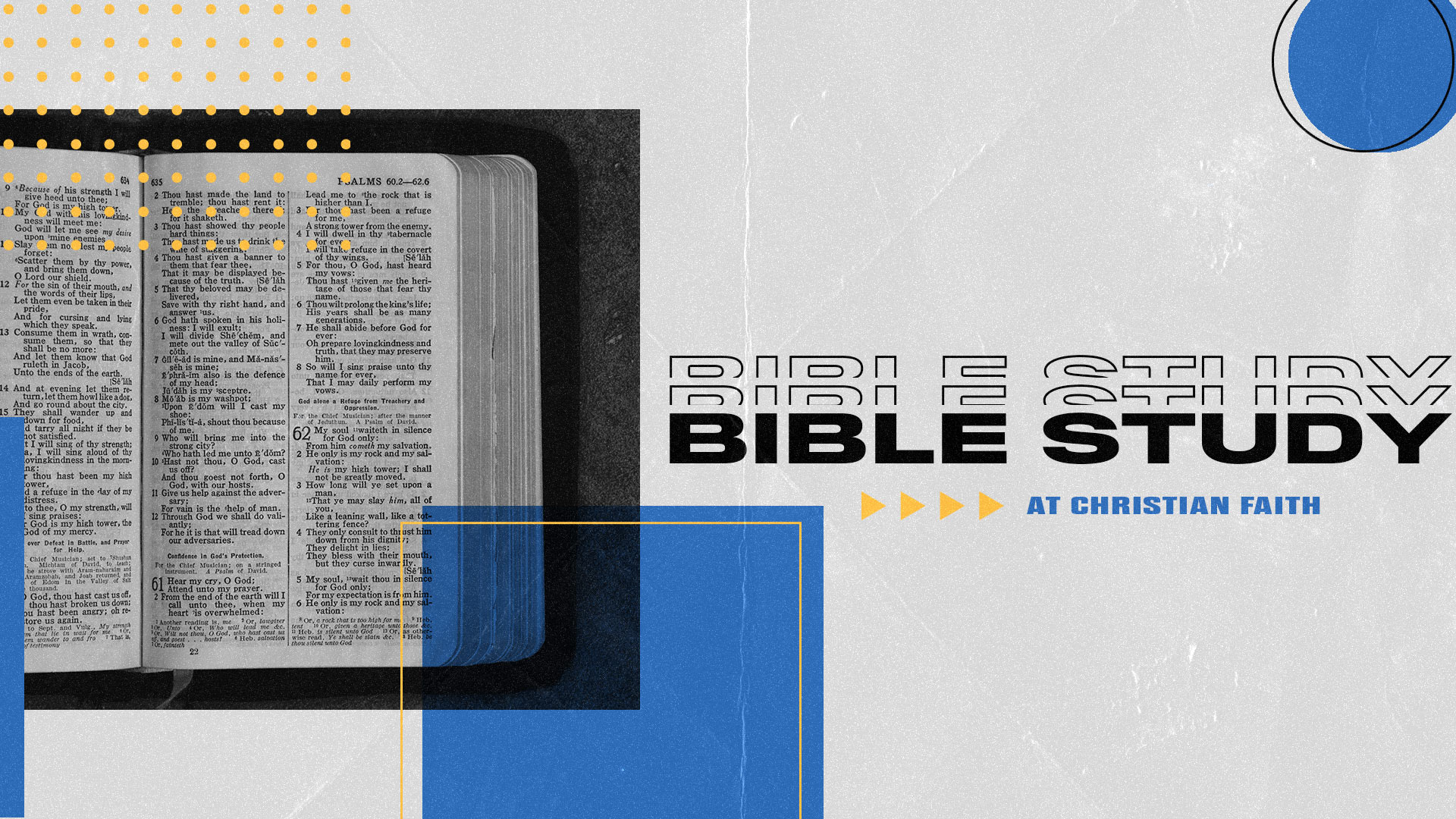 Federal Way: Every Wednesday beginning on Feb. 12th| 7 pm | Dream Team Room
Seattle: Every Sunday beginning on Feb. 9th | 5 pm | Do the Extraordinary
Our relationship with God determines every other relationship in life. What better way to grow your relationship with God than to study His word. Join us at our Federal Way or Seattle campus for Bible study starting in February.
Sat, February 15th – Sun, February 16th
Federal Way and Mill Creek
This is an opportunity to formally commit to the intention of raising a child up to know Jesus and following His teachings. On this day you, your child, and family will stand in front of the congregation to pray over the children and their future.
We are excited to share this special moment with you and your family.
All information you provide will be used for a certificate. All certificates will be ready for pickup at the info center on the day of dedication. You may be contacted by phone to verify information or to clarify pronunciation of your child's name.