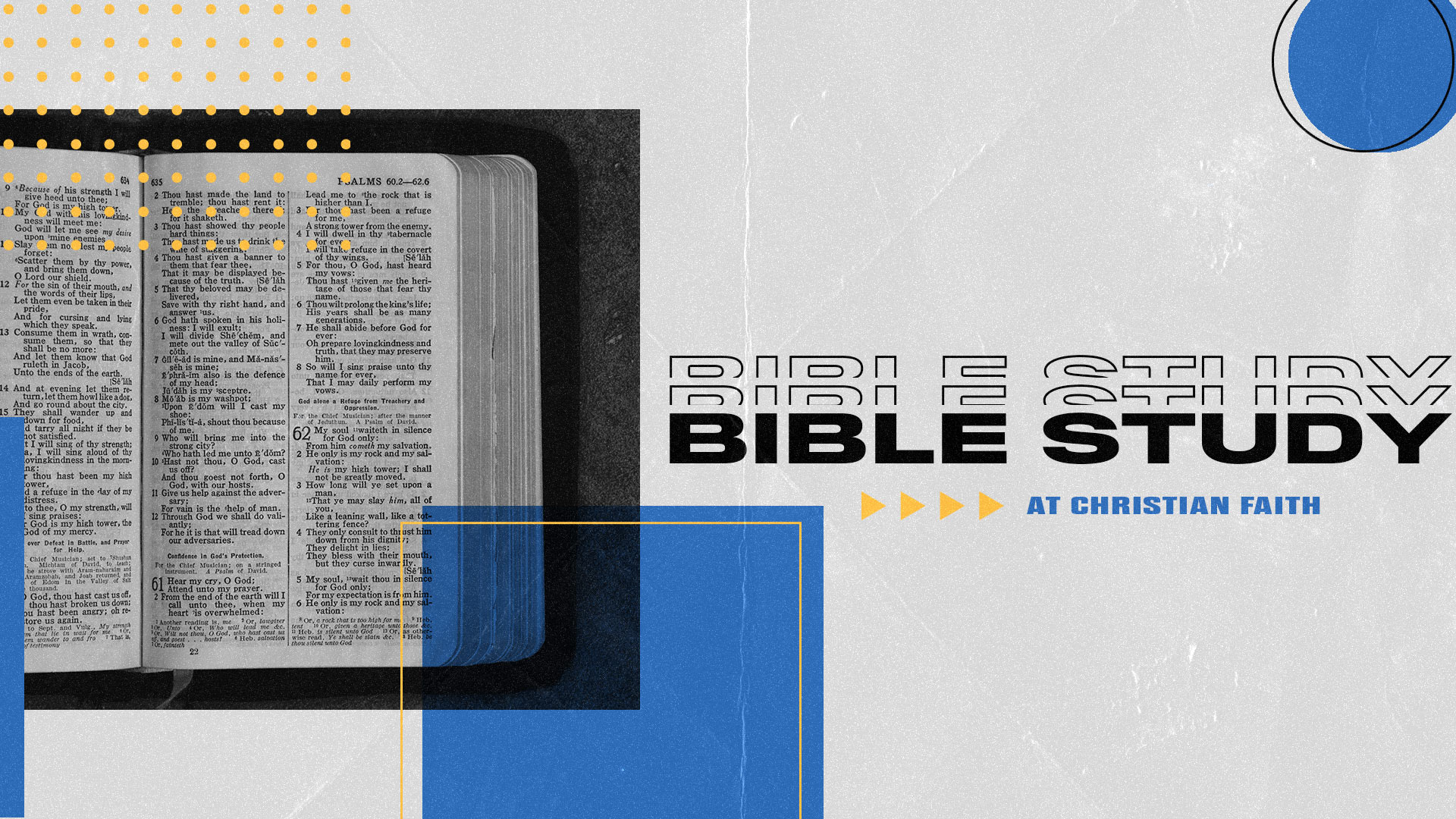 Federal Way: Wednesday | 7 pm | Dream Team Room
Seattle: Sunday | 5 pm | Do the Extraordinary
Our relationship with God determines every other relationship in life. What better way to grow your relationship with God than to study His word. Join us at our Federal Way or Seattle campus for Bible Study.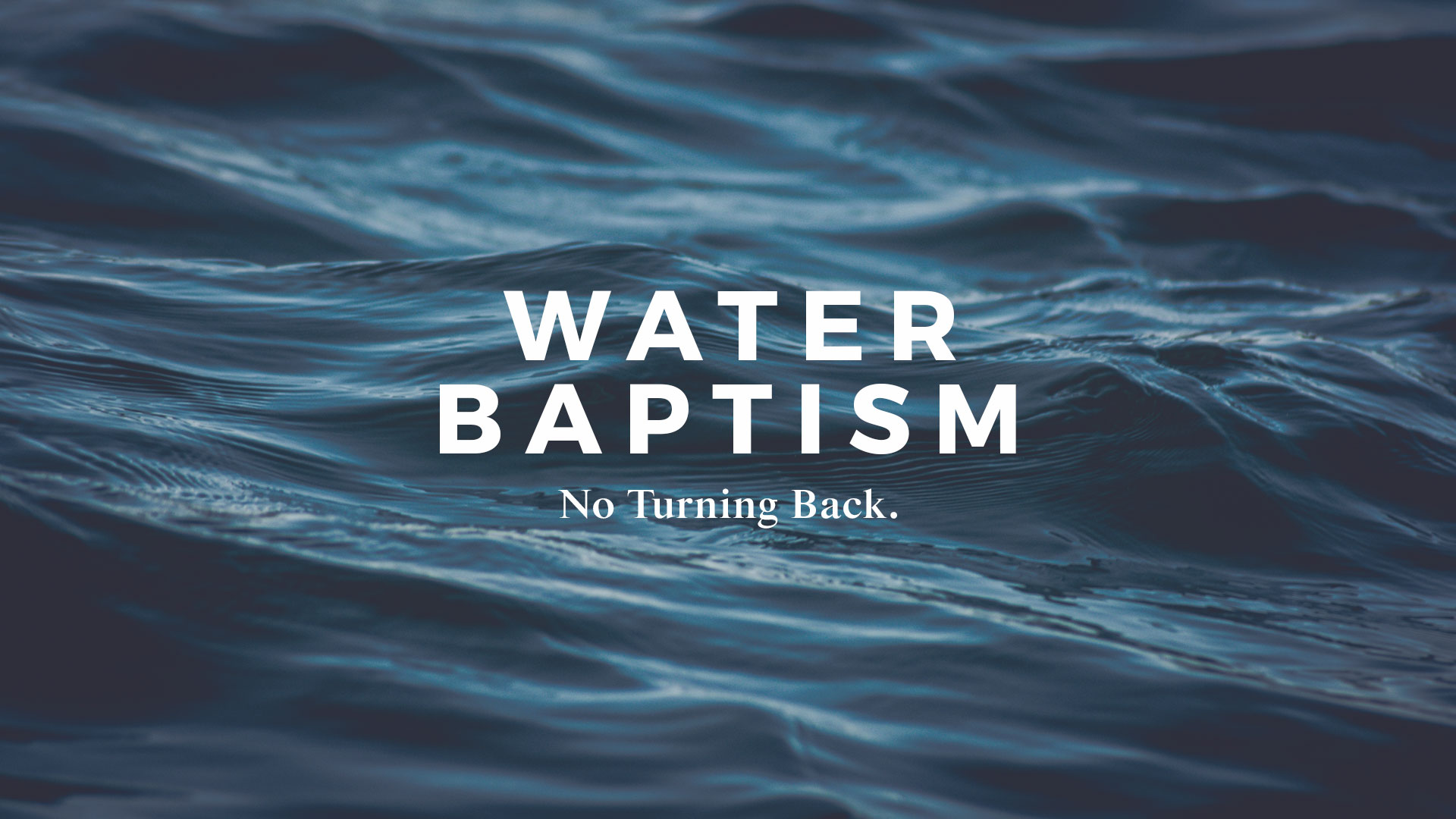 Sat, February 22nd – Sun, February 23rd
Federal Way and Mill Creek
Water baptism is an outward action to express the change that has taken place on the inside of you once you are born again. When you go down into the water, you are signifying that your old life is dead. You are no longer who you used to be. When you come up out of the water, you are signifying that you have new life in Christ. You have been raised with Christ and the rest of your life is devoted to following Him.
Register at a campus below:
I will bless the Lord at all times: his praise shall continually be in my mouth. My soul shall make her boast in the Lord: the humble shall hear thereof, and be glad. O magnify the Lord with me, and let us exalt his name together. I sought the Lord, and he heard me, and delivered me from all my fears.