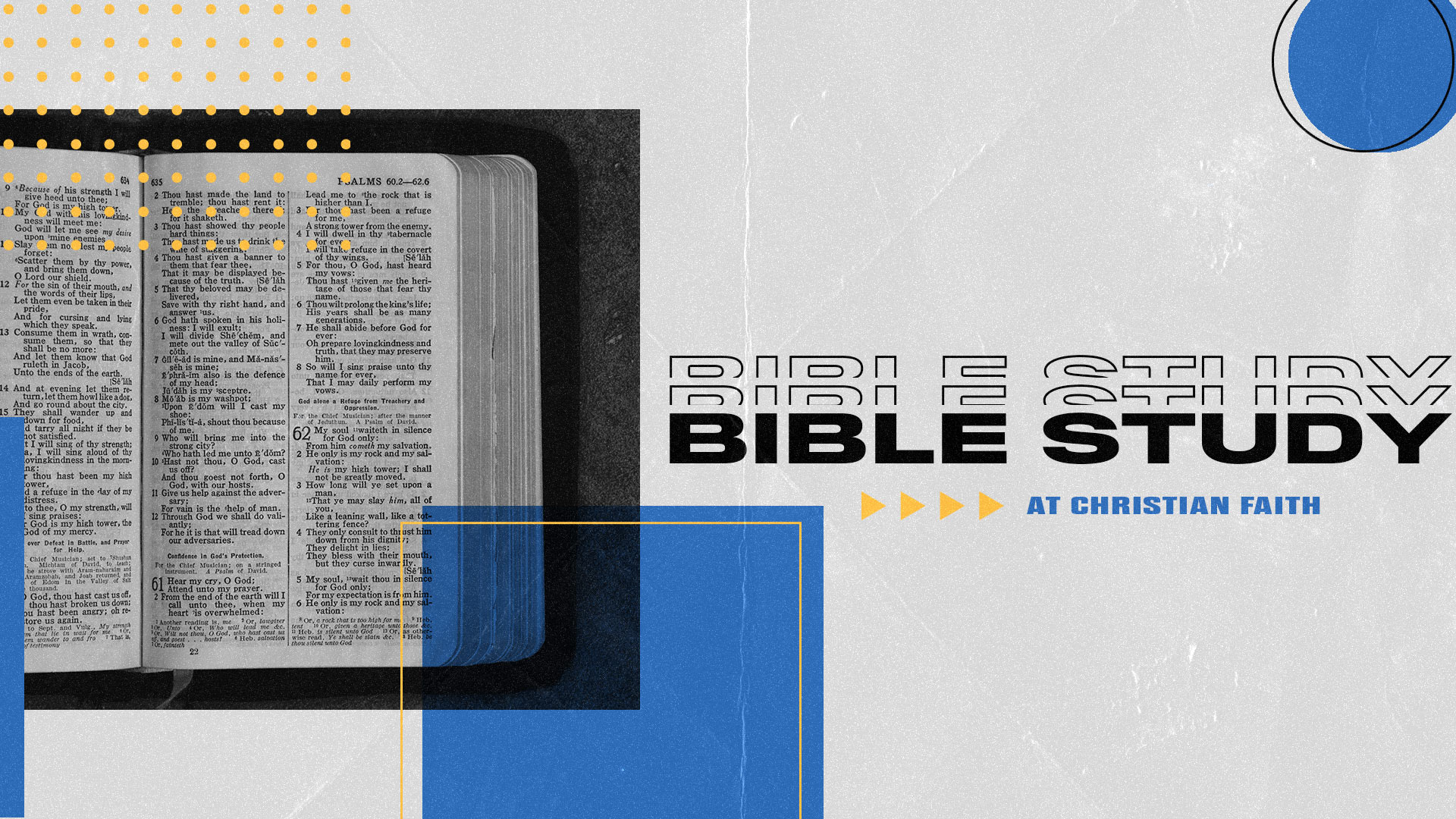 Federal Way: Wednesday | 7 pm | Dream Team Room

Our relationship with God determines every other relationship in life. What better way to grow your relationship with God than to study His word. Join us at our Federal Way campus for Bible Study.
VISION COLLEGE | SPIRITUAL VITALITY
Sat, March 7th – Sat, April 4th (Every Saturday)
Mon, March 9th – Mon, April 6th (Every Monday)
The road of spiritual transformation requires new habits applied consistently. Rather than just trying harder to be a Christian, the key is to engage in behaviors that become second nature to us. We will be going through the book, The Life You've Always Wanted, by John Ortberg in which he will refer, in sometimes a humorous manner, to new ways of thinking and behaving that are accessible to the everyday Christian. Topics such as slowing down, learning to celebrate, confession will be discussed.
Vision College is excited to offer a class on Spiritual Vitality. This five week class will be offered on Saturday mornings beginning March 7th, 2020 and on Monday evenings beginning March 9th, 2020 at the Federal Way campus and online. You can contact Terry Tarsiuk at 253.943.2313 or by email: terryt@christianfaith.us for more information.
Federal Way: Saturdays at 9 am & Mondays at 7 pm | Room A101
Online: Saturdays at 9 am & Mondays at 7 pm

I will bless the Lord at all times: his praise shall continually be in my mouth. My soul shall make her boast in the Lord: the humble shall hear thereof, and be glad. O magnify the Lord with me, and let us exalt his name together. I sought the Lord, and he heard me, and delivered me from all my fears.
Fri, July 24th – Sat, July 25th
This Friday evening and Saturday morning conference is your time for growth, renewal, celebration, and fun with God and God's girls! Spread the word, bring some gals and enjoy this super special time with God. We will be hosting the conference at our Federal Way. Come expecting an inspiring time with God, miracle prayers, and the power of the Holy Spirit throughout every moment and everything we do. We absolutely cannot wait to be together soon!