FINANCIAL PEACE UNIVERSITY
Mon, February 27th, 2023 – Mon, April 24th, 2023 | Federal Way

We are dedicated to helping our church get stronger with everything the Bible has to offer. We want to empower our church to transform and renew every area of life. We really believe this stuff! That's why we're covering the $129 cost for everyone wanting to attend Financial Peace University (FPU). WOW, right? We are so excited about the FPU classes starting February 27th. This 9 week course is for anyone and everyone. Whether you're in debt or are seeking financial guidance in specific areas like: investments, retirement, children's college funds, etc, this course is for you.
VISION COLLEGE | THE BOOK OF ROMANS
Sat, March 4th, 2023 – April 8th, 2023 | 9:00 am
Mon, March 6th, 2023 – April 10th, 2023| 7:00 pm

The Book of Romans is arguably the most comprehensive presentation of the Gospel of our salvation of all Paul's New Testament writings. Paul presents the case of humanity's sinful condition and consequently their need of a savior. Then he shows how this salvation is provided in Christ, not our morality. This salvation is entered into by faith for both Jew and Gentile, in other words for all people regardless of class, sex or race. Paul makes the case that this salvation is to be worked out in our relations with those around us whether it be family, society or government.
We will meet in the classroom and offer it online as well. Join us for this great study!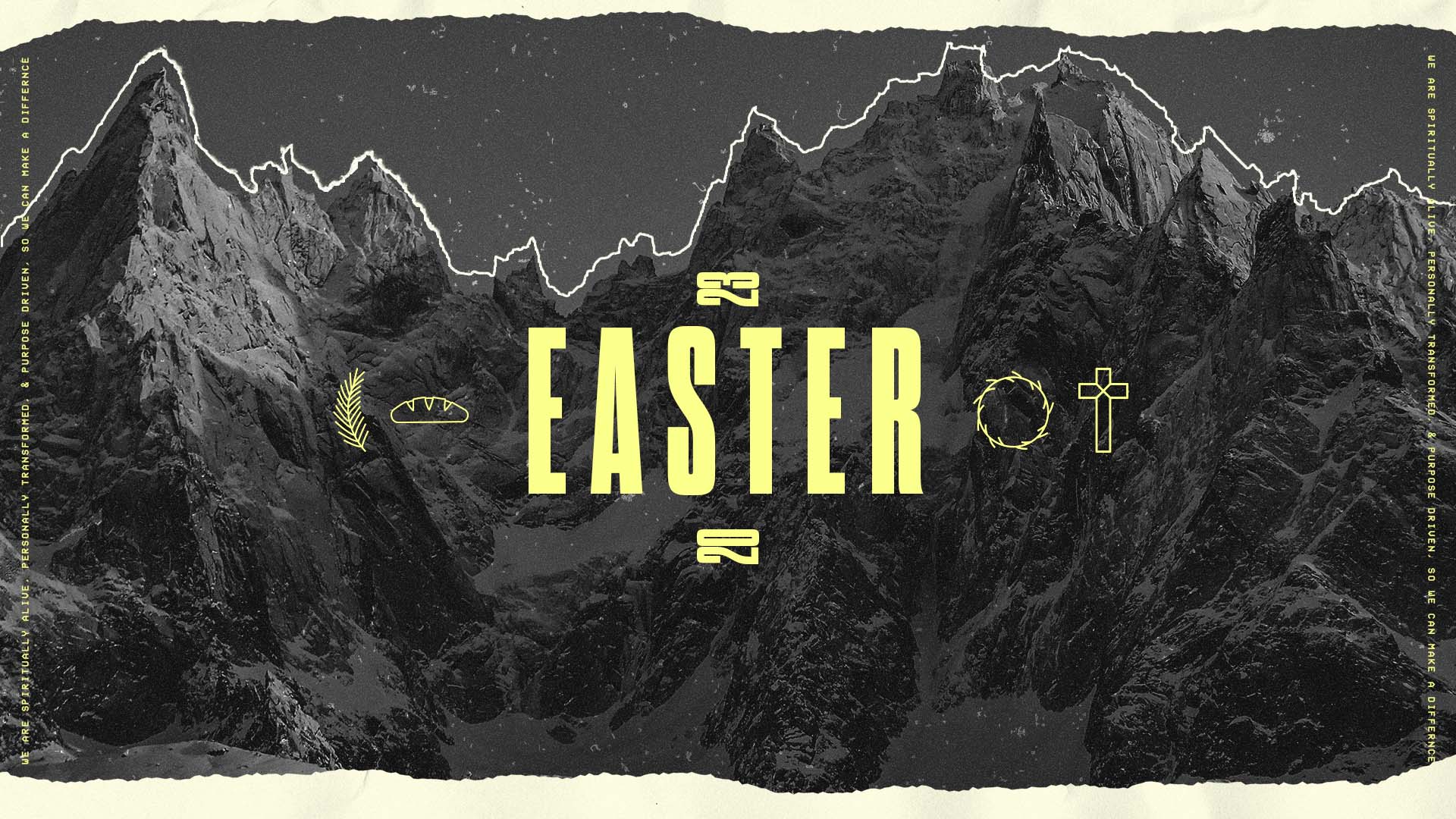 GOOD FRIDAY & EASTER SUNDAY
Fri, April 7th, 2023
Federal Way, Mill Creek, & Online | 7:00 pm

Sun, April 9th, 2023
Federal Way | 9:00 am, 10:15 am, & 11:45 am
Mill Creek | 10:15 am & 11:45 am
Online | 9:00 am, 10:15 am, 11:45 am, & 6:00 pm
God loves us so much that He sacrificed His one and only Son to die on the cross for us. This Good Friday and Easter Sunday, let's remember and celebrate Jesus' victory over sin and death.
Sun, April 16th, 2023 | Federal Way & Mill Creek
This is an opportunity to formally commit to the intention of raising a child up to know Jesus and following His teachings. On this day you, your child, and family will stand in front of the congregation to pray over the children and their future.
We are excited to share this special moment with you and your family.
All information you provide will be used for a certificate. All certificates will be ready for pickup at the info center on the day of dedication. You may be contacted by phone to verify information or to clarify pronunciation of your child's name.
Fri, May 19th, 2023 – Sat, May 20th, 2023 | Federal Way & Online

Ladies! Fierce & Free conference is your time to come & be a part of something special in the NW. Join with other women, just like you, who want to grow in their faith and deepen their relationship with God. This conference will be taking place at our Federal Way Campus. Pastor Wendy Treat, alongside Bobbie Houston, will be hosting an incredible time full of fun. Come prepared for an incredible time of worship, prayer, & a phenomenal Word from God. We can't wait to see you there!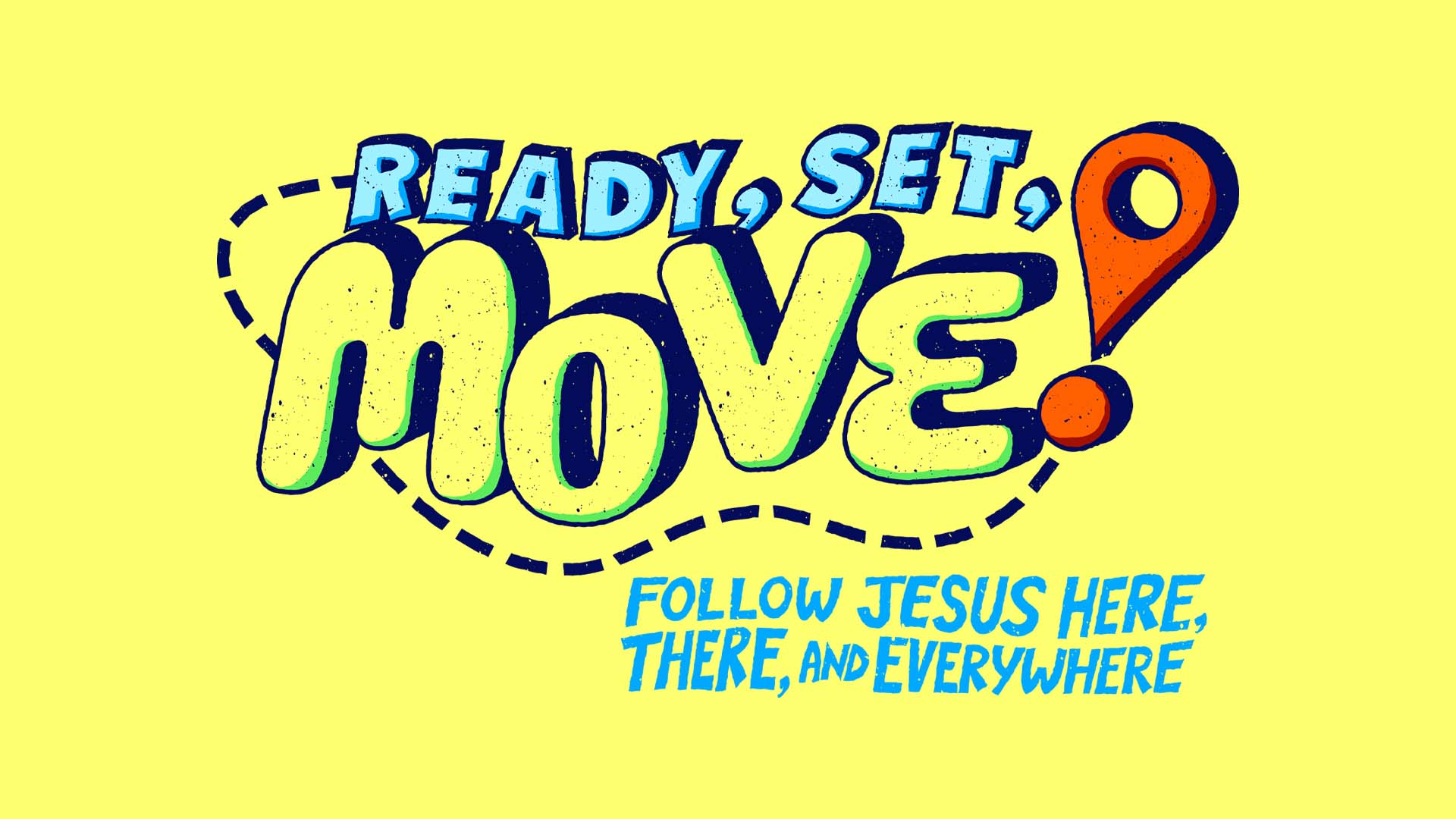 Tue, August 1st – Fri, August 4th, 2023 | Federal Way | 9:00 am
Tue, August 8th – Fri, August 11th, 2023 | Mill Creek | 9:00 am
Christian Faith Kidz will once again be hosting our favorite summer event: Vacation Bible School! our theme this year is: 'Ready, Set, Move!'. We want to create an unforgettable summer experience for all our kids; filled with opportunities to learn more about god's word, spend time with friends, use their minds & bodies through games and movement, all while having the best time. Ultimately we want to create an experience that encourages every child to follow Jesus here, there, and everywhere.
You can register with CF Kidz during our regular church service times in Federal Way and Mill Creek or text 'vbs' to 21777.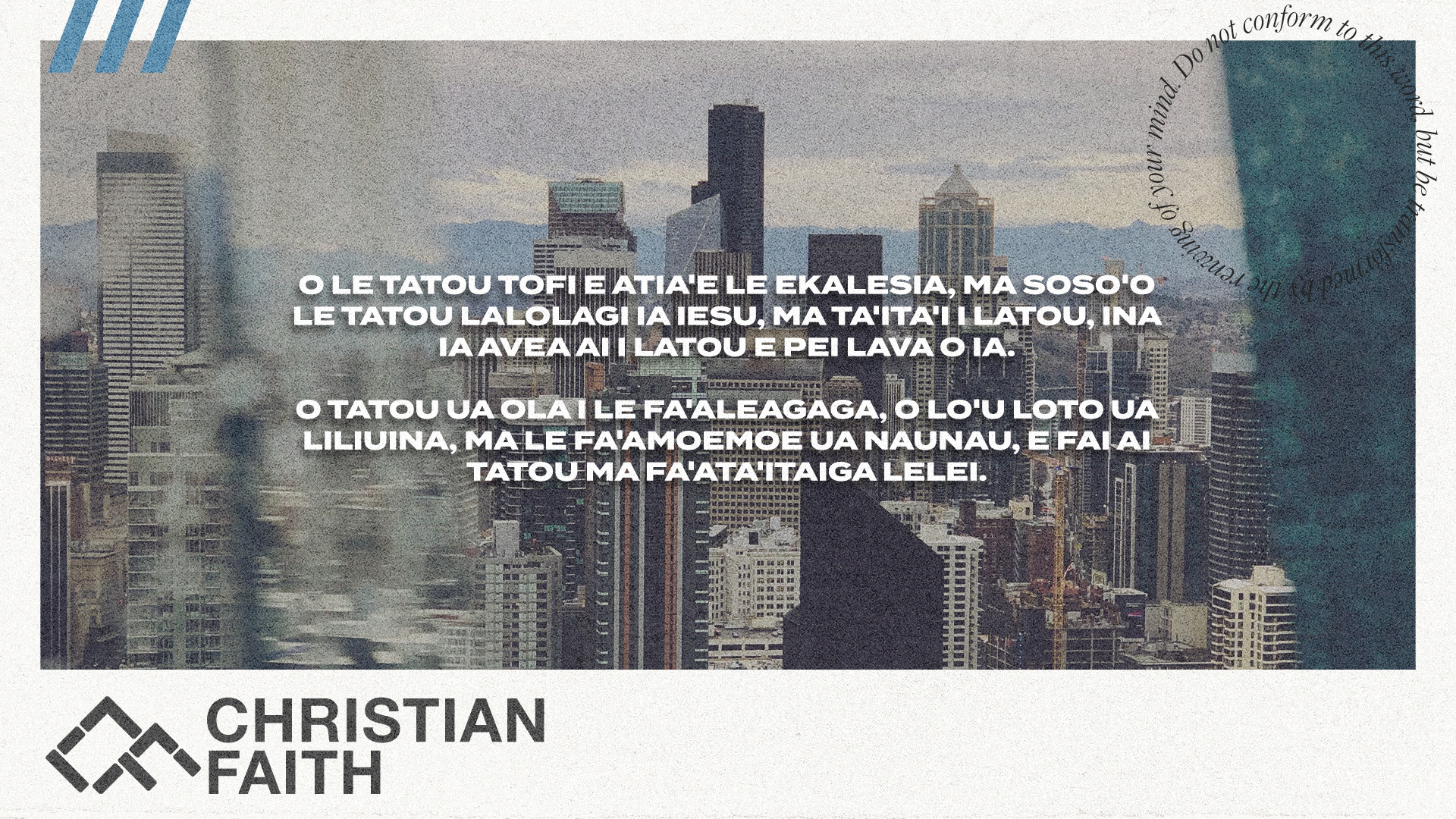 Every Sunday | Federal Way & Online |1:30 pm

O le tatou tofi e atia'e le ekalesia, ma soso'o le tatou lalolagi ia Iesu, ma ta'ita'i i latou, ina ia avea ai i latou e pei lava o ia.
O tatou ua ola i le fa'aleagaga, o lo'u loto ua liliuina, ma le fa'amoemoe ua naunau, e fai ai tatou ma fa'ata'itaiga lelei.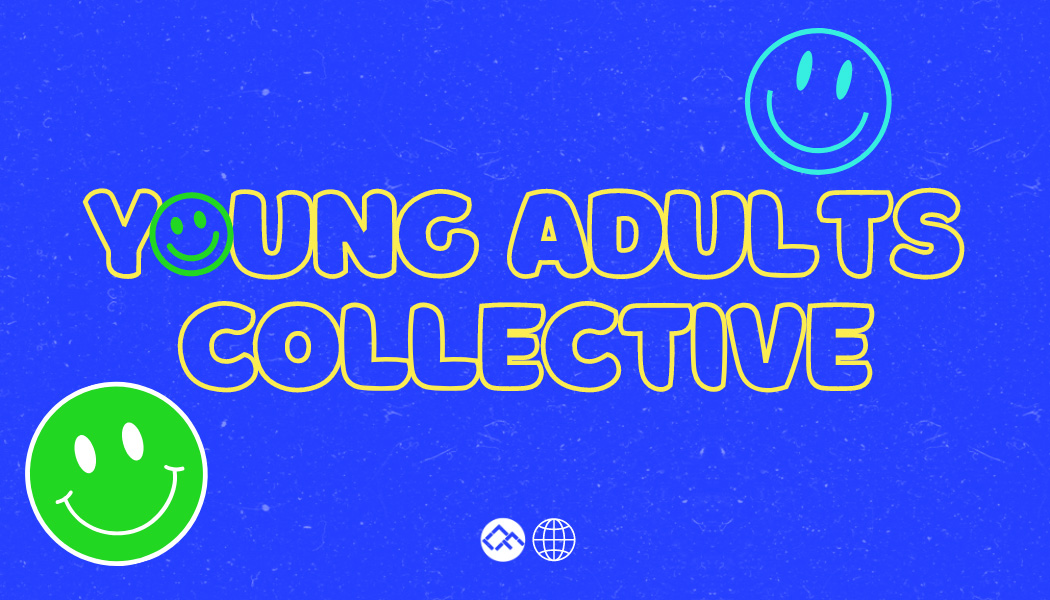 Every First Tuesday & Third Thursday | Federal Way | 7 pm

Our young adult fam at CF is the best and kindest group of people! Are you looking to get more connected or want a time to grow in God and in relationships with other young adults? The CF Young Adults meet on the 1st and 3rd Tuesdays of the month at CF Federal Way!
Every Third Thursday | Federal Way | 11 am

You're invited to the Seniors Luncheon every 3rd Thursday of the month in the Christian Faith Dream Team room. There's fellowship at 11:00 am followed by a potluck lunch from 11:30 am – 1:00 pm.
For more information, contact us by emailing seniors@christianfaith.us.
Every Fourth Sunday | Federal Way & Mill Creek
Water baptism is an outward action to express the change that has taken place on the inside of you once you are born again. When you go down into the water, you are signifying that your old life is dead. You are no longer who you used to be. When you come up out of the water, you are signifying that you have new life in Christ. You have been raised with Christ and the rest of your life is devoted to following Him.