Fri, December 12th – Sun, December 15th
Follow the Star Christmas Show is back and bigger than ever this year.
This musical experience will leave you and your family in awe! A thematic experience with singing, dancing, aerialists, and laser lights — you don't want to miss this! Invite your neighbors, friends and family for the Christmas event of the season.
Sat, November 2nd – Sat, December 7th (Every Saturday)
Mon, November 4th – Mon, December 9th (Every Monday)
Paul said to the Corinthians that he preached Christ crucified (1 Cor. 1:23). The central theme of the cross and its importance to us as human beings as God's plan for redemption has been replaced often with self-help and motivational themes. It is through the cross that Christ triumphed over the enemies of God and through the cross that we are to live this new resurrected life. This class will explain and reinforce the central place Christ's work on the cross holds for us even in our 21st century.
Vision College is excited to offer a class on the "The Truth of the Cross". This five week class will be offered on Saturday mornings beginning November 2nd and on Monday evenings beginning November 4th at the Federal Way campus and online. You can contact Terry Tarsiuk at 253.943.2313 or by email: terryt@christianfaith.us for more information.
Federal Way: Saturdays at 9 am & Mondays at 7 pm | Room A101
Online: Saturdays at 9 am & Mondays at 7 pm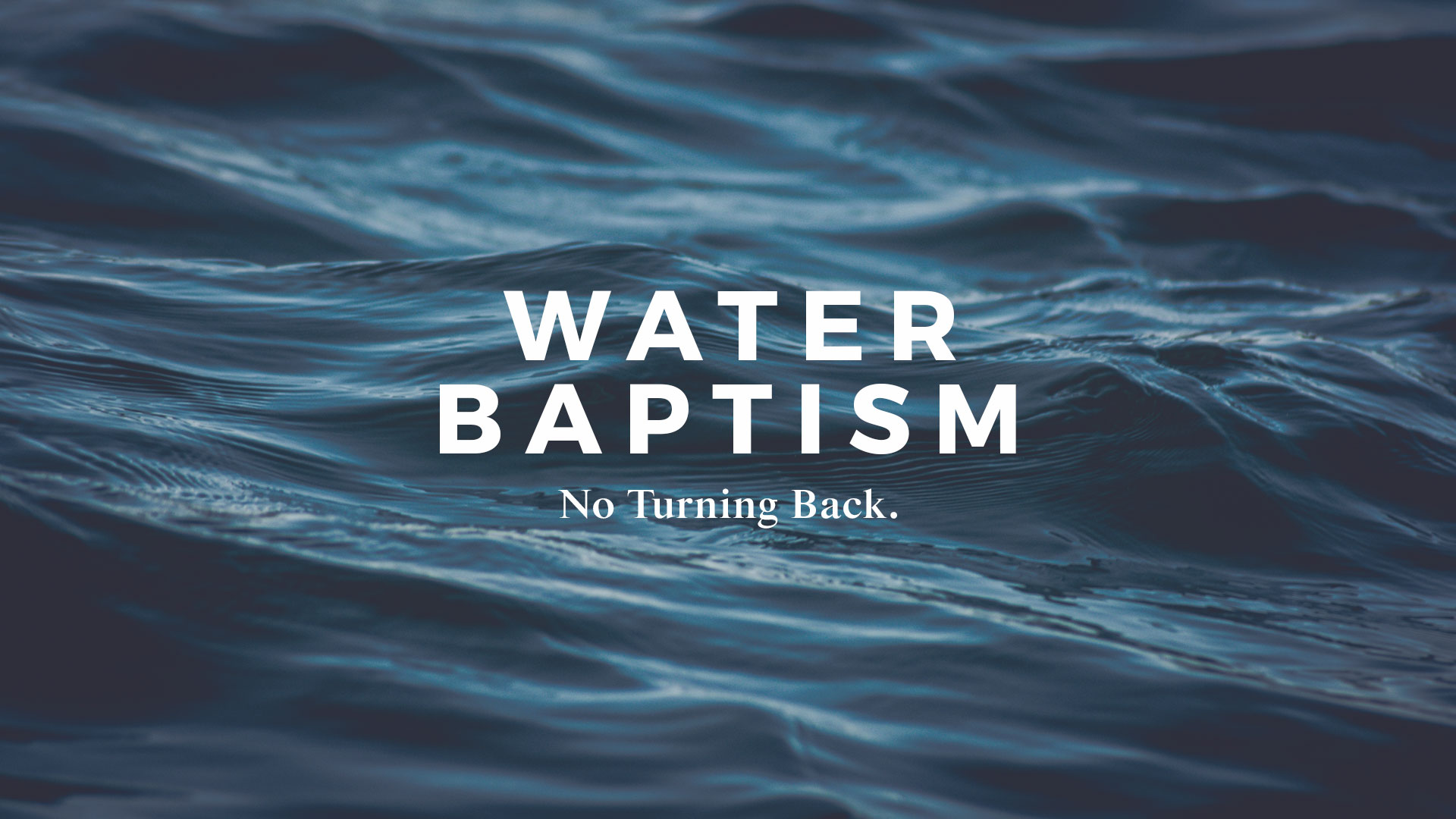 Sat, November 23rd – Sun, November 24th
Water baptism is an outward action to express the change that has taken place on the inside of you once you are born again. When you go down into the water, you are signifying that your old life is dead. You are no longer who you used to be. When you come up out of the water, you are signifying that you have new life in Christ. You have been raised with Christ, and the rest of your life is devoted to following Him.
Water baptism is held every 4th weekend of the month. Register by selecting your campus below:
February 8th – 9th, 2020
Federal Way and Mill Creek
This is an opportunity to formally commit to the intention of raising a child up to know Jesus and following His teachings. On this day you, your child, and family will stand in front of the congregation to pray over the children and their future.
We are excited to share this special moment with you and your family.
All information you provide will be used for a certificate. All certificates will be ready for pickup at the info center on the day of dedication. You may be contacted by phone to verify information or to clarify pronunciation of your child's name.