Sat, November 28th, 2020 | Federal Way
Sun, November 29th, 2020 | Federal Way & Mill Creek
Water baptism is an outward action to express the change that has taken place on the inside of you once you are born again. When you go down into the water, you are signifying that your old life is dead. You are no longer who you used to be. When you come up out of the water, you are signifying that you have new life in Christ. You have been raised with Christ and the rest of your life is devoted to following Him.
VISION COLLEGE | CHURCH HISTORY 2
Sat, October 31st, 2020 – Sat, December 5th, 2020 | 9:00 am
Mon, November 2nd, 2020 – Mon, December 7th, 2020 | 7:00 pm

Why study Church History? Isn't it just a bunch of dates and information about some old theologians that is archaic and irrelevant? NO!!! It gives us a broader worldview of how God has moved and is moving in our world. We won't be alarmed when our church has problems because we understand the nature of humanity and we learn from the past that nothing is really new under the sun. As the Bible teaches, we are strengthened by the cloud of witnesses who have gone before us, Heb. 12:1. Church History is the story of the advancement of God's kingdom in the earth through His Church, Matt. 16:18. With all its shortcomings the Church is still God's bride who is commissioned with making disciples of all nations. "Those who cannot learn from history are doomed to repeat it", (George Santayana).
We will meet in the classroom (observing social distancing guidelines) and offer it online as well. Join us for this great study!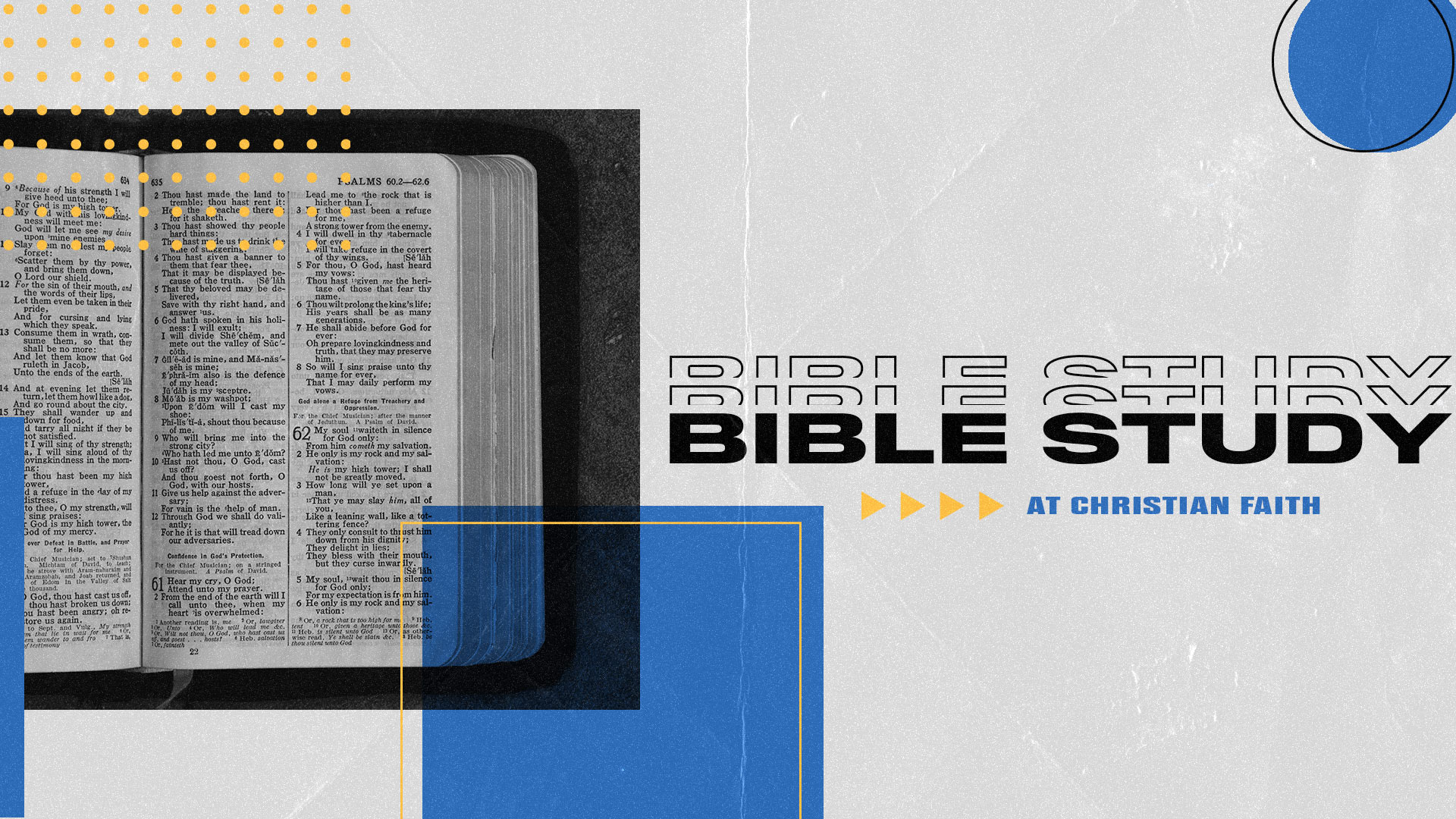 Every Wednesday | 7:00 pm

Our relationship with God determines every other relationship in life. What better way to grow your relationship with God than to study His word. Join us at our Federal Way campus for Bible Study.