VISION COLLEGE | CHRIST THE HEALER
Sat, January 7th, 2023 – February 11th, 2023 | 9:00 am
Mon, January 9th, 2023 – February 13th, 2023| 7:00 pm

The theme of divine healing has been a source of much controversy among Christians. Lack of biblical knowledge regarding the subject as well as abuses of the practice have caused people to shy away from the topic and relegate it to "if it be Thy will". This 6 week course will look at the scriptural presentation regarding healing and provide the foundation for faith in God's will for our bodily well-being. We will address various objections to the idea of divine healing and the scriptural responses to them.
We will meet in the classroom and offer it online as well. Join us for this great study!
Sat, February 11th, 2023 | Federal Way & Mill Creek | 5:00 pm
This event is a relaxed and safe place for all married or engaged couples to learn and grow together. This evening will be fun, conversational, and a great time for all – complete with a free gift for every couple! Childcare is also available from birth – 5th grade. Register below.
Sun, April 16th, 2023 | Federal Way & Mill Creek
This is an opportunity to formally commit to the intention of raising a child up to know Jesus and following His teachings. On this day you, your child, and family will stand in front of the congregation to pray over the children and their future.
We are excited to share this special moment with you and your family.
All information you provide will be used for a certificate. All certificates will be ready for pickup at the info center on the day of dedication. You may be contacted by phone to verify information or to clarify pronunciation of your child's name.
Fri, May 19th, 2023 – Sat, May 20th, 2023 | Federal Way & Online

Ladies! Fierce & Free conference is your time to come & be a part of something special in the NW. Join with other women, just like you, who want to grow in their faith and deepen their relationship with God. This conference will be taking place at our Federal Way Campus. Pastor Wendy Treat, alongside Bobbie Houston, will be hosting an incredible time full of fun. Come prepared for an incredible time of worship, prayer, & a phenomenal Word from God. We can't wait to see you there!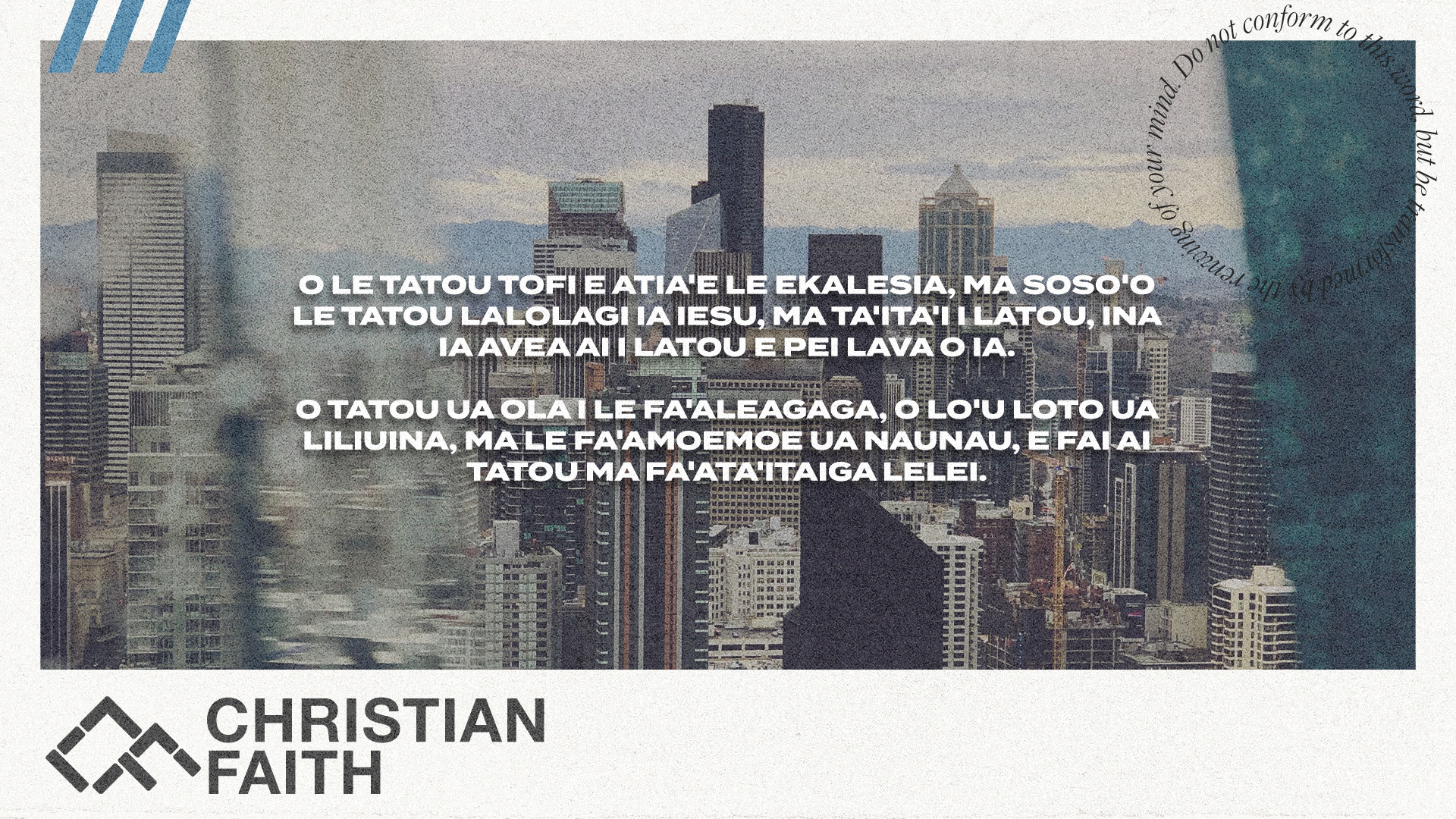 Every Sunday | Federal Way & Online |1:30 pm

O le tatou tofi e atia'e le ekalesia, ma soso'o le tatou lalolagi ia Iesu, ma ta'ita'i i latou, ina ia avea ai i latou e pei lava o ia.
O tatou ua ola i le fa'aleagaga, o lo'u loto ua liliuina, ma le fa'amoemoe ua naunau, e fai ai tatou ma fa'ata'itaiga lelei.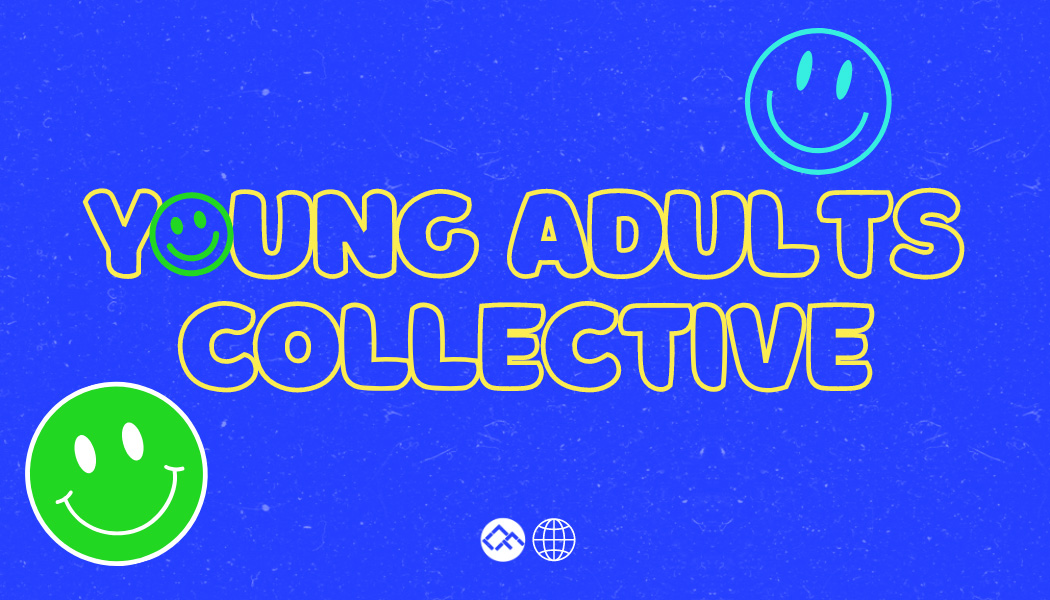 Every First Tuesday & Third Thursday | Federal Way | 7 pm

Our young adult fam at CF is the best and kindest group of people! Are you looking to get more connected or want a time to grow in God and in relationships with other young adults? The CF Young Adults meet on the 1st and 3rd Tuesdays of the month at CF Federal Way!
Every Third Thursday | Federal Way | 11 am

You're invited to the Seniors Luncheon every 3rd Thursday of the month in the Christian Faith Dream Team room. There's fellowship at 11:00 am followed by a potluck lunch from 11:30 am – 1:00 pm.
For more information, contact us by emailing seniors@christianfaith.us.
Every Fourth Sunday | Federal Way & Mill Creek
Water baptism is an outward action to express the change that has taken place on the inside of you once you are born again. When you go down into the water, you are signifying that your old life is dead. You are no longer who you used to be. When you come up out of the water, you are signifying that you have new life in Christ. You have been raised with Christ and the rest of your life is devoted to following Him.