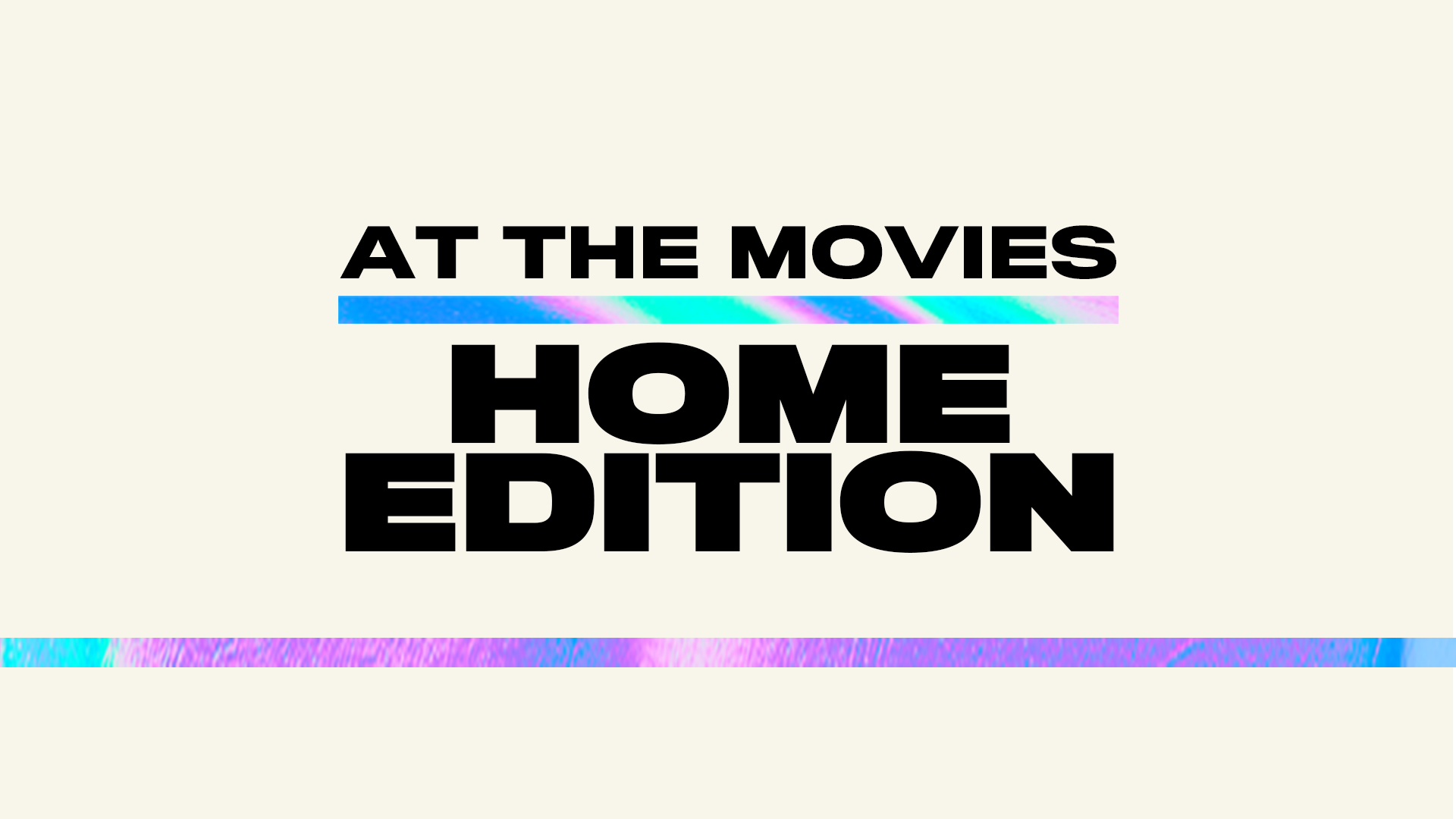 AT THE MOVIES: HOME EDITION
We're taking Hollywood Hits and unpacking spiritual truths. Get the popcorn ready and join us this weekend!
Instant Family: May 23rd & 24th
Zootopia: May 23rd & 24th
Showtimes for Instant Family
Saturday: 5:00 pm & 8:00 pm
Sunday: 10:00 am, 11:30 am, 1:00 pm, 5:00 pm & 8:00 pm 
Showtimes for Zootopia
Saturday: 6:30 pm
Sunday: 8:30 am & 6:30 pm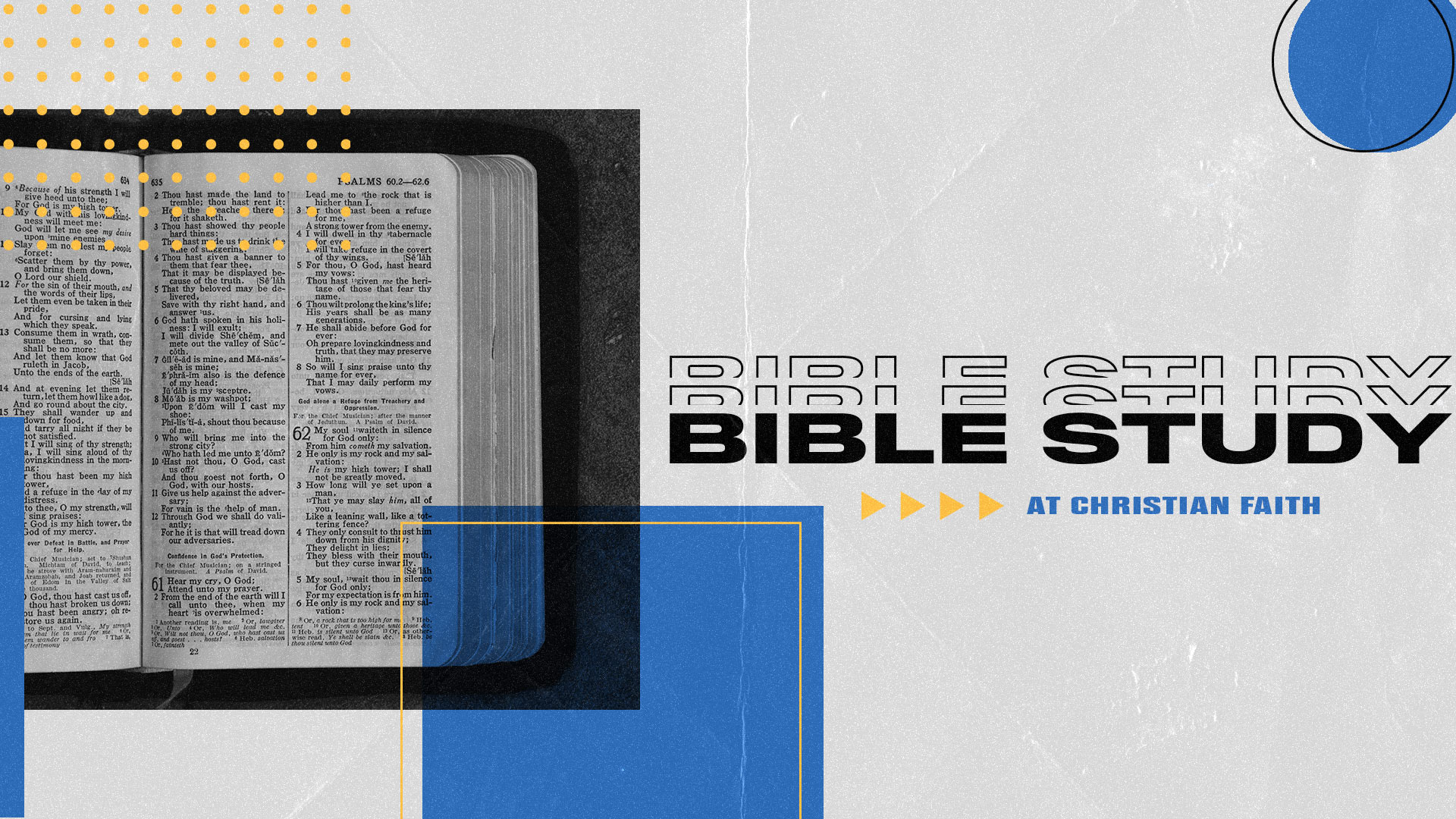 Federal Way: Wednesday | 7 pm | Dream Team Room

Our relationship with God determines every other relationship in life. What better way to grow your relationship with God than to study His word. Join us at our Federal Way campus for Bible Study.
VISION COLLEGE | THE BOOK OF EZRA
Sat, May 2nd – Sat, June 6th (Every Saturday)
Mon, May 4th – Mon, June 8th (Every Monday)
The book of Ezra presents the re-building of the Temple after the exile along with the beginnings of Ezra's ministry in establishing the Law's authority in the lives of God's remnant of Israel. Ezra was a direct descendent of Aaron who, because of his understanding in the Law, was commissioned by the Persian King Artaxerxes to return to Jerusalem to teach the people God's Law and continue the Temple sacrifices. All through the book we see God's hand being upon Ezra and the Persian kings to fulfill God's will despite opposition. Ezra and Nehemiah worked together in this rebuilding process and the books were at one time united as one work.
Vision College is excited to offer a class on The Book of Ezra. This five week class will be offered on Saturday mornings beginning May 2nd, 2020 and on Monday evenings beginning May 4th, 2020 at the Federal Way campus and online. You can contact Terry Tarsiuk at 253.943.2313 or by email: terryt@christianfaith.us for more information.
Federal Way: Saturdays at 9 am & Mondays at 7 pm | Room A101
Online: Saturdays at 9 am & Mondays at 7 pm

Fri, July 24th – Sat, July 25th
This Friday evening and Saturday morning conference is your time for growth, renewal, celebration, and fun with God and God's girls! Spread the word, bring some gals and enjoy this super special time with God. We will be hosting the conference at our Federal Way. Come expecting an inspiring time with God, miracle prayers, and the power of the Holy Spirit throughout every moment and everything we do. We absolutely cannot wait to be together soon!