Sat, January 23rd, 2021 | Federal Way
Sun, January 24th, 2021 | Federal Way & Mill Creek
Water baptism is an outward action to express the change that has taken place on the inside of you once you are born again. When you go down into the water, you are signifying that your old life is dead. You are no longer who you used to be. When you come up out of the water, you are signifying that you have new life in Christ. You have been raised with Christ and the rest of your life is devoted to following Him.
Sat, January 30th, 2021 | Federal Way
Sun, January 31st, 2020 | Federal Way & Mill Creek
This is an opportunity to formally commit to the intention of raising a child up to know Jesus and following His teachings. On this day you, your child, and family will stand in front of the congregation to pray over the children and their future.
We are excited to share this special moment with you and your family.
All information you provide will be used for a certificate. All certificates will be ready for pickup at the info center on the day of dedication. You may be contacted by phone to verify information or to clarify pronunciation of your child's name.
VISION COLLEGE | THEOLOGY SURVEY
Sat, January 9th 2021 – Sat, February 6th, 2021 | 9:00 am
Mon, January 11th, 2021 – Mon, February 8th, 2021 | 7:00 pm

When people think of Theology they think it only applies to highly educated scholars or professors. Everyone is a theologian; the only question is: are we a good theologian or a poor one? Theology occurs whenever someone is reflecting on the deeper questions of life particularly relating to God and His creation. This class will look at 10 main topics from a biblical perspective such as who is God?; where did the Bible come from?; why did Jesus need to become human?
We will meet in the classroom (observing social distancing guidelines) and offer it online as well. Join us for this great study!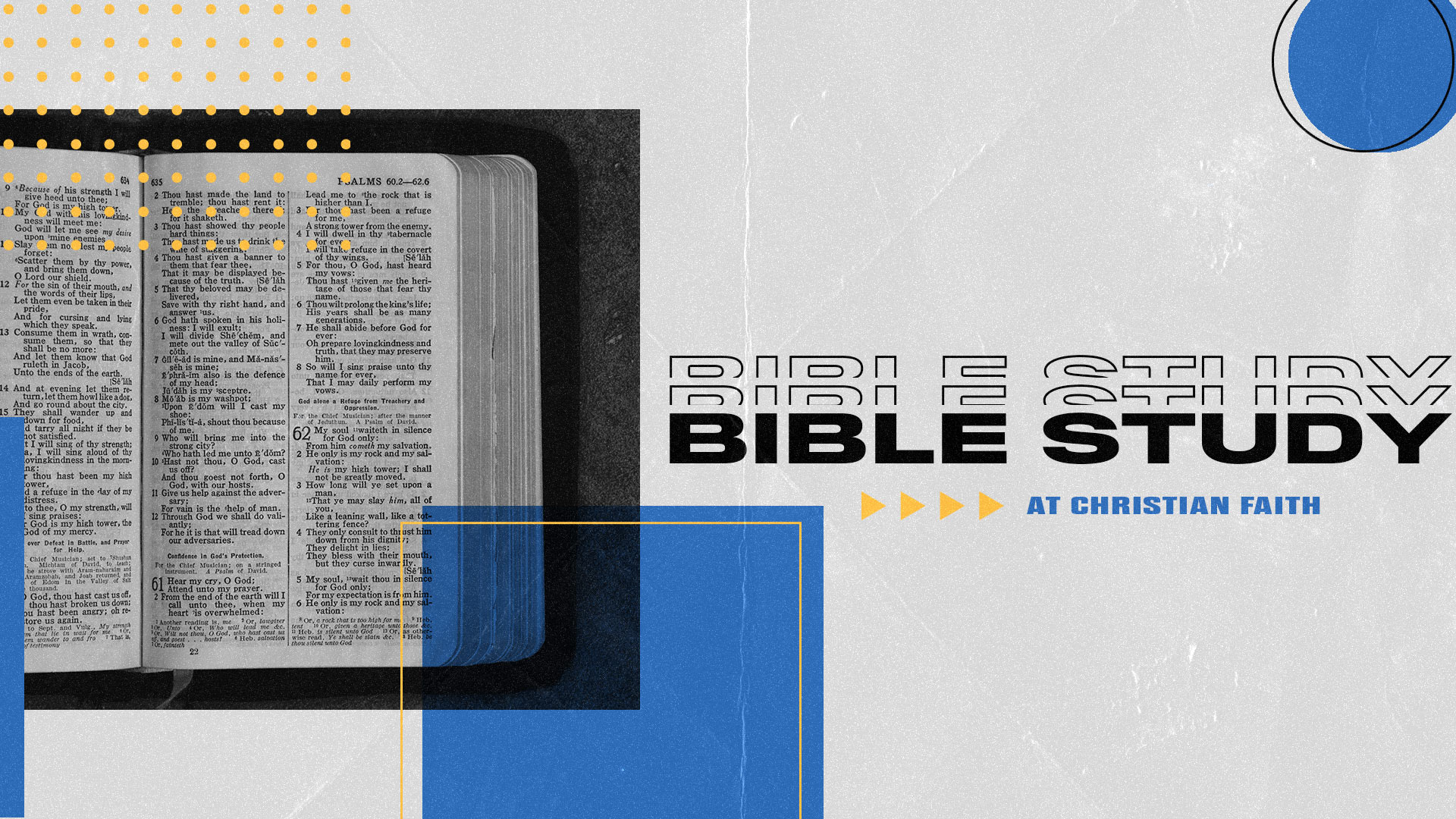 Every Wednesday | 7:00 pm

There will be no Bible Study happening in the month of December. Please join us again for Bible Study on January 6th, 2021.
Our relationship with God determines every other relationship in life. What better way to grow your relationship with God than to study His word. Join us at our Federal Way campus for Bible Study.