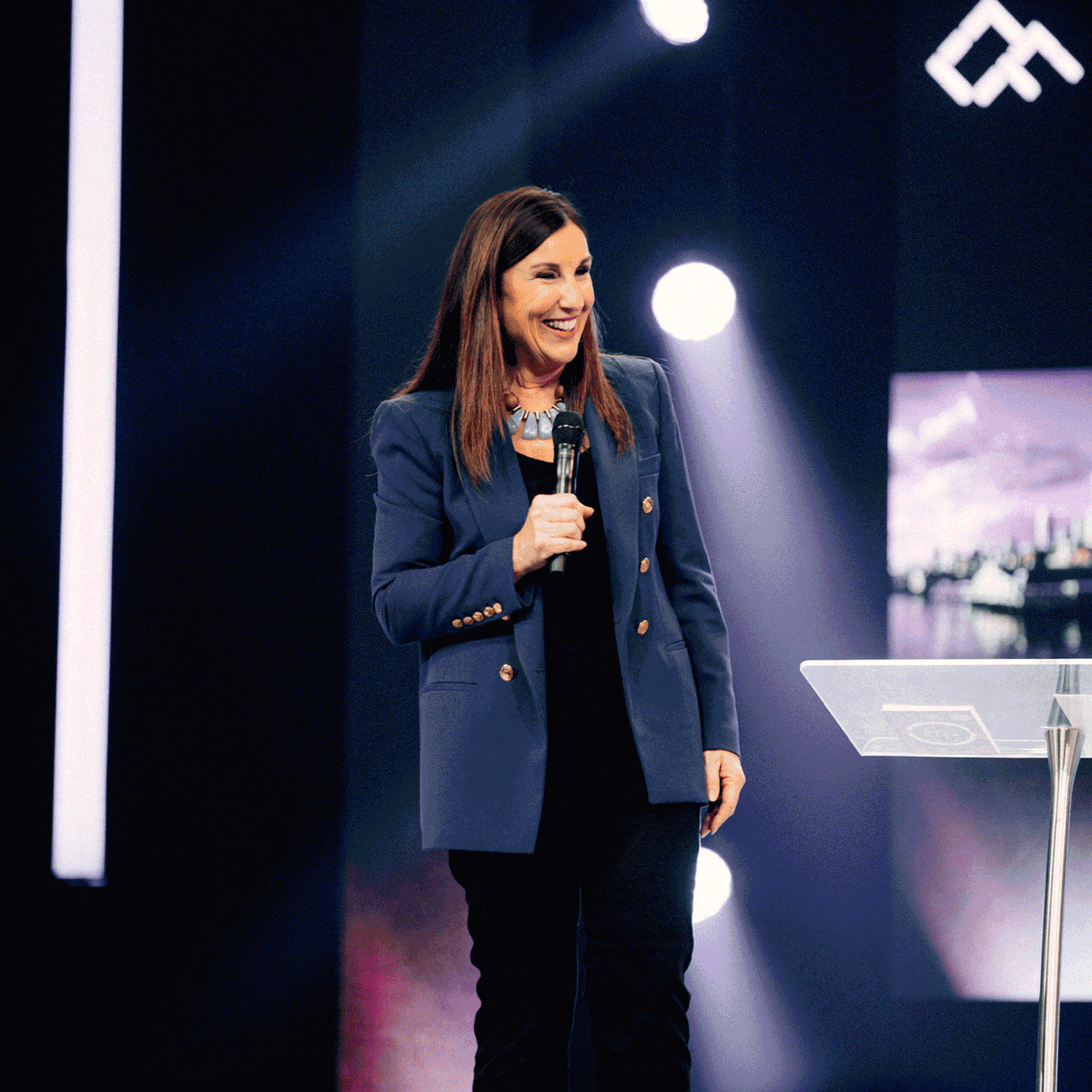 Ladies! Fierce & Free conference is your time to come & be a part of something special in the NW. Join with other women, just like you, who want to grow in their faith and deepen their relationship with God. This conference will be taking place at our Federal Way Campus. Pastor Wendy Treat, alongside Bobbie Houston, will be hosting an incredible time full of fun. Come prepared for an incredible time of worship, prayer, and a phenomenal Word from God. We can't wait to see you there!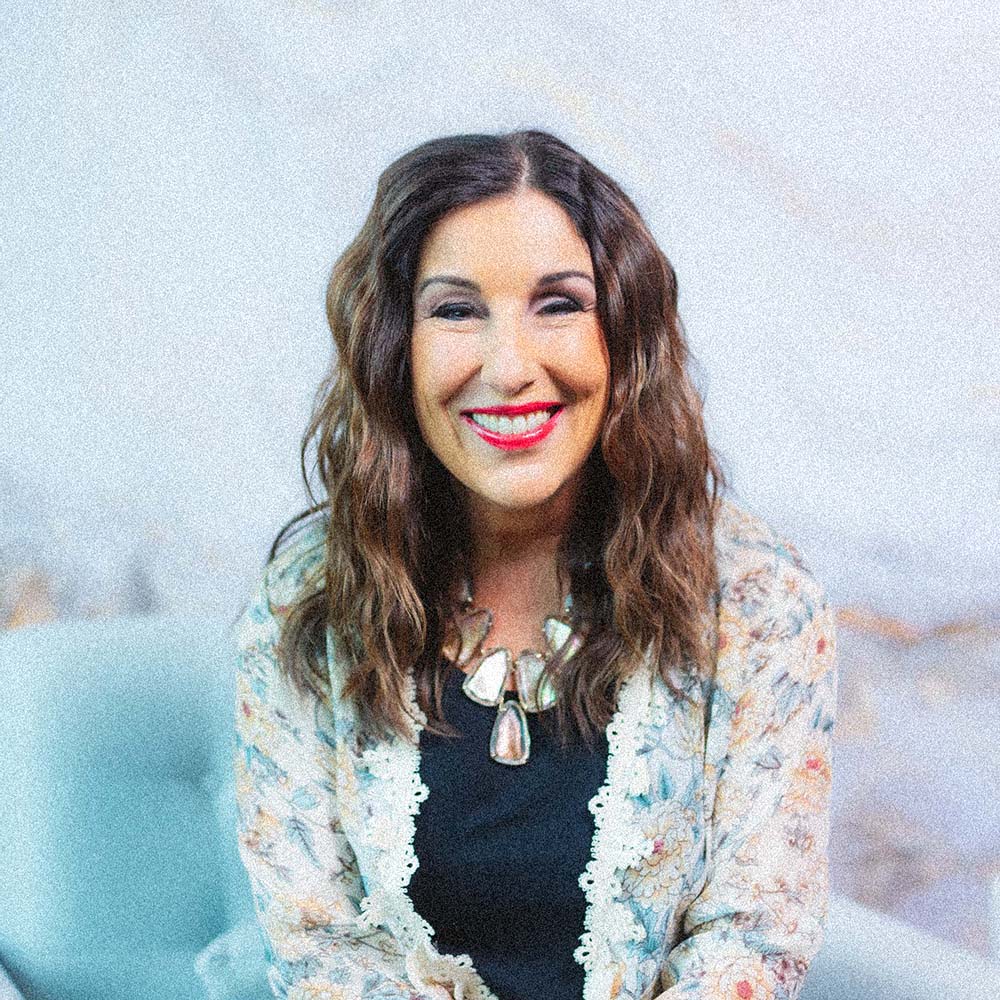 Wendy Treat is a wife, mother, grandmother, pastor, teacher, international conference speaker, and role model. She writes and teaches from a practical standpoint, seasoning it with her unique sense of humor. With a desire to make a difference in the lives of people, Wendy enrolled in Seattle Bible College where she met and later married her husband, Casey Treat. In 1980, they founded Christian Faith Center which ministers to many thousands of people in two locations around the Seattle, Washington area.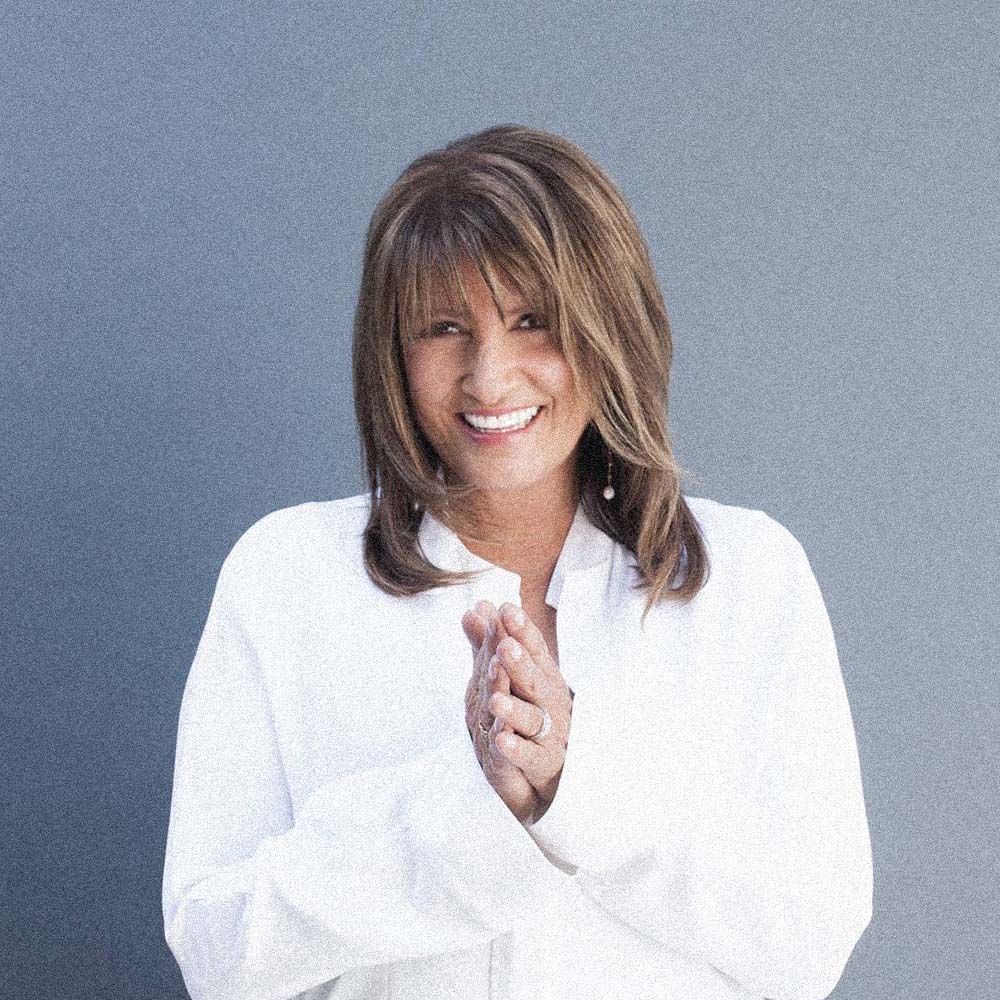 Bobbie Houston, together with her husband Brian, is the founder of Hillsong Church. Bobbie also founded The Colour Sisterhood foundation in 1997, a worldwide movement of women united to make a difference and make the world a better place, which sponsors conferences, Sisterhood projects and initiatives. She and her husband have three grown children and live in Sydney, Australia and Orange County, California.

Friday
7pm – 8:30pm | Teaching by Pastor Bobbie Houston
If you are unable to join us at our Federal Way campus, you can still connect with all of the ladies and listen to Pastors Wendy Treat and Bobbie Houston LIVE through our Online campus. Don't forget to introduce yourself and give us a wave in the chat!