Bible Study
Weekend Services
Saturday 
5:00 pm
Sunday 
8:30 am | 10:00 am | 11:30 am | 6:00 pm
Decided to follow Jesus?
Part of being born again is confessing before others that Jesus is our Lord and that we will follow Him.
New to our church?
Let us know, and we'll be in touch with you!
Looking for your next steps?
We are excited to help you take your next steps here at CF!
Prayer requests or testimonies?
Whether it's a prayer request or testimony, we want to hear from you!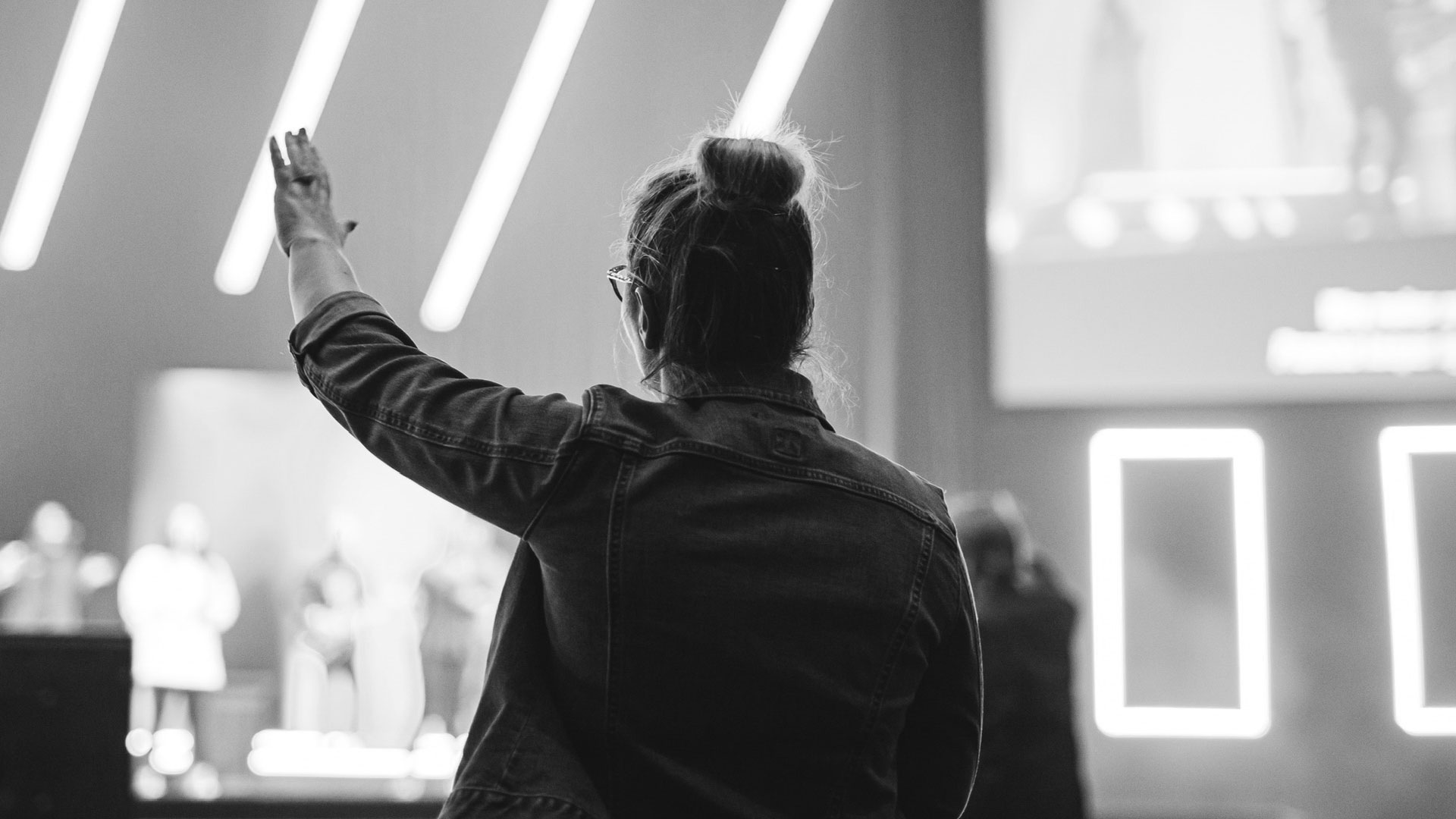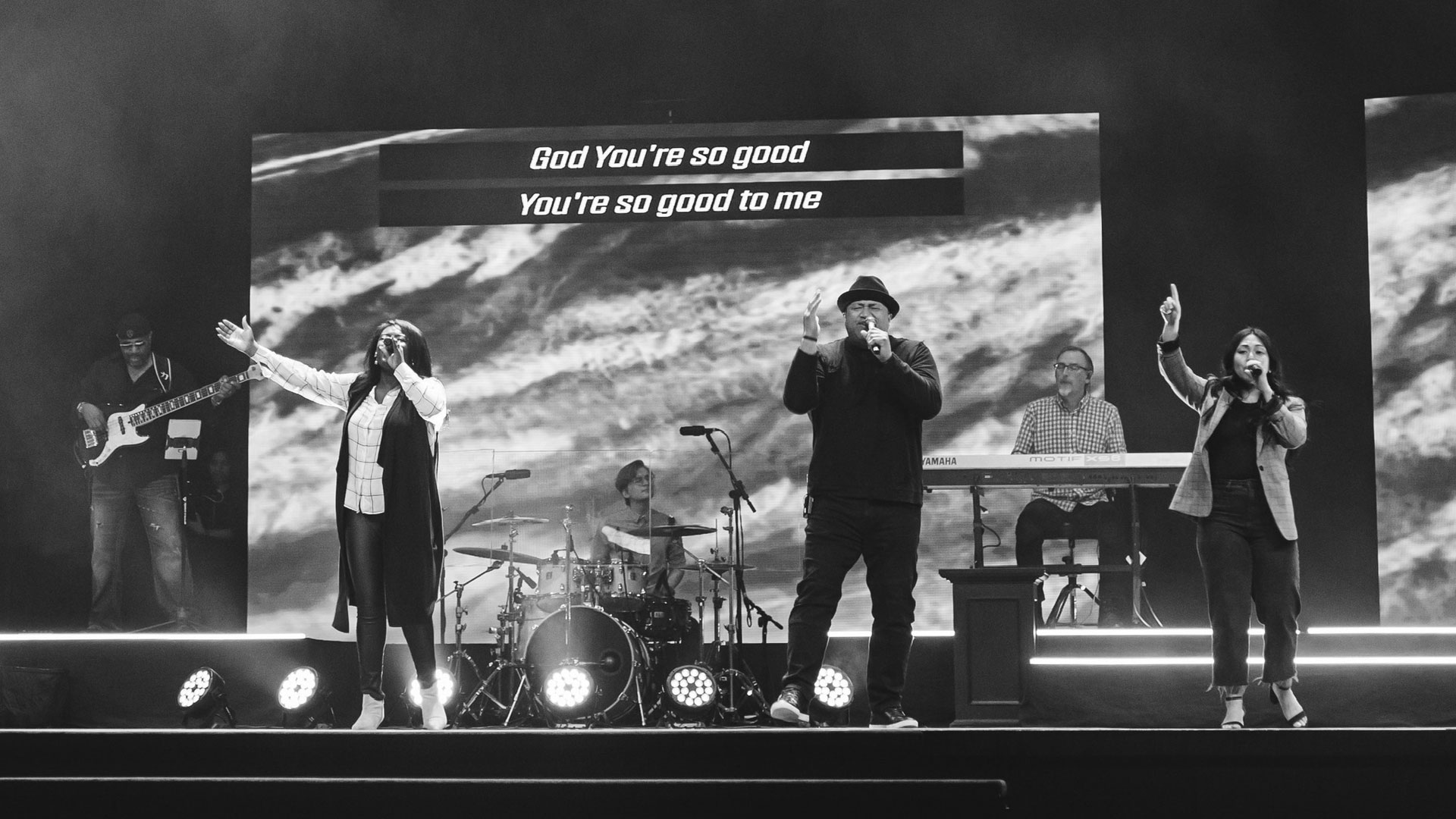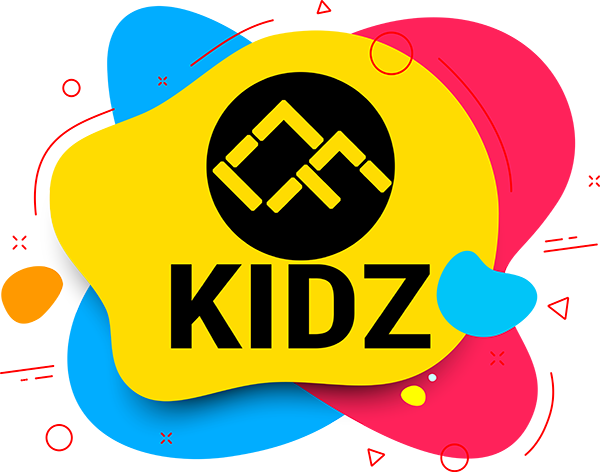 We make Church Online fun for your kids! Every weekend, we have special and exciting content for your kids.
We are never more like God than when we give. Every time we make a decision to be generous, we discover that our God refuses to be out-given. We've made online giving a simple process. Whether you'd like to give a single gift or schedule ongoing donations, you can do it all online here on our website and on the CF Church App.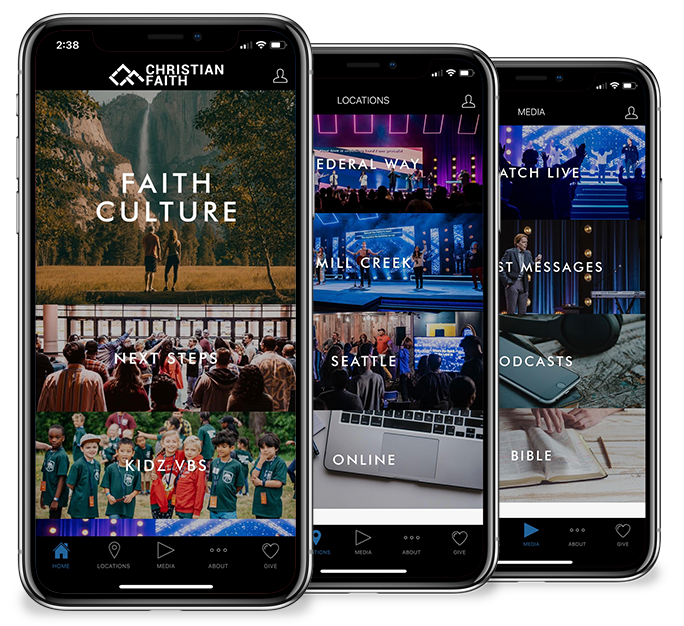 Get connected with Christian Faith wherever you go. Watch the latest message, get information about all of our CF locations, join our live services, and more with the Christian Faith Church app.