YOU MUST BE BORN AGAIN
Every person must be born again to know God and have everlasting life.
-"Most assuredly, I say to you, unless one is born again, he cannot see the kingdom of God."
John 3:3  
WE ALL HAVE SINNED
This is the reason we must be born again.
-" for all have sinned and fall short of the glory of God,."
Romans 3:23  
JESUS DIED FOR YOU
Eternal life is a gift from God.  You cannot earn it on your own.
" For the wages of sin is death, but the gift of God is eternal life in Christ Jesus our Lord."
-Romans 6:23  
-" For by grace you have been saved through faith, and that not of yourselves; it is the gift of God."
-Ephesians 2:8  
YOU CAN RECEIVE ETERNAL LIFE
God sent His Son to die for you and rose from the dead so that you can have right standing with God.
" If you confess with your mouth the Lord Jesus and believe in your heart that God has raised Him from the dead,
you will be saved. "
-Romans 10:9  
BELIEVE AND PRAY
"For with the heart one believes unto righteousness, and with the mouth confession is made unto salvation"
-Romans  10:10
"God, I come to you in the Name of Jesus.  I ask you to come into my life.
I confess with my mouth that Jesus is my Lord and
I believe in my heart that You have raised Him from the dead.
I turn my back on sin and I commit to follow You for the rest of my life.
I thank You, Father, for saving me!"
LET US KNOW
Please let us know if you prayed the prayer above by filling out the form below.
We would love to hear from you.
Please let us know how we can help you start your spiritual journey in Christ.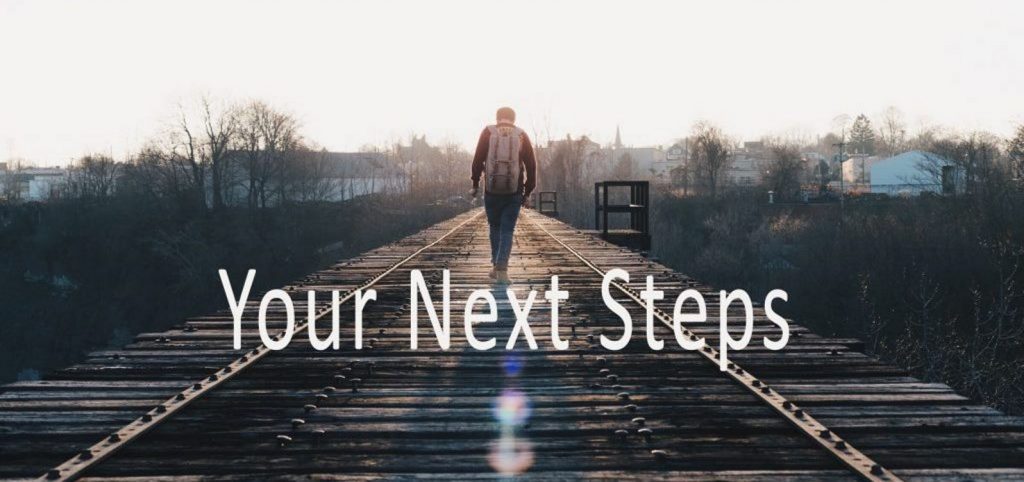 READ THE BIBLE
"As newborn babes, desire the pure milk of the word, that you may grow thereby." – 1 Peter 2:2
FIND A BIBLE BELIEVING CHURCH AND GET INVOLVED
"Those who are planted in the house of the Lord Shall flourish in the courts of our God." – Psalm 92:13
DOWNLOAD THESE DEVOTIONALS