Weekend Service
Nursery & Preschool | Elementary

Follow Us
CONNECT WITH OUR KIDZ TEAM
Decided to follow Jesus?
We want to celebrate this momentous decision with you and your child!
Prayer requests or testimonies?
Whether it's a prayer request or testimony, we want to hear from you!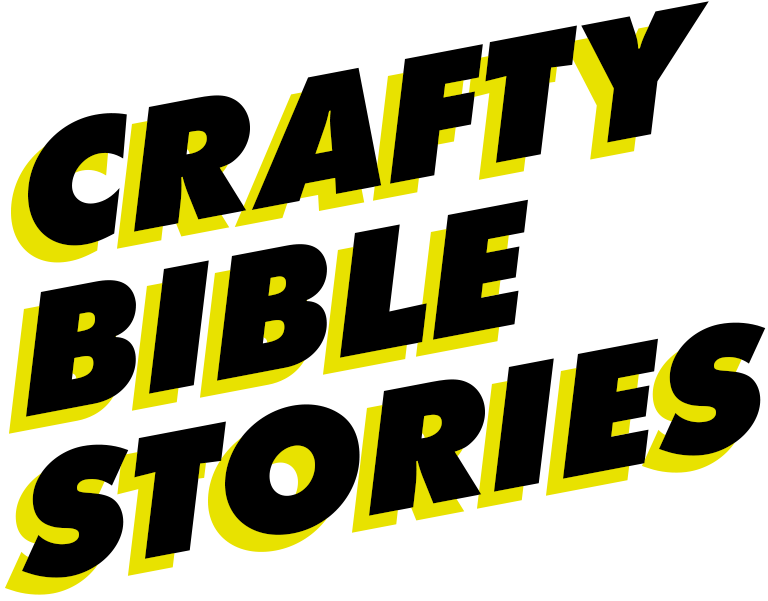 Join Traci for arts, crafts, and Bible stories!
Go to our CF Kidz Channel to subscribe and watch more fun kids content!