During a 13-week Life Groups season, Transform Groups gather weekly to discuss the Transform Curriculum which is designed for you to take the next step in your walk with God.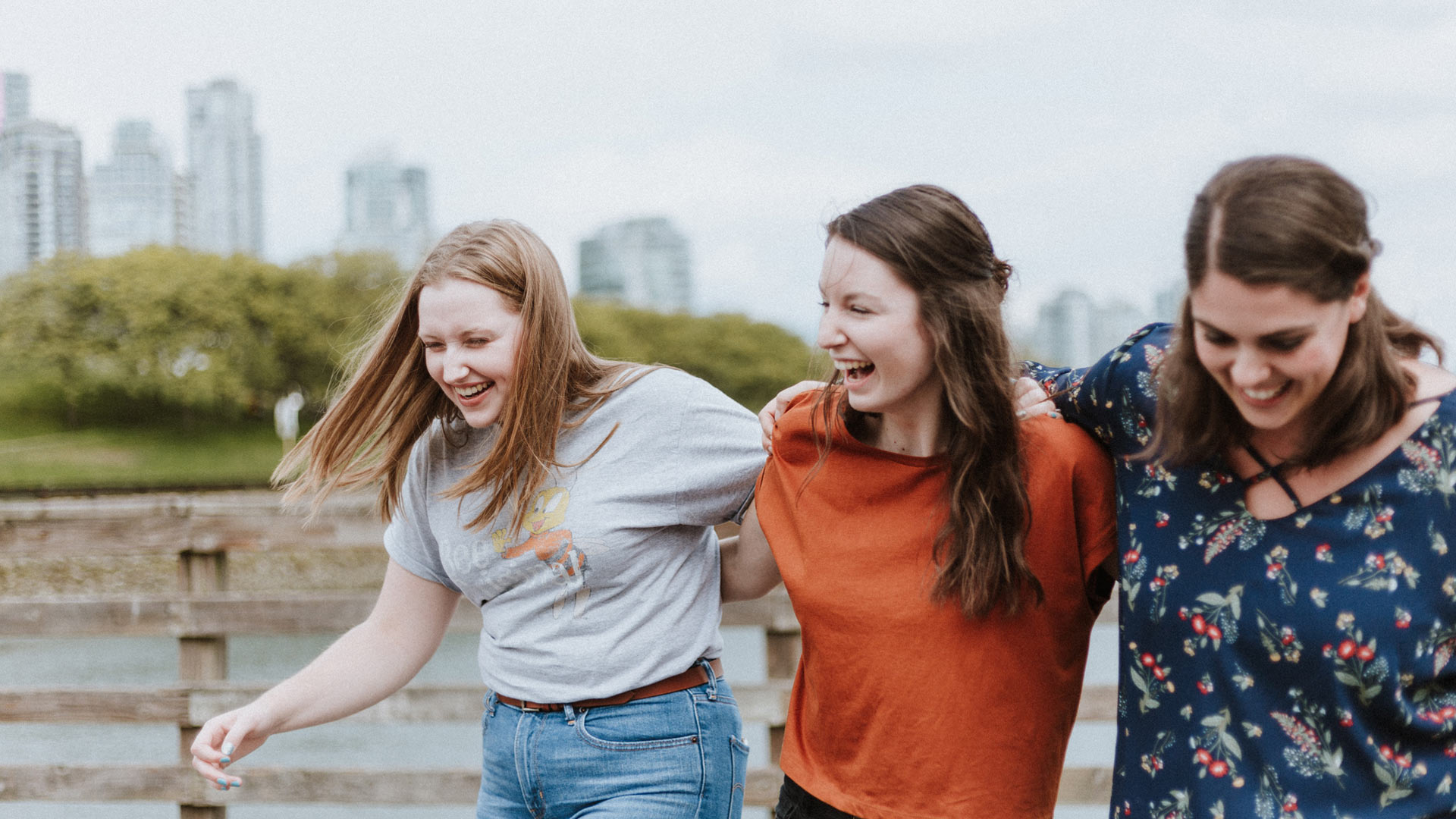 WHAT ARE TRANSFORM GROUPS?
Transform Groups build upon the foundation of your faith in Christ and bring the light of God's Word to your past, your sin, your value in God and your God-given future. This study will help you remove every obstacle to intimacy with God and empower you to live a life transformed.
The Transform Study focuses on four areas of personal growth:
God never wanted us to live a life of rules and religion, rather His desire is for us to know Him personally and live as His children. You will learn why we all need renewal and how we are designed for a relationship with God.
The Bible talks about the Spirit-led life, but this kind of living can feel hard to reach. Through Transform, you will learn the principles of spiritual order and how feeding your spirit over your emotions and flesh is key to walking in the Spirit and leads to a whole and fulfilled life.
The world's way of thinking is contrary to the way God desires us to think and live. As you study the truth of God's Word, you will see how the way you think is dictating the way you are living your life and that the power to change your life lies in the power to change your thoughts.
We all worship something. Transform will help you learn how to daily direct your worship to God and discover how it can influence the heart of everything you do.