NO EYE HAS SEEN.

NO EAR HAS HEARD.
Clarity of Vision is the key to achieving your objectives. Join us in March for Vision 2019. Listen to powerful words from speakers like Kyle Turner, Brian Houston, Robert Madu, and Miles McPherson. God has in store for you things we've not seen, heard or imagined at Vision 2019.
That is what the Scriptures mean when they say, "No eye has seen, no ear has heard, and no mind has imagined what God has prepared for those who love him."
1 Corinthians 2:9 (New Living Translation)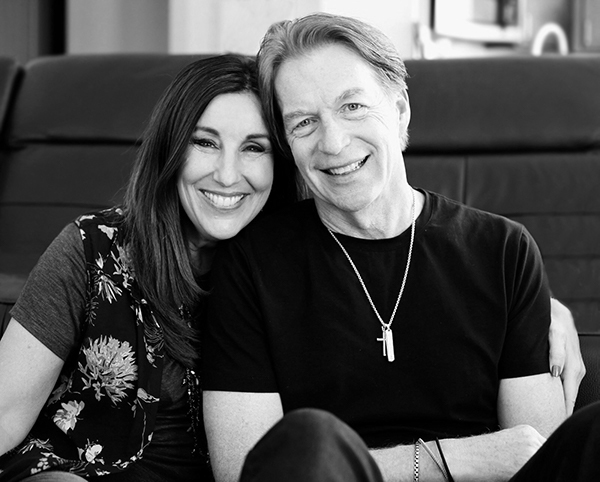 Founders and Senior Pastors
Casey Treat shares the straightforward message that through God's Word, you can change. Through the renewing of the mind to the Word and the power of the Holy Spirit, we can all live a victorious and prosperous Christian life here on this earth.
Casey Treat is a pastor, author and motivational speaker, as well as the founder and president of Vision College (formally Dominion College). He also hosts a weekly television program called "Successful Living".
Wendy Treat is a wife, mother, grandmother, pastor, teacher, international conference speaker, and role model. She writes and teaches from a practical standpoint, seasoning it with her unique sense of humor.
With a desire to make a difference in the lives of people, Wendy enrolled in Seattle Bible College where she met and later married her husband, Casey Treat. In 1980, they founded Christian Faith Center which ministers to many thousands of people in three locations around the Seattle, Washington area.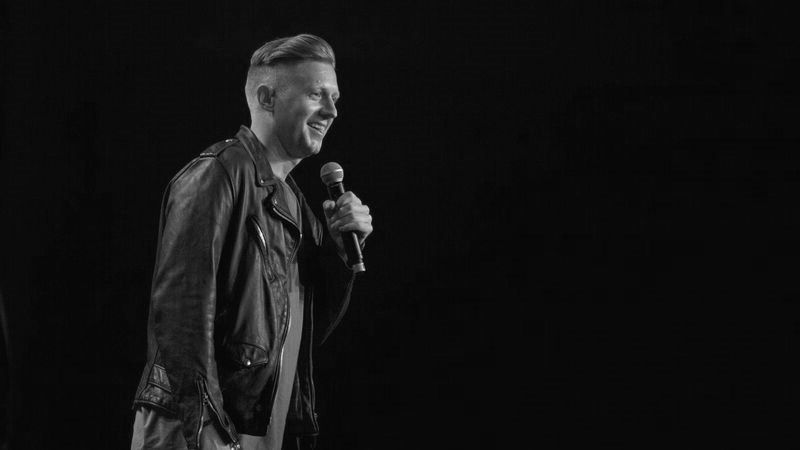 Kyle is the lead pastor of the Cause Church! He is passionate about building the local church; and his communication style is raw, passionate and relevant! He loves seeing people who have been far from God fall in love with Jesus, and this passion compelled Kyle and his wife Liz Turner to move to Kansas City eight years ago to plant a life giving church in the heart of the city. They are so grateful for all that God has done and are filled with even greater vision to reach the city, nation and beyond. The Cause is all about Jesus and has a simple but vast mission- we won't stop UNTIL JESUS RUNS THIS TOWN. They have a beautiful young family, aka: the Turner Wolfpack, with a daughter and son- Blaire + Graham! In their free time, they love to make memories as a family, travel, explore new cities, drink copious amounts of coffee and laugh!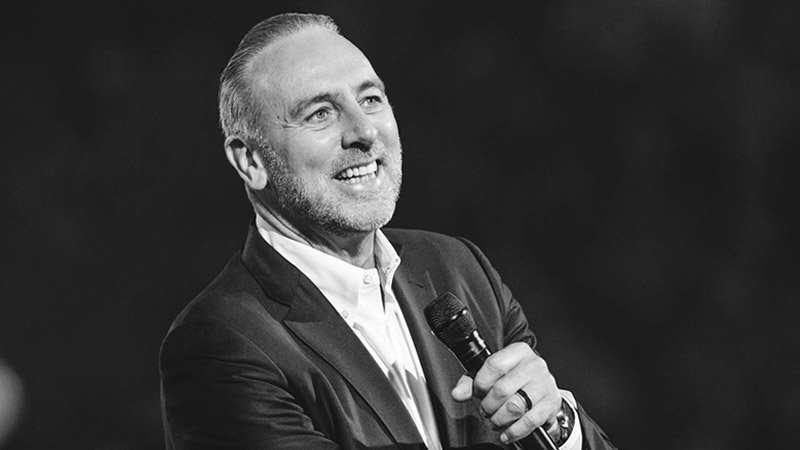 As a leader, Pastor Brian Houston is highly regarded for his boldness, innovation, and vision. As a church pastor, he is well respected for his passion for the cause of Christ and the local church and for preaching messages that change mindsets and ministries. But at home – Hillsong Church – Pastor Brian is most loved for being the 'dad of the house' – a pastor who loves God and people, and a speaker of life who declares, 'The best is yet to come'.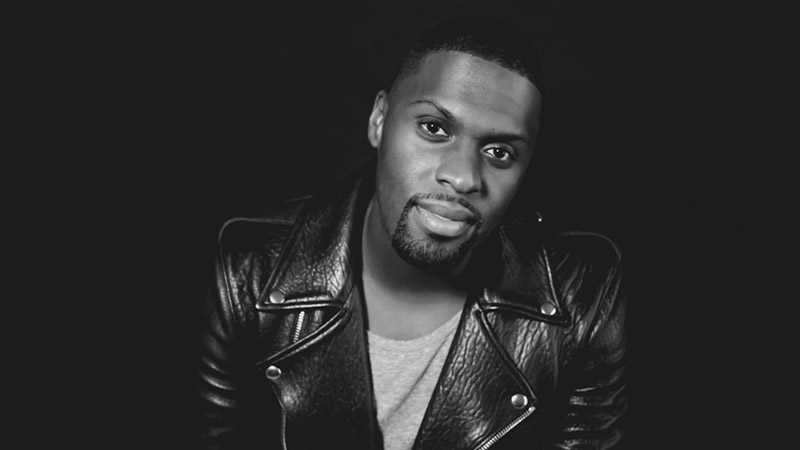 Robert is passionately in love with Jesus. For 13 years he has crisscrossed the globe, preaching the gospel and taking every opportunity to tell people about the love of Jesus Christ. He is a family man, husband to Taylor Madu, and father, to Everly Adair, Robert Nnaji Madu III, and Remington Elaine. Robert presents the gospel in such a unique and dynamic way that you're leaning in, holding on to every word that is spoken, as he paints the beauty of the transforming, powerful, life-giving, word of God. Robert is compelled to make aware to every individual that God is for them and that He has a specific plan and purpose for every life. In addition to his itinerate ministry, he serves on the teaching team at Trinity Church in Cedar Hill, TX, a church that he has called home since the age of 3.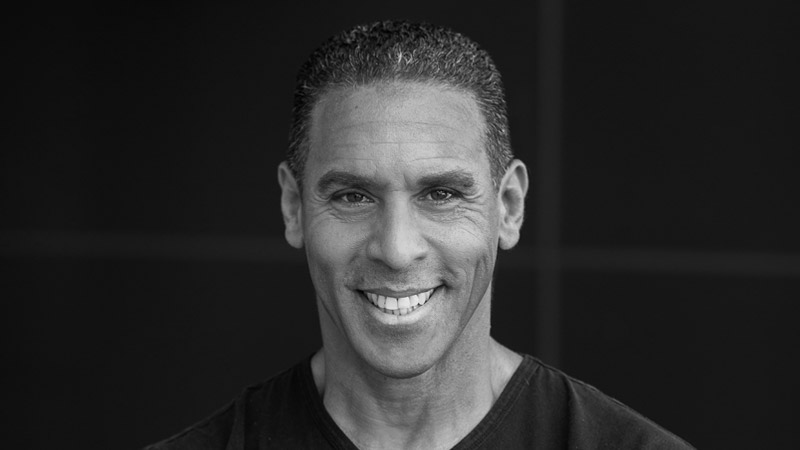 Pastor Miles McPherson played four years in the NFL with the San Diego Chargers from 1982-1985. It was during this time that he developed a cocaine addiction. After his second season in the NFL and after a weekend-long drug binge, he called out to Jesus Christ, accepted Him and stopped doing drugs in one day. In 2000, he felt called by God to start The Rock Church in San Diego. The Rock Church is one of the nation's fastest growing and largest churches, with over 15,000 people attending one of The Rock's 4 Sunday services across 5 campuses in addition to the services that are experienced through online streaming, microsites, radio, and TV. In 2013, Pastor Miles initiated Do Something Church, which is dedicated to equipping churches to transform the world by successfully meeting their community's needs through innovative outreach strategies.