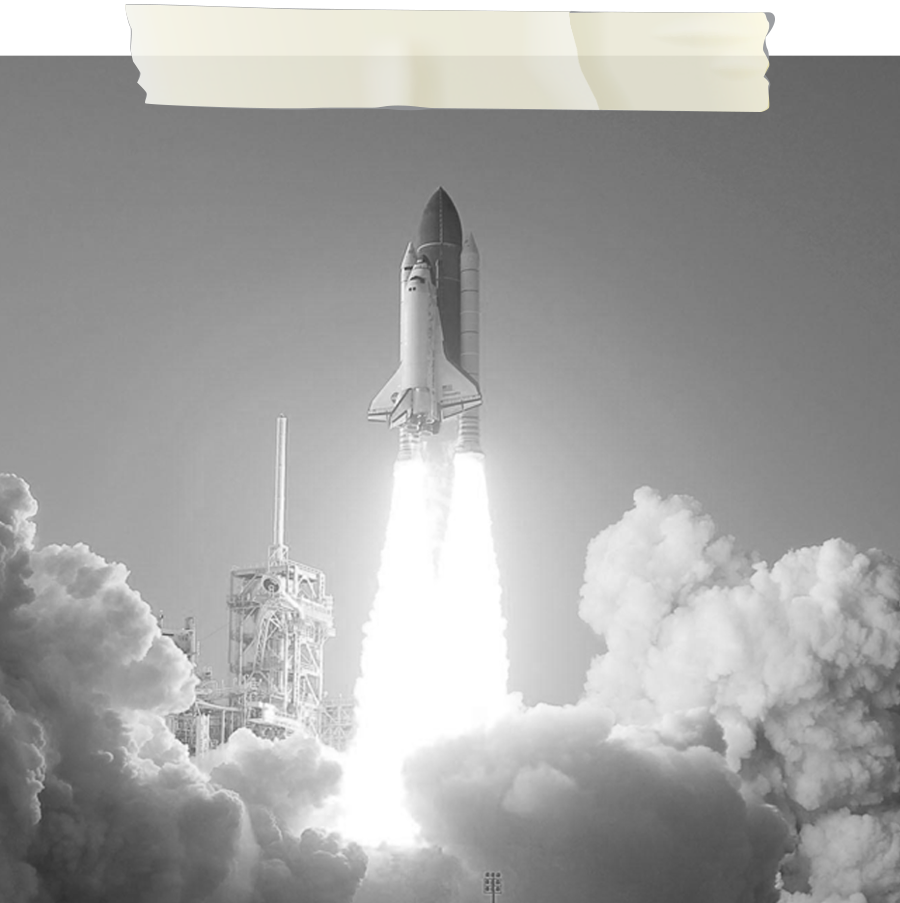 I will bless the Lord at all times: his praise shall continually be in my mouth. My soul shall make her boast in the Lord: the humble shall hear thereof, and be glad. O magnify the Lord with me, and let us exalt his name together. I sought the Lord, and he heard me, and delivered me from all my fears.
Psalm 34:1-4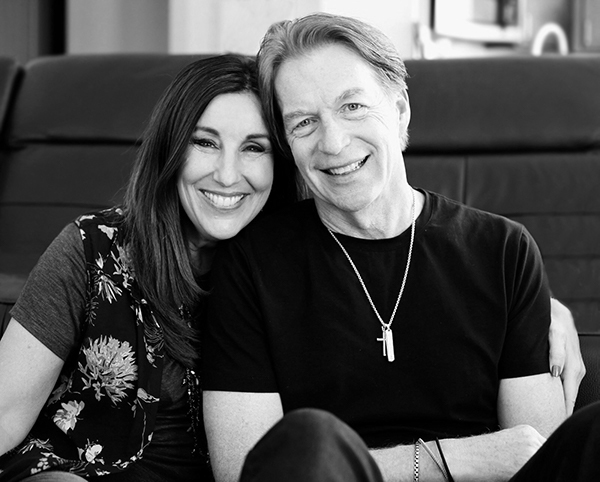 Founders and Senior Pastors
Casey Treat shares the straightforward message that through God's Word, you can change. Through the renewing of the mind to the Word and the power of the Holy Spirit, we can all live a victorious and prosperous Christian life here on this earth.
Casey Treat is a pastor, author and motivational speaker, as well as the founder and president of Vision College (formally Dominion College). He also hosts a weekly television program called "Successful Living".
Wendy Treat is a wife, mother, grandmother, pastor, teacher, international conference speaker, and role model. She writes and teaches from a practical standpoint, seasoning it with her unique sense of humor.
With a desire to make a difference in the lives of people, Wendy enrolled in Seattle Bible College where she met and later married her husband, Casey Treat. In 1980, they founded Christian Faith Center which ministers to many thousands of people in three locations around the Seattle, Washington area.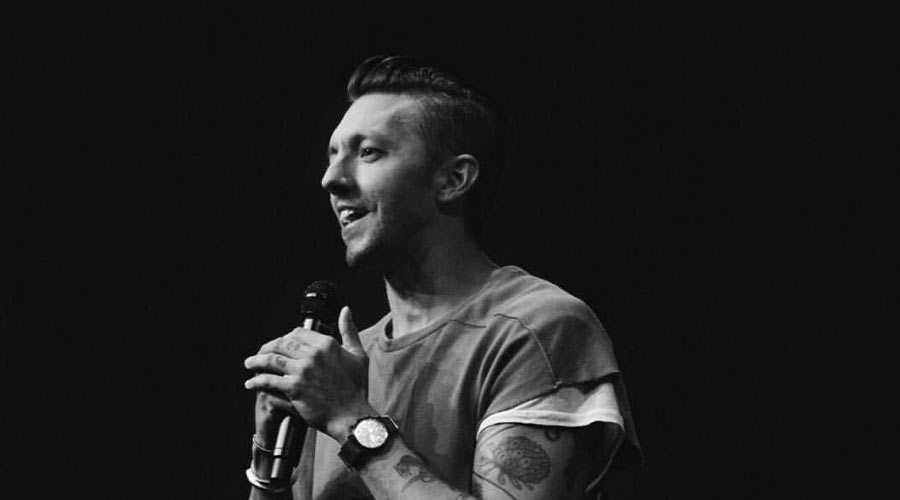 Levi Lusko is the author of the best-selling books Through the Eyes of a Lion, Swipe Right, and his Latest book I Declare War. He is also the lead pastor of Fresh Life Church – a multisite church located in Montana, Utah, Oregon, and Wyoming that he and his wife Jennie pioneered in 2007. Levi travels around the world speaking about Jesus. He takes pleasure in small things, such as black coffee, new shoes, fast Internet, and falling asleep in the sun. He and his wife have one son: Lennox, and four daughters: Alivia, Daisy, Clover, and Lenya, who is in heaven.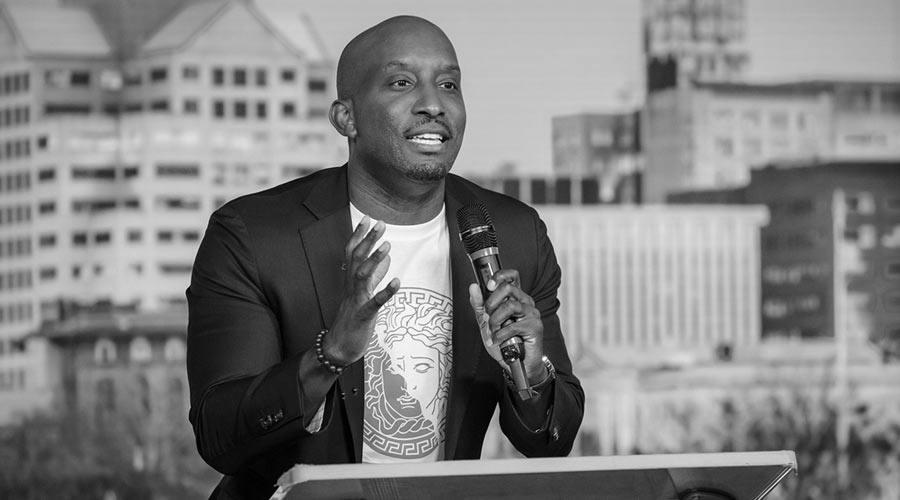 Dharius Daniels is a cultural architect and trendsetter for his generation. He is the founder and Lead Pastor of Change Church. Change Church is a vibrant ministry that impacts people of all ages, socioeconomic classes, and ethnic backgrounds.
Pastor Dharius has developed a Breathtaking Ministry concept that describes the standard of excellence: a standard that is apparent in his commitment not only to ministry but also to education. He holds a Bachelor of Arts degree in Political Science from Millsaps College in Jackson, Mississippi, a Master of Divinity degree from Princeton Theological Seminary in Princeton, New Jersey, and a Doctorate of Ministry degree from Fuller Theological Seminary in Pasadena, California. Dr. Dharius is a certified personal coach with a versatile gift and speaks frequently in seminaries and churches across the country.
He is married to Shameka Daniels and they are the proud parents of two sons Dharius Seth and Gabriel Micah Daniels.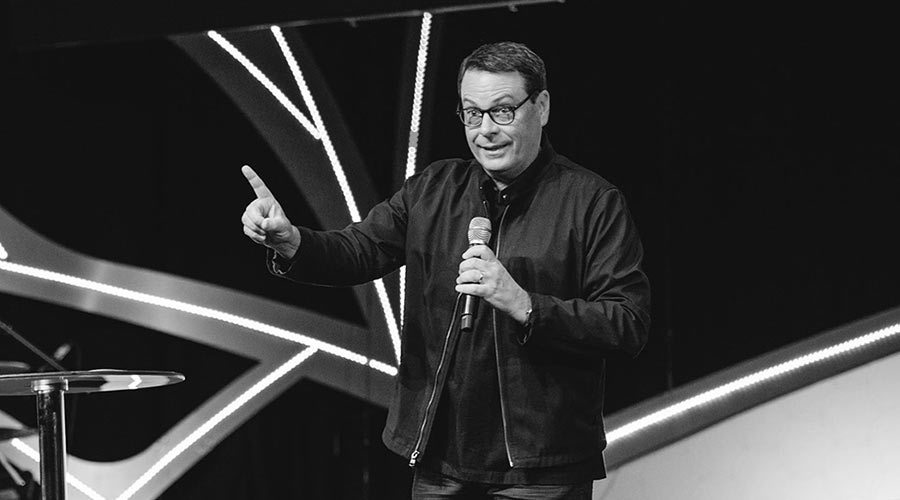 Chris Hodges is the founding and senior pastor of Church of the Highlands. Since it began in 2001, Highlands has grown to have campuses across the state of Alabama, and are known for their life-giving culture and focus on leading people to an intimate relationship with God.
Pastor Chris has a deep passion for developing leaders and planting life-giving churches. He co-founded ARC (Association of Related Churches) in 2001, which has launched hundreds of churches across the United States. He also founded Grow, specializing in training and resourcing pastors and churches to help them break barriers and reach their growth potential. Chris is also the founder and Chancellor of Highlands College, a ministry training school that trains and launches students into full-time ministry careers.
Chris and his wife Tammy have five children and live in Birmingham, Alabama, where Church of the Highlands began. He speaks at conferences worldwide and is the author of Fresh Air, Four Cups, The Daniel Dilemma, and What's Next?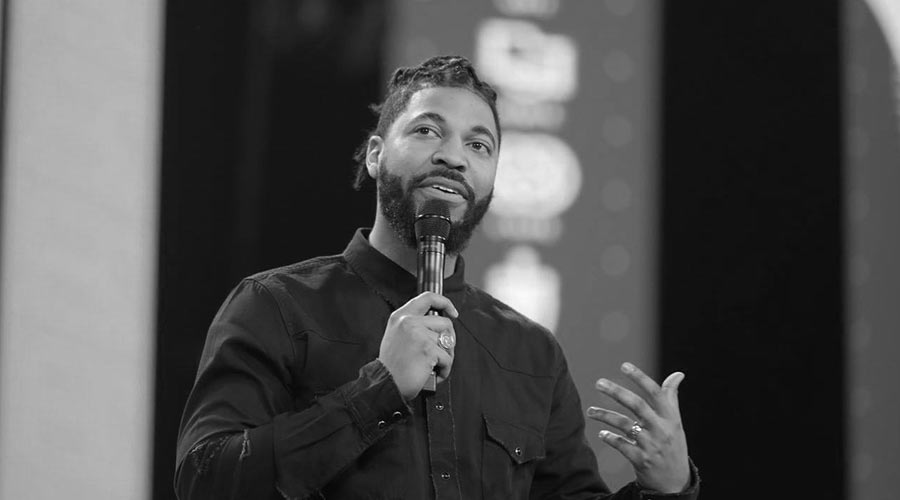 Pastor Tim Timberlake, along with his wife Jennifer, serve as the lead pastors of Christian Faith Center in Creedmoor, North Carolina. Tim is a gifted communicator and teacher that has the ability to minister to people of all cultures and generations through his in-depth Bible teaching, sense of humor, and leading of the Holy Spirit. God has given Tim and Jennifer a vision and a heart for helping people meet Jesus, and each week he teaches the Word in a format for people to apply it in their daily lives. Jen and Tim have one son, Maxwell. Tim is an avid sports fan and a popular thought leader. He is also a graduate of the Pistis Bible College in Detroit, Michigan.